Key worker offer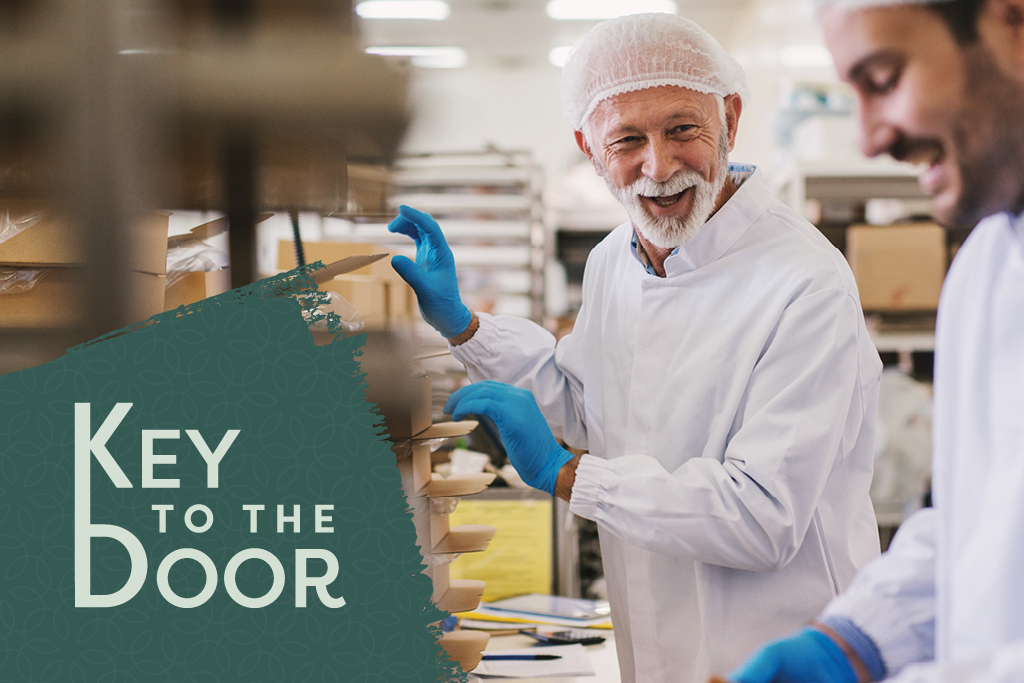 You help us. Now let us help you.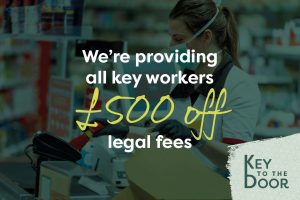 If you are a key worker, we would like to say a big thank you for the incredible work you are currently doing by offering you £500 towards your legal costs when you buy a new home with Onward Living.
This offer applies across all of our developments where we currently have new homes available to reserve.
Who is eligible?
This offer is open to anyone who has been identified by the government as a critical worker, which includes people working in the following sectors:
Health and social care
Education and childcare
Key public services
Local and national government
Food and other necessary goods
Public safety and national security
Transport
Utilities, communication and financial services
A full list of key workers can be found on the government website.
How do I claim my offer?
To claim your £500 towards legal fees, all you need to do is let our sales advisors know that you are a key worker when you come to reserve your new home.
For more details on this, contact us on 0151 708 2421 or email sales@onward.co.uk
For full terms and conditions, click here.