5 best BBQ buys for this summer
July 7, 2021 | Laura Whittle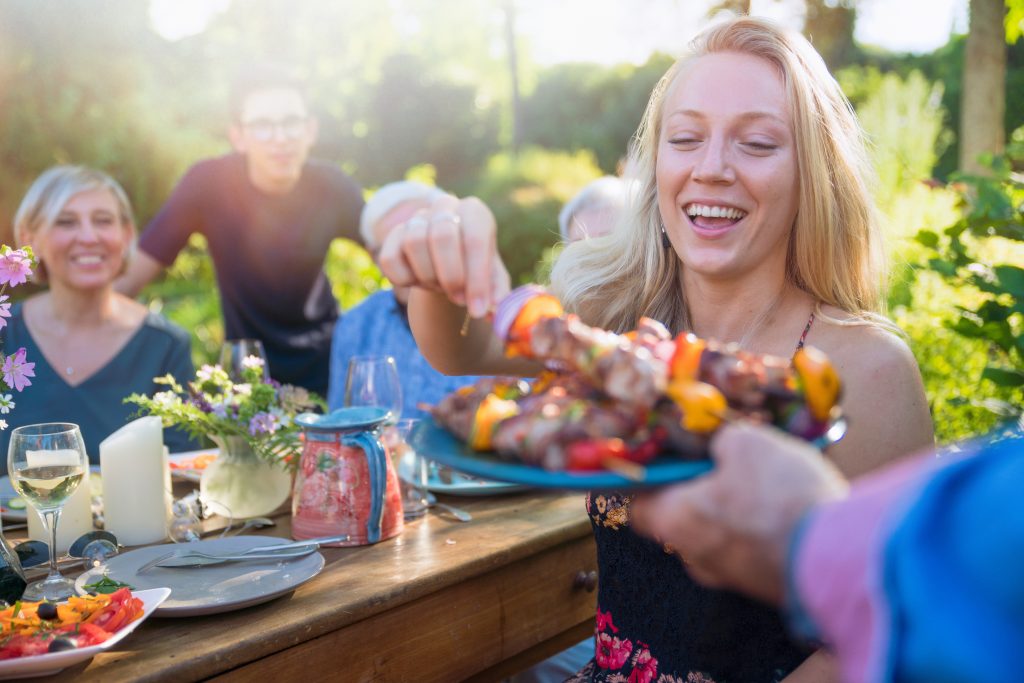 Juicy burgers, sizzling sausages and veggie skewers in the sunshine is a tradition that never gets old. If, like most of us, you've spent the last few months sprucing up your garden for the summer, it's time to make the most of it, with a barbecue being the star of the show.
From large gas BBQs to feed a party, to compact options easy to store away, we've put together this handy guide to help you find the best for cooking up a tasty feast this summer.
What types of BBQs are there?
Knowing which size BBQ to buy is key when it comes to shopping around. Burner sizes vary depending on it's shape, but there are also other elements to consider, such as the number of gas and side burners you need.
While some opt for gas BBQs because they are easy to ignite and provide overall convenience, many prefer the classic charm of a charcoal BBQ. These enhance your food with rich, smoky flavours and are usually lighter and easier to store away.
If you're looking for the best of both worlds, you might want to opt for a hybrid grill or a pellet grill which is a smoker and a grill, perfect for cooking your favourite meats without too much monitoring.
Keep reading for our top picks of the best BBQ buys for this summer.
Cleaning up
A gas barbecue usually means less cleaning up than a charcoal one and you won't need to worry about disposing any ash afterwards. Before buying your BBQ, check whether you can use a dishwasher to help you clean up some elements of it after cooking.
Storing and transporting your BBQ
Don't get carried away with just picturing your BBQ gleaming in all its glory in the garden, remember you will need to move it and store it for winter. Before you buy, consider whether a large barbecue, that may be heavy and difficult to move, is what you really want. If you're happy to buy a cover for your barbecue and leave it out all year, then this won't be a problem, but if you need to store it away in the shed after each use maybe a smaller, portable BBQ is best for you.
Searching for your dream home with a garden so you can enjoy BBQs all summer long? Take a look at our developments coming soon and available now for shared ownership.
Browse our homes for sale