About Rent to Buy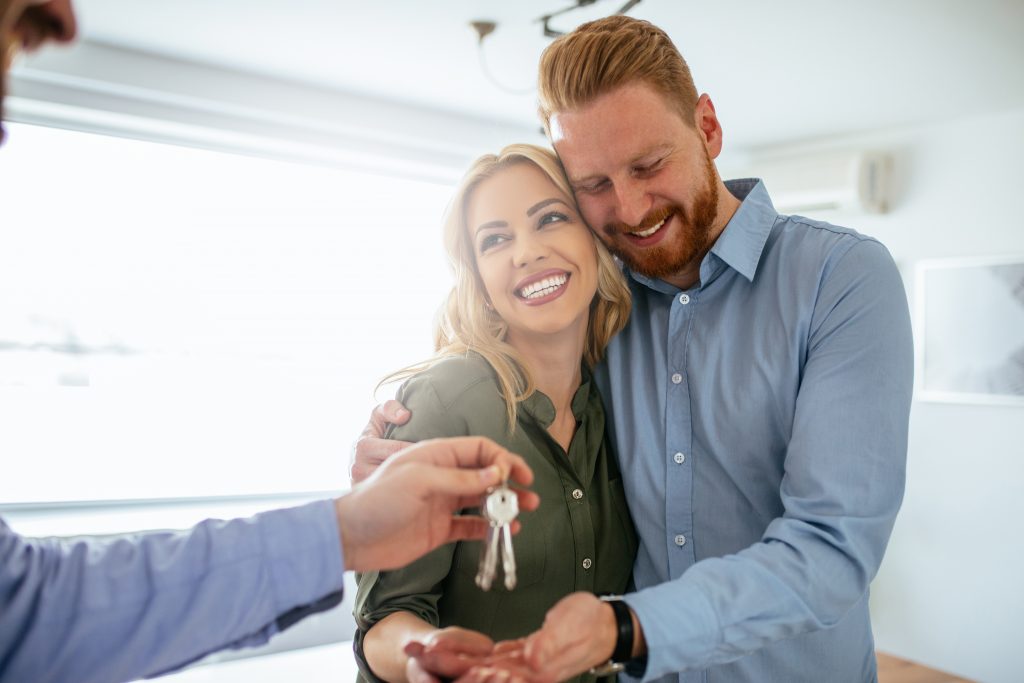 What Is Rent To Buy?
Rent to Buy is a homeownership scheme designed to ease the transition from renting to buying a home.
It allows you live in your forever home by paying a subsidised rent, while you save up for a deposit to purchase the home in the future. It is a great option for first-time buyers who are struggling to save and rent on the open market, at the same time.
Step on the Ladder
Pay 20% Less Rent
Reputable Landlord
Try Before You Buy
Move in Straight Away
Save a Deposit Over Time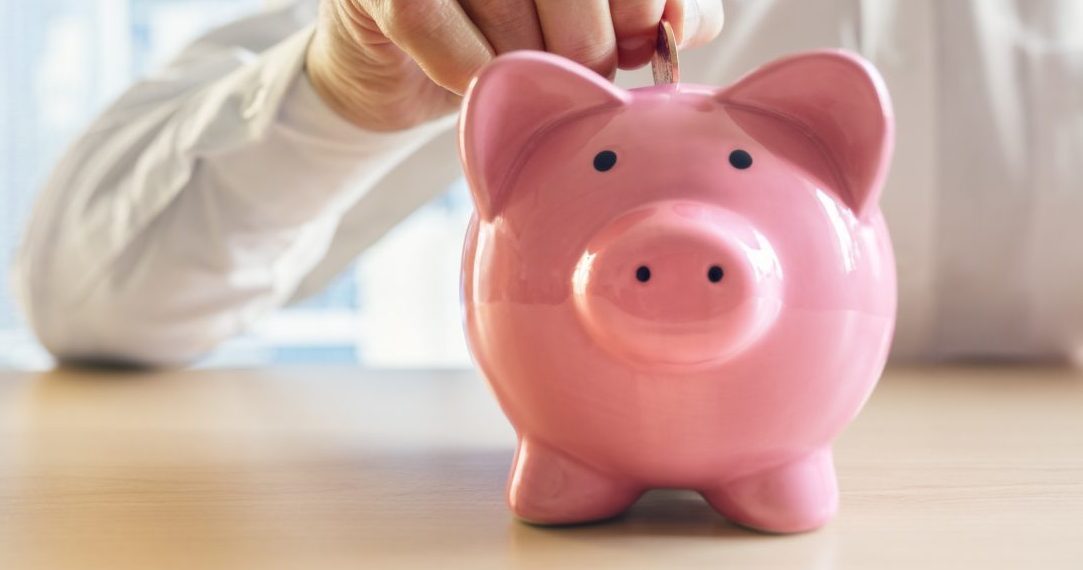 How Does Rent To Buy Work?
With Rent to Buy, you rent a newly built home, usually 20% below market rent value for up to five years, and put aside the savings towards a deposit.
At the end of the five-year time period, you will be offered the chance to purchase the home outright, or through Shared Ownership, and fulfil your dream of becoming a proud homeowner.
For Example:
Market rent for the home is £1,000 a month.

Rent to Buy rent is 20% below market rate, at £800 a month.

You save £200 a month for a deposit.

Total amount saved after five years is £12,000 to be used as a deposit.

Am I Eligible for Rent To Buy?
To meet the criteria for Rent to Buy you must be:
In employment

A first-time buyer or former homeowner buying again (e.g. after a relationship breakdown)

Able to afford the rent repayments and save for a deposit
There are a limited number of Rent to Buy developments available and any current properties are listed here.