Buying Process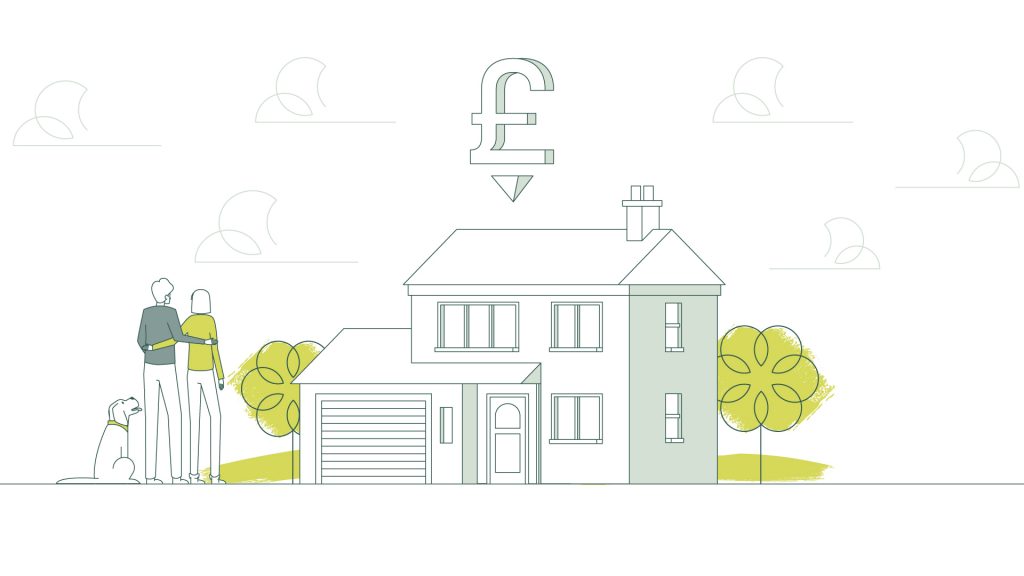 ---
The Process Explained
Find out more about our buying process in the video below!
---
1
Check Criteria
Initially, you will need to find out whether you meet the Shared Ownership criteria – don't worry, it's really straightforward! Take a look at: Is Shared Onwership For Me?
2
Find a Home
Discover your dream home by searching our available properties at: Find a Home.
3
Work Out Your Share
The minimum share is 25% but you can buy up to 75% and this is based on what you can afford. To check your affordability and find out what percentage you can buy, visit Metro Finance.
4
Pick a Plot
If the property is ready, you can arrange a viewing and fall in love with it knowing exactly what you'll be paying each month. If the property is still being built, you can reserve an available plot 'off-plan'.
5
Reserve Your New Home
Once you have submitted all of your documents and have your AIP from the mortgage lender, you can pay your £250 reservation fee to us and we will take the property off the market.
6
Instruct Solicitors
You will need to choose a solicitor to deal with the legalities of buying your new home. A specialist Shared Ownership solicitor can help make the process run smoothly.
7
Exchange of Contracts
Within the next 28 days, your lender will instruct the valuation on your new home. You will pay for your searches and your solicitor will finalise all of the legal work to exchange contracts.
8
Get Your Keys
Lastly, we will agree a completion date with you. 2 weeks before you complete we'll arrange for a home demonstration to show you how everything in your new home works and on the day of completion you'll get the keys and a little moving in gift from us!