First residents move in at 15-home Rent to Buy scheme in Huncoat
January 10, 2023 | Dan Todd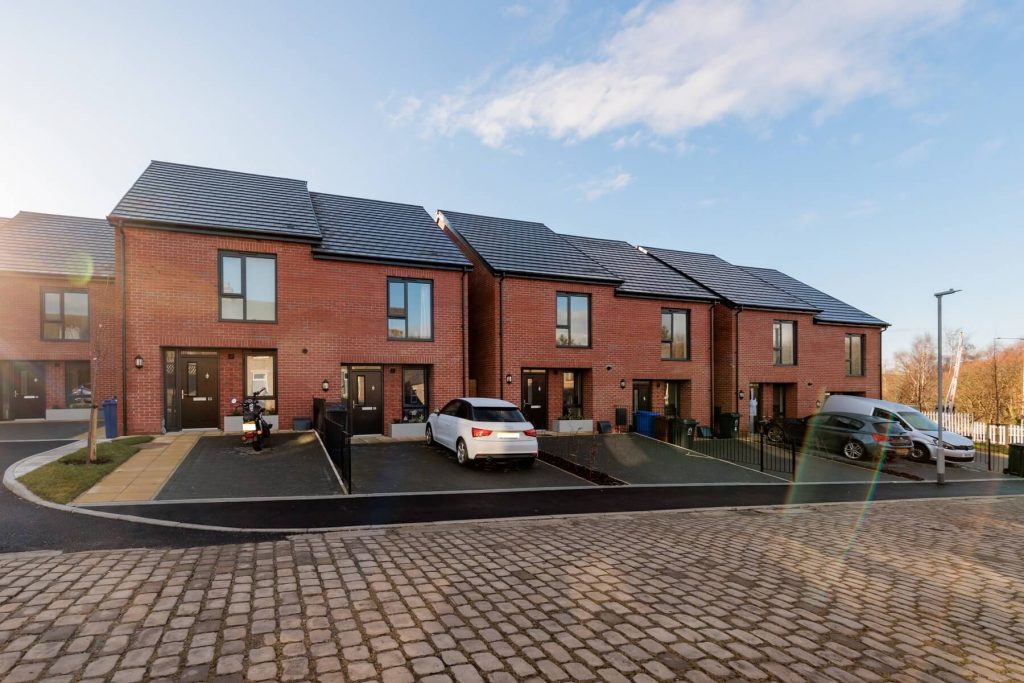 Onward Living, part of Onward Homes, has helped first-time buyers get a foot on the property ladder with the launch of its first Rent to Buy development, Station View.
The exciting new affordable housing development in Huncoat, Lancashire, offers 15 new two and three-bedroom semi-detached and terraced homes, which were available to purchase through the government's Rent to Buy scheme.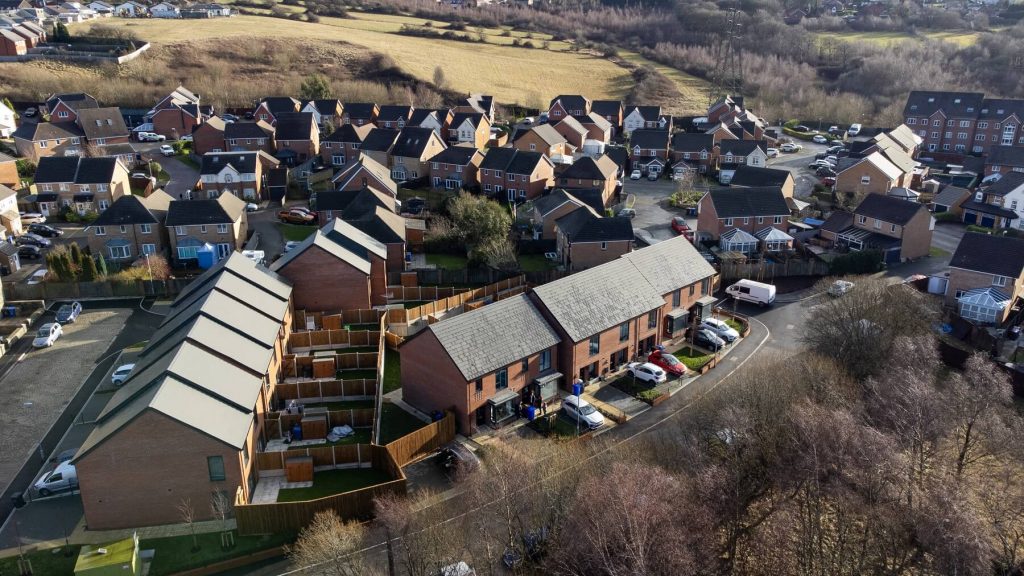 Situated in a thriving area, directly opposite Huncoat train station, the properties offered a great option for those struggling to save up a deposit to purchase a home on the open market. The government initiative allows residents to pay discounted rent, equivalent to 80% market rate, enabling them to save more effectively towards a deposit for a mortgage.
After the initial five-year rental period, residents may have the opportunity to buy the home they have come to know and love. If a deposit can be saved, customers will have the option to purchase the property outright, or even choose to buy a percentage of their home through shared ownership.
Gavin Batchelor, head of neighbourhood services at Onward Homes, said: "We are delighted to have launched our very first Rent to Buy scheme at this great location in Huncoat, and are thrilled to see the residents finally moving in. The feedback that we've had from residents about the quality of these homes has been fantastic.
"With the current housing market making it harder than ever for first-time buyers to secure a mortgage and raise the sufficient deposit required to buy a home outright, we are proud to be able to offer more affordable solutions such as Rent to Buy to help our customers get a foot on the property ladder."
All of the homes at Station View are built to a high specification and include contemporary fully fitted kitchens with integrated appliances, modern bathrooms, fully turfed gardens, and off-street parking.
One of the first residents to move into their new Rent to Buy home at Station View was 29-year-old employment advisor Sobechi.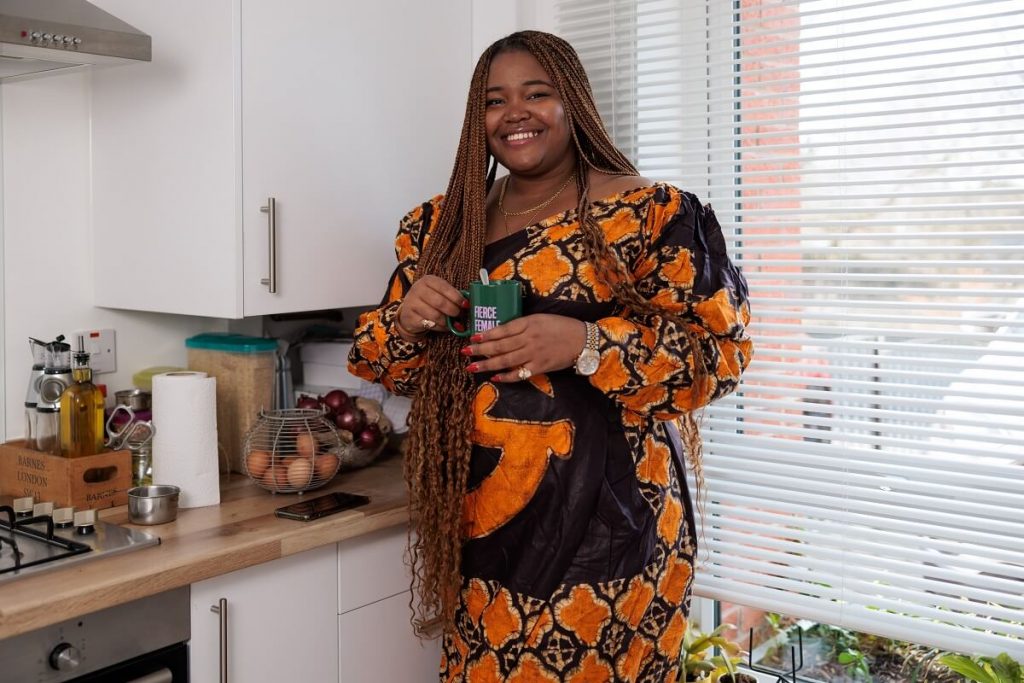 Sobechi said: "I was living in a one-bedroom flat for around five years and I just wanted somewhere with more space.
"It was proving really difficult and the prices were ridiculous for a single professional, especially with the cost of living going up and everything. I just felt like if I wanted to get anywhere bigger the implication for me financially would have been too much to handle.
"Then I saw the Rent to Buy scheme with Onward and I was super-excited about it because it fit my budget, especially with the subsidised rent and the whole plan that you can buy after five years. It was everything I wanted – a bigger space, a nice location, and the fact that I could potentially own it and be the first person in it."
After moving in in time for Christmas, Sobechi is delighted with her new home. She adds: "It's just perfect for me. I can have family over and there's a spare room for them to stay in and be comfortable. It's a really good way for me to start my new year."
And Sobechi would recommend Rent to Buy to others who are thinking about buying their first home.
"This is exactly what people like me, who don't have a deposit to hand, need," says Sobechi. "I think it's a really great idea. You have the ability to save for a deposit with the subsidised rent while living in the house that you plan to buy."
Onward Living will be offering more homes for Rent to Buy at several of its upcoming developments across the North West, including Pavilion Park in Helsby, which is due to launch in 2023.