About Help to Buy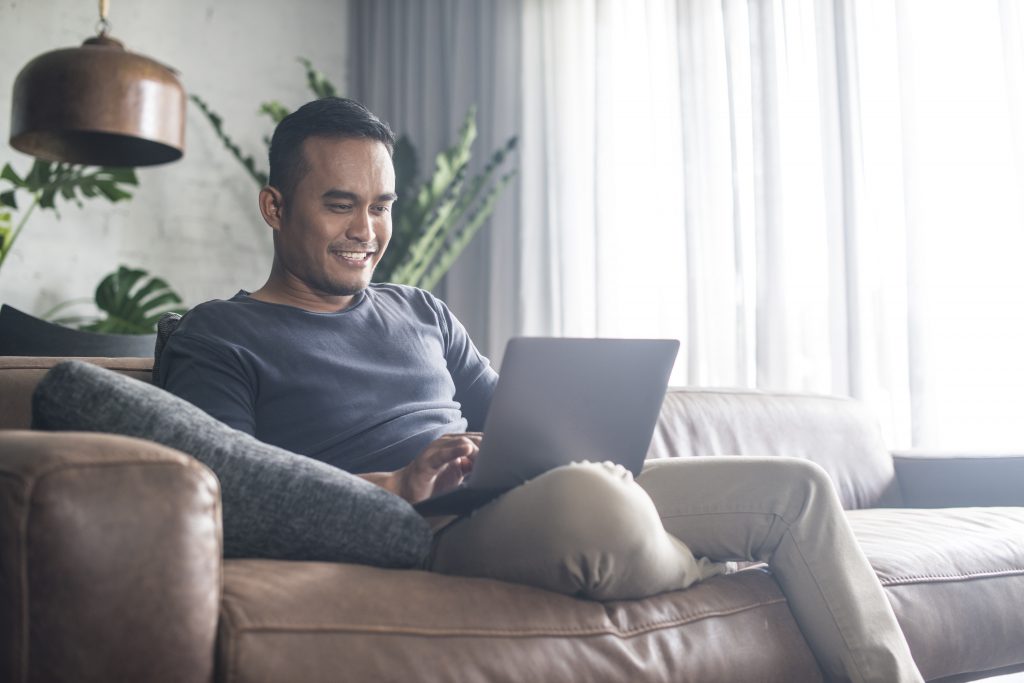 The Help to Buy: Equity Loan, also known as Help to Buy, is a government-backed scheme that helps you get on the property ladder by boosting your deposit.
If you can offer a deposit of 5% of the home's total value then you can borrow up to 20% (outside London) of your home's value from the government. This loan is interest-free for the first five years.
The amount you pay for a home depends on where in England you buy it.
To be eligible for a Help to Buy Equity Loan:
you must be a first-time buyer
the new build home you buy must fall within the relevant regional price cap – this can be found on the Help to Buy website.
Step on the ladder
Smaller deposits 
Borrow interest-free 
Competitive loan rate (after five years)  
Is Help to Buy For Me?
The Help to Buy equity loan is only suitable if you're certain you will be able to afford your mortgage repayments.
While the equity loan is offered interest-free for the first five years, if you do not pay back your loan within that time the rate of interest charged will increase each year, so repayments will become increasingly expensive.
You can find out more about the Help to Buy scheme by visiting the Help to Buy NW website.
Find Out More