Shared Ownership Homes in Congleton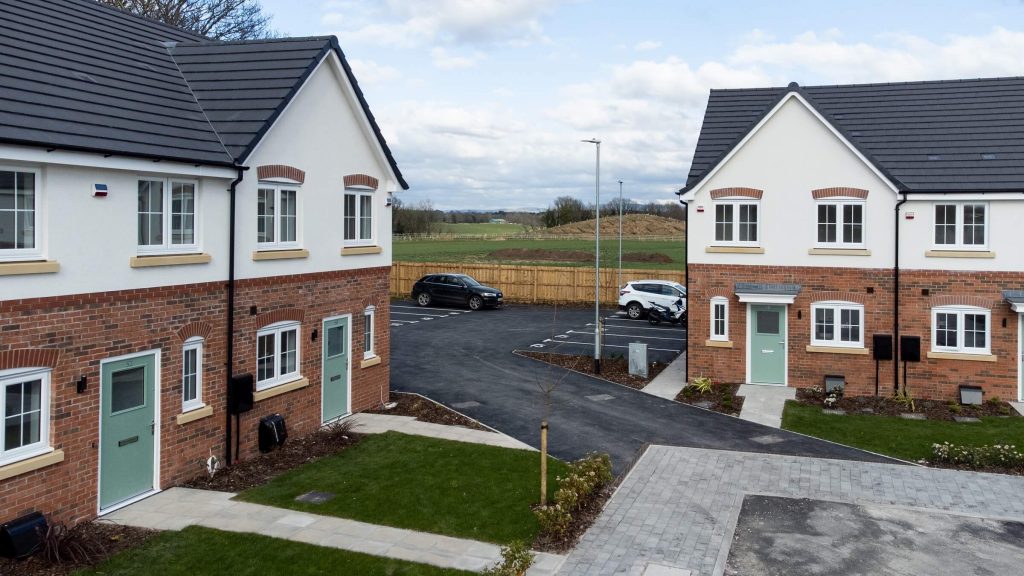 In recent years, the rising cost of housing has made it increasingly difficult for individuals and families to enter the property market. However, shared ownership has emerged as a viable solution, providing a pathway to affordable homeownership. In Congleton, a picturesque town nestled in the heart of Cheshire, shared ownership schemes have gained popularity, offering prospective buyers an opportunity to step onto the property ladder. This article will delve into the concept of shared ownership and its benefits for residents of Congleton.
Understanding Shared Ownership:
Shared ownership, also known as part-buy part-rent, allows individuals to purchase a share of a property and pay rent on the remaining portion. Buyers can typically purchase a share between 25% and 75% of the property's value, with the option to increase their ownership over time through a process called staircasing. This innovative model bridges the affordability gap, enabling buyers to secure a stake in their own home while paying a reduced mortgage and rent.
Advantages of Shared Ownership in Congleton:
Increased Affordability: Shared ownership makes homeownership a reality for many who would otherwise struggle to enter the property market in Congleton. The lower deposit and mortgage requirements make it an attractive option for first-time buyers and those with limited savings.
Flexibility and Security: Shared ownership provides occupants with the security of owning a property while offering flexibility. Residents have the freedom to decorate and improve their homes, fostering a sense of pride and ownership.
Step-by-Step Homeownership: Shared ownership allows buyers to start with a smaller share and gradually increase their ownership over time. This staged approach provides a realistic and achievable pathway to full homeownership, allowing residents to build equity in their property.
Local Community Engagement: Shared ownership schemes often prioritize local residents, ensuring a diverse and vibrant community within Congleton. This helps foster a sense of belonging and encourages long-term stability.
Shared Maintenance Costs: In shared ownership, the responsibility for maintenance and repairs is shared between the homeowner and the housing association. This shared cost structure provides peace of mind for residents, particularly for unexpected expenses.
Conclusion:
Shared ownership presents a valuable opportunity for aspiring homeowners in Congleton to achieve their dreams of owning a property in an increasingly expensive housing market. This innovative approach not only addresses the affordability challenge but also offers a clear path to full homeownership and fosters a strong sense of community. As Congleton continues to evolve, shared ownership schemes provide an inclusive and sustainable solution for residents seeking a place to call their own. By embracing shared ownership, individuals can unlock the door to affordable homeownership and establish a solid foundation for their future.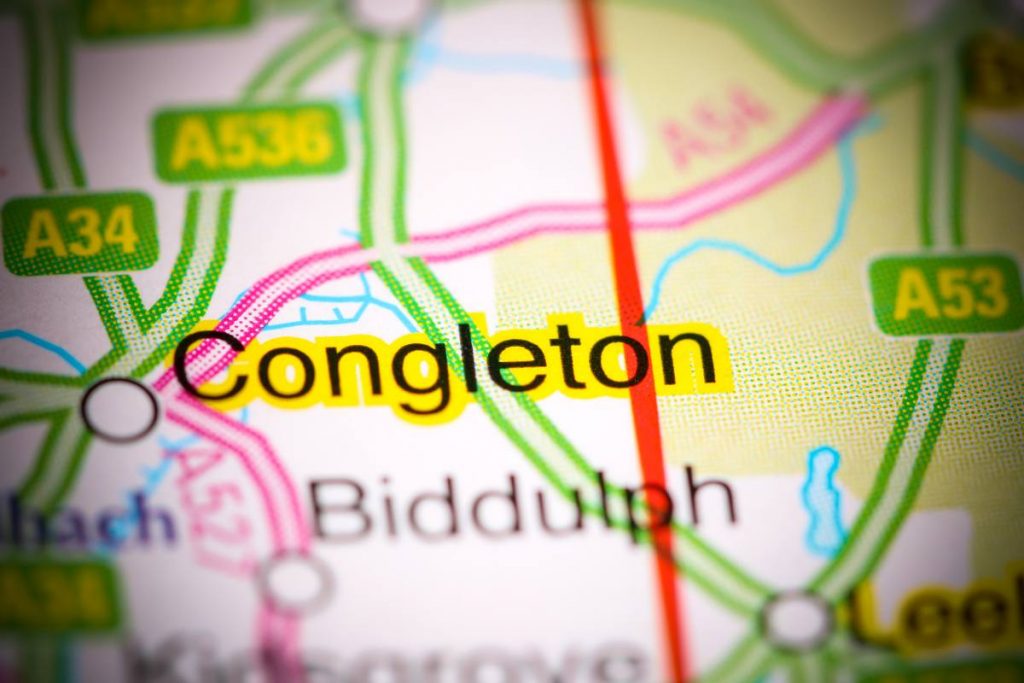 Living in Congleton
Nestled in the picturesque county of Cheshire, Congleton is a hidden gem that offers a delightful blend of heritage, charm, and natural beauty. This quaint market town, with its rich history and stunning surroundings, captivates visitors and residents alike. Let's take a closer look at what makes Congleton a truly captivating destination.
First and foremost, Congleton's history is evident at every turn. The town's ancient origins are reflected in its architecture, with charming timber-framed buildings lining the streets, transporting visitors back in time. The imposing Congleton Town Hall stands proudly, a testament to the town's historic significance and architectural grandeur.
But Congleton is not just a place of historical significance; it is also a haven for nature enthusiasts. The town is enveloped by stunning countryside, offering endless opportunities for outdoor adventures. From exploring the tranquil beauty of Astbury Mere Country Park to embarking on a leisurely walk along the picturesque banks of the River Dane, nature lovers will find themselves immersed in breathtaking landscapes.
Congleton also boasts a vibrant community spirit, with a calendar full of events and festivals that celebrate local traditions and talents. The annual Congleton Jazz and Blues Festival, for instance, draws music enthusiasts from far and wide, while the Congleton Carnival showcases the town's vibrant spirit and creativity.
For those seeking retail therapy or a taste of local flavors, Congleton's bustling town center won't disappoint. Quaint independent shops line the streets, offering unique treasures waiting to be discovered. Food lovers can indulge in a wide array of culinary delights, with charming cafes, traditional pubs, and fine dining establishments showcasing the best of Cheshire's gastronomy.
Congleton truly captures the essence of a quintessential English town, where the past seamlessly merges with the present. With its rich heritage, breathtaking natural surroundings, and a warm and welcoming community, this Cheshire gem offers an enchanting experience for all who visit. Whether you're seeking relaxation, adventure, or a slice of history, Congleton is a place that will leave a lasting impression on your heart.
Take the first step today by getting in touch with us and find out how you can buy your dream home in Manchester.
Contact us
Already got a house in mind? Let us take care of everything, and
contact one of our agents
today!