Shared Ownership Properties in Liverpool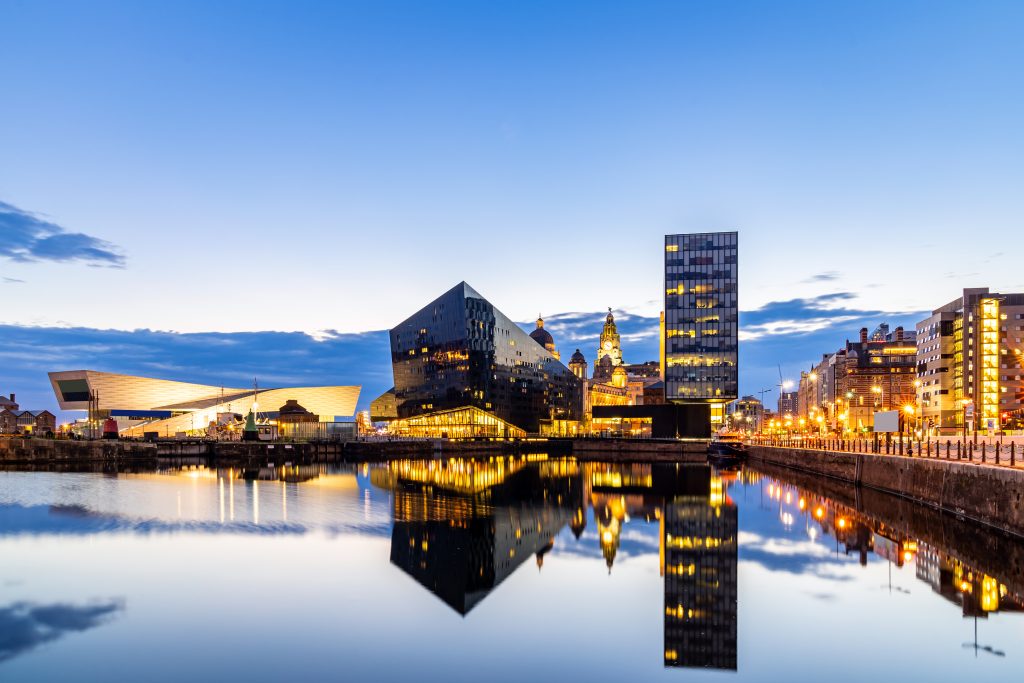 It's never been easier to own your dream home. With shared ownership, you purchase a share between 25% – 75% and pay rent on the remainder. This means you don't need to save for a large deposit, and that you can take your first steps onto the property ladder and become a homeowner, even if you don't have the savings required to buy a property outright.
Current Developments:
Woodcroft Corner
Windy Arbor Brow Whiston Prescot Merseyside L35 1RA
2, 3 & 4-bedroom homes - Shared ownership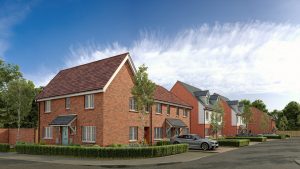 Woodcroft Corner is a stunning new development of 2, 3 & 4-bedroom homes for shared ownership, situated on the edge of the charming village of ...
At Onward Living, we have a range of fantastic homes available to buy on the shared ownership scheme. And the homes we have in Liverpool and Merseyside are not just your average houses or apartments/flats.  We are talking about brand new build properties, built to a high standard with newly fitted kitchens and bathrooms plus excellent energy efficiency and modern layouts.
Please bear in mind that many of our developments sell out quickly, so to be in with a chance it is best to check our collection of shared ownership homes regularly and move fast. However, we are building and acquiring new ones all the time. We have properties near the city centre, close to some of the major Liverpool landmarks, as well as some options on the outskirts. So if you want a one-bedroom apartment in a central location or a 3 bedroom new home in a quieter area, let us know what you are looking for and our sales team can contact you so you are the first to know about new shared ownership developments. We have amazing shared ownership houses often starting at less than £80,000 (for the amount you buy).
What is shared ownership?
How Does It Work?
Shared Ownership has become more popular in the UK in recent years, as it allows you to buy a percentage share of a home, based on what you can afford. This means a lower deposit for you and a smaller mortgage, making it a very affordable way to get on the property ladder.
Suitable for pretty much any budget, you start out buying anywhere between 25% and 75% of your home and pay a monthly rent to us on the rest of the balance. Usually, service charges apply to shared ownership properties;  they vary but don't tend to be high.
In the future, you can buy a greater percentage of your property and increase your shared ownership basis all the way to 100%. Or if you prefer, you can sell the share that you own if you decide to move on. Until then, it's your own home to make entirely yours!
This affordable way for families and other first time buyers to become property owners, and lets you save money on rent, and at the same time save up towards owning a greater share. Further information on Shared Ownership can be found here.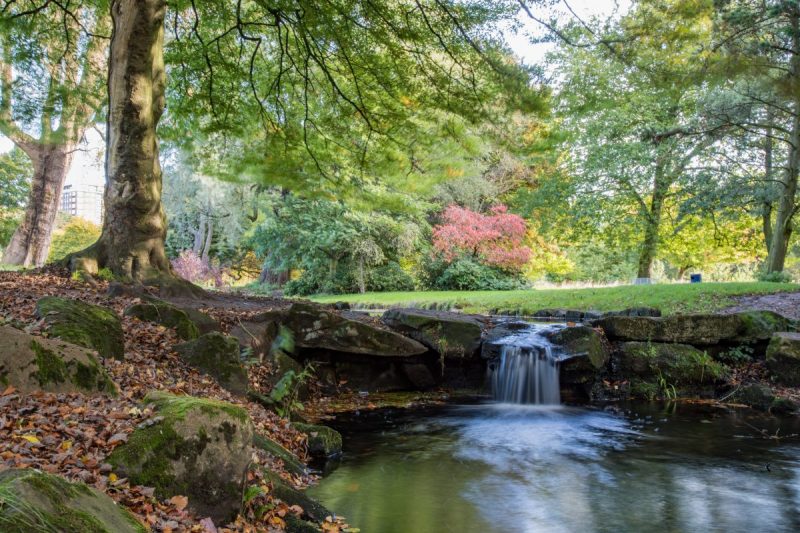 About Liverpool
With a population approaching half a million, Liverpool is a thriving city in the north of England. It is known for its culture, architecture and transport links, life in Liverpool tends to mean a mix of the low cost of living with some of the best live music and nightlife in the nation. And who hasn't heard of the legends that were the Beatles! And of course, a world-class football team. For visitors and residents alike, the transport links are second to none, with road, rail, port and air links covering all destinations with ease. We have shared ownership homes covering most areas, down to south of the Mersey at Ellesmere Port and to suit many budgets.
Liverpool has many high performing schools as well as three universities. With outstanding sports facilities as well as plenty of entertainment options, Liverpool is the perfect place to buy your very own shared ownership home.
About Onward Living
We specialise in building new homes to suit you – whether you're a first-time buyer, a growing family, starting again or just thinking about downsizing.
Whatever your situation, we're here to help you get a foot on the property ladder through a range of homeownership solutions, including shared ownership and Help to Buy. Read more About Onward Living
Take the first step today by getting in touch with us and find out how you can buy your dream home in Liverpool
Contact us