Shared Ownership Properties in Preston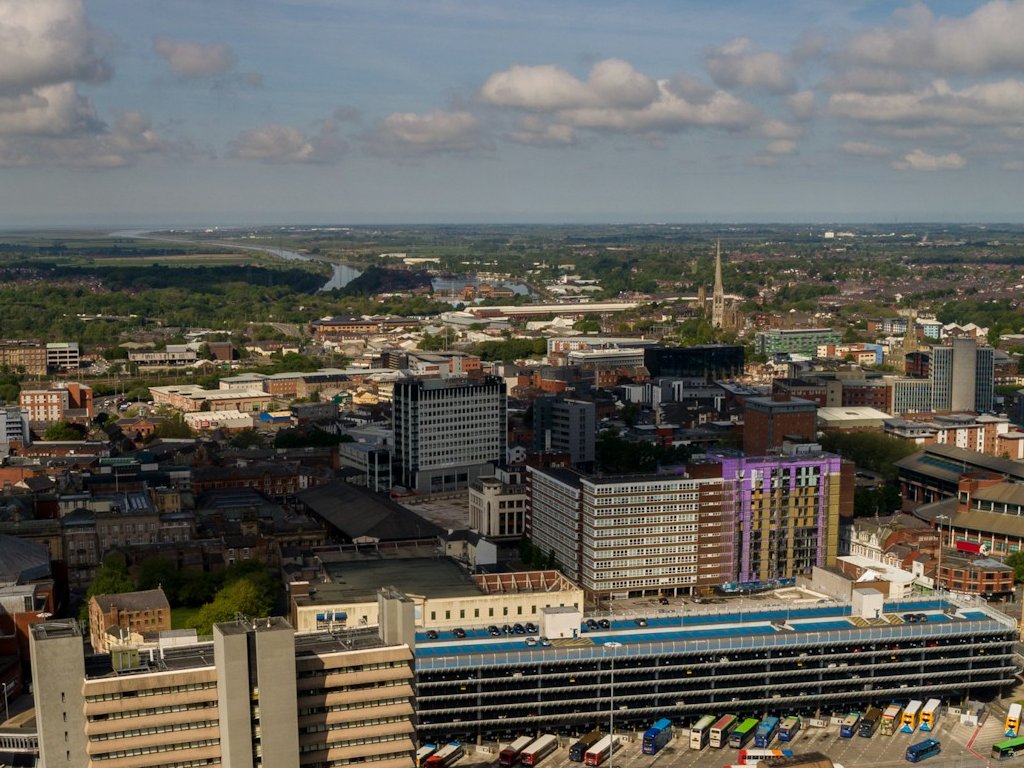 Buying your dream house shouldn't mean signing up for decades of uncontrollable debt, underpinned by survey costs, agent fees, and the culmination of a weighty deposit and ever-growing monthly mortgage payments.
Shared ownership is an alternative solution to traditional house buying, which enables you to purchase a share of the property while the rest is held within ownership of a company like Onward Living. With options ranging from 25% ownership up to 75% ownership, and opportunities to ultimately buy back 100% of your home over time, this has become an increasingly popular solution for first-time buyers and those looking to scale up towards their dream home.
So, what are the shared ownership opportunities in Preston and how can you benefit?
What happens when you buy a property under shared ownership?
Shared ownership offers a chance to live in your own new build property, without the extensive deposit and mortgage fees weighing you down. When you agree to shared ownership, you take on responsibility for a portion of the property, generally between 25 and 75%. The remaining percentage is held by a company like Onward Living, who can sell you back more of the property as and when you are in a position to do so.
With sites across Preston and beyond, spanning both cities, large towns, and smaller residential villages across the North of England, our property opportunities include flats, detached houses, and everything in between. Depending on the type of property you are seeking, purchase prices start at £80,000 and increase based on affordability and the percentage of the property that you are able and willing to own.
The overriding benefit of shared ownership is that you can find your place on the property ladder and ultimately own your home, without the same immediate pressures as buying outright through a standard mortgage.
When buying a shared ownership property, we recommend that buyers have an idea of their ideal budget and the percentage they are willing and able to buy. We can then work with you to find your perfect location and a place for you to call home – fully supported by our team.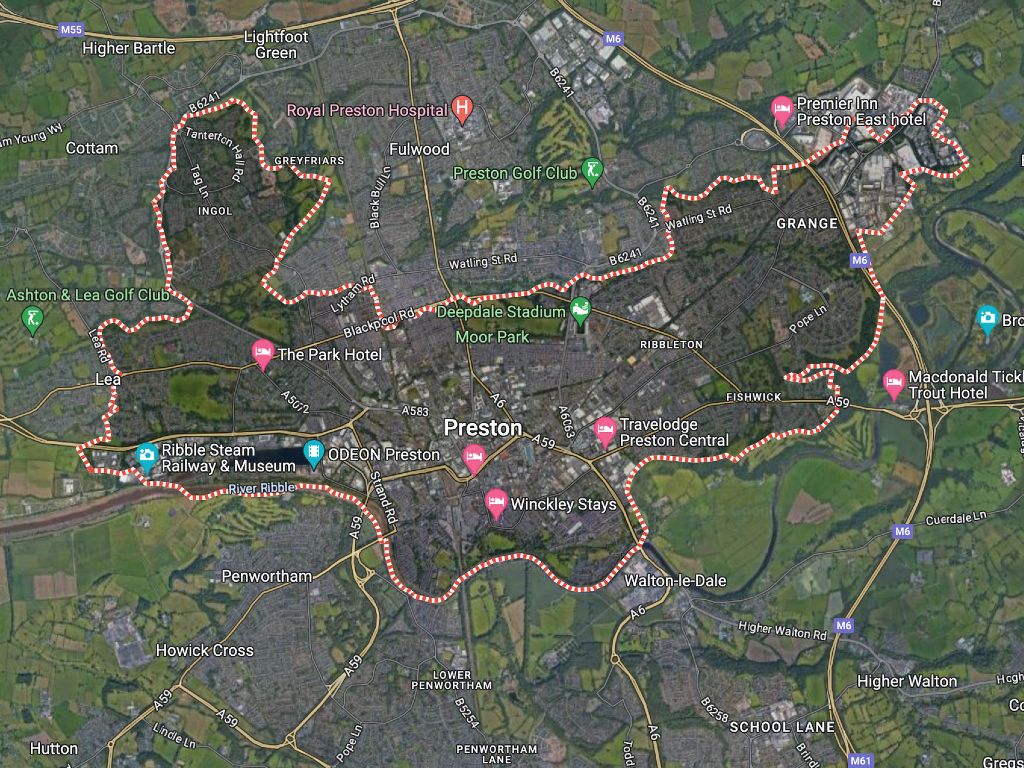 Shared ownership opportunities in Preston
A city in Lancashire which was granted city status back in 2002, Preston combines its residential benefits with access to both historical and modern architecture. Despite being one of the lesser known cities, often overlooked in favour of Manchester and Liverpool in terms of industry, Preston is a thriving hub of employment activity and is well connected to other parts of the UK by road and rail.
The nearby countryside means that living in Preston facilitates the perfect balance of city and rural life. Several motorways pass by the city, while a high emphasis on small businesses and local amenities makes Preston a great place to live for those seeking an artisan way of life.
Depending on where in Preston you want to live, there are some affordable neighbourhoods while others are considered more expensive – for example, the closer you live to the city centre, the pricier properties tend to be. Having said that, new build developments on the outskirts of the city are becoming increasingly popular – with Onward Living seeing record high interest in properties of all types and sizes.
About Onward Living
New build properties are our business, but families like yours are our passion. Whether you're a first time buyer, buying a new home for a growing family, or considering downsizing, buying a shared ownership home through us means finding your dream home without the financial pressures.
Take the first step today by getting in touch with us and find out how you can buy your dream home in Preston.
Contact us
Already got a house in mind? Let us take care of everything, and contact one of our agents today!