Why our sales advisor Suzie loves Shared Ownership
April 9, 2020 | Laura Whittle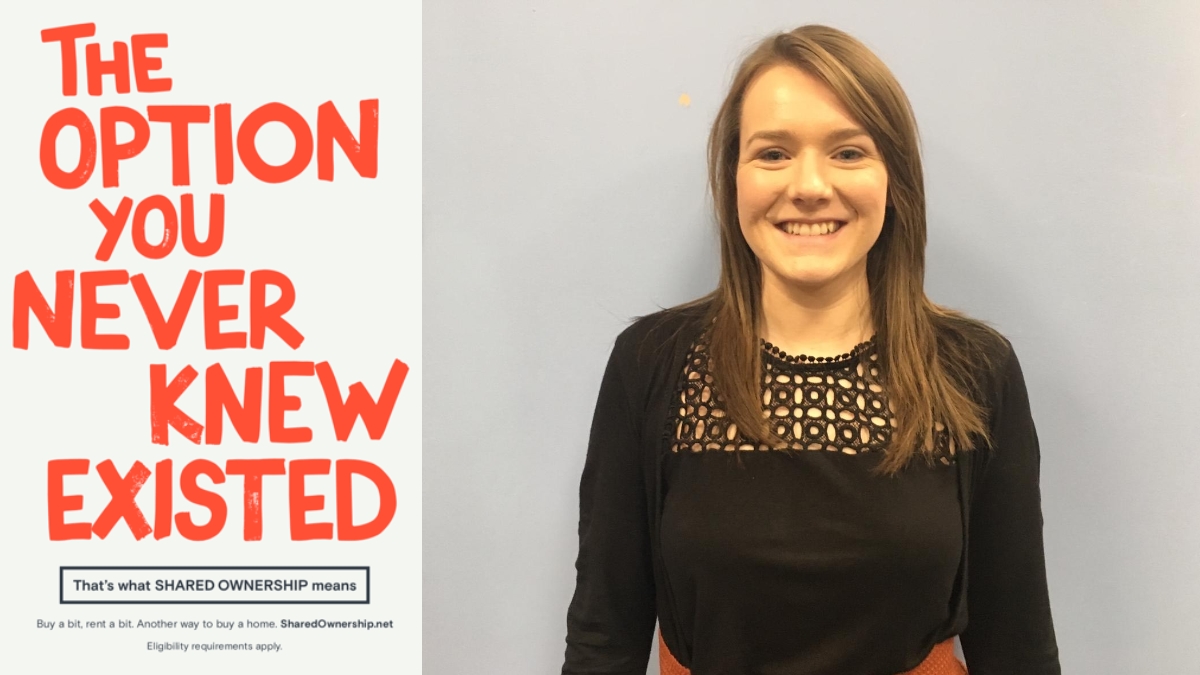 After three-and-a-half years working for one of the North's leading estate agencies, Suzie made the switch to join us here at Onward Living towards the end of last year.
After so long selling new homes on the open market, Suzie now deals primarily with Shared Ownership sales. Here she explains why she loves this affordable home ownership scheme so much.
---
I joined Onward Living in November last year, and here are a few words about my journey from being a new homes estate agent to working in Shared Ownership here at Onward Living.
As with any new job, I was a little nervous about my transition from the open market and the adjustments I'd have to make within my own skillset to work within the Shared Ownership sector.
However, now I have been here for a few months I feel like I have gained so much knowledge to be able to help our customers. Here's what I've learned so far.
Shared Ownership is a great way of getting on the ladder quicker
When it comes to buying a house on the open market, the options for those wanting to take their first step on the property ladder can appear quite stark. They might have to buy a smaller home than they originally wanted, look to move to a less desirable area, or give up and rent while they save enough money for a deposit further down the line.
But Shared Ownership is a great alternative. It can get people on the housing ladder quicker, or allow them to live in a better property, in a more popular area than they might otherwise be able to afford.
Shared Ownership isn't just for first-time buyers
Another thing that's clear since I began working in Shared Ownership is that, although it's usually used by first-time buyers, it's not limited to them.
In the short time I've been at Onward Living, I've helped people from all walks of life find their dream home, from those who are downsizing to those who may be starting again, perhaps after a relationship breakdown.
In general, Shared Ownership is a great option for anyone who can show that they would not be able to afford to buy a home suitable for their housing needs on the open market.
Nothing beats helping people find their dream home
Every day feels like a privilege when "going to work" means helping my customers get one step closer to moving into their dream home.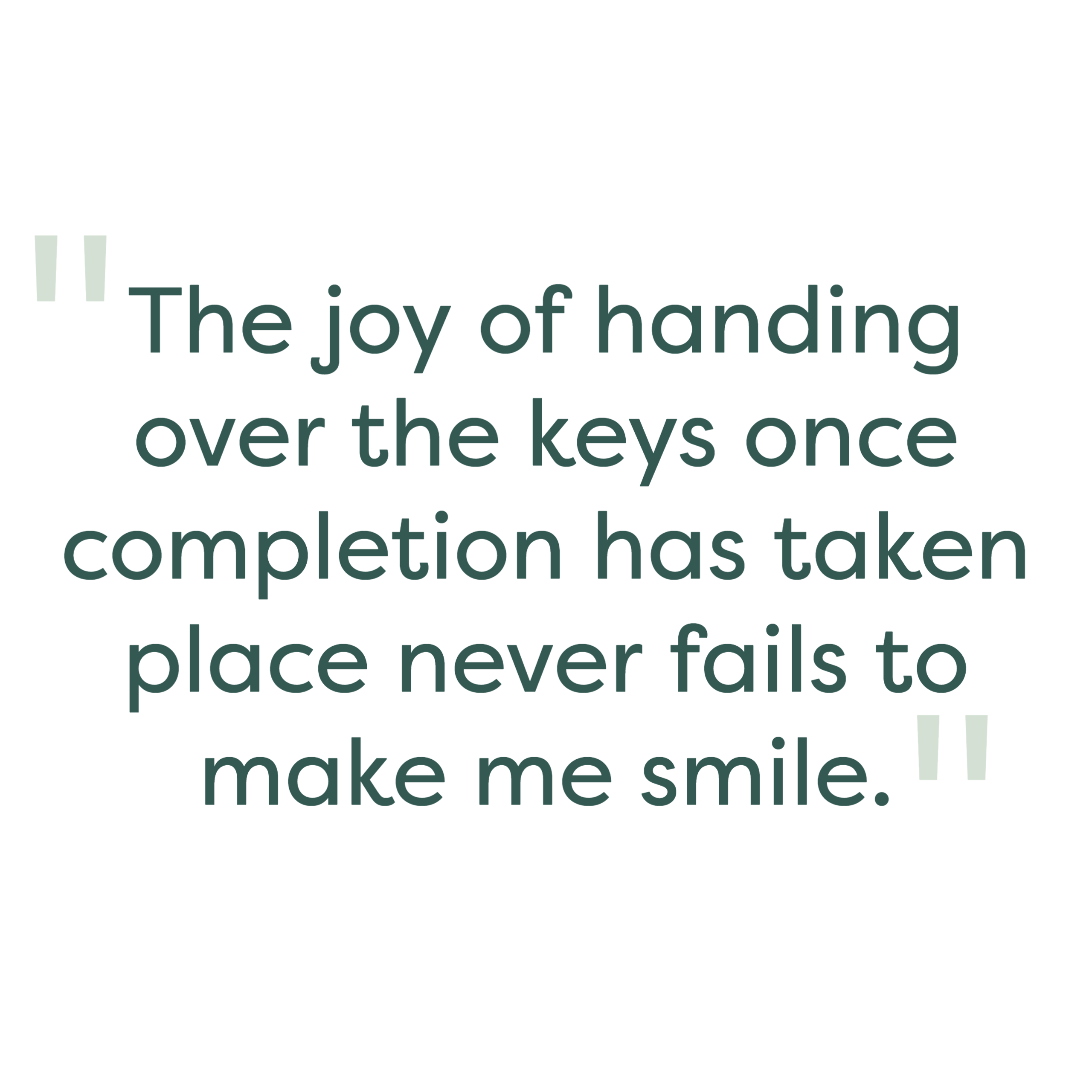 One of the things I love about my job is knowing that without schemes like Shared Ownership, so many people wouldn't be able to get their foot on the property ladder. The joy of handing over the keys once completion has taken place never fails to make me smile.
Speaking from my own experience, I know the joys and importance of finding your forever home; that feeling when you know you have a home, not just a house. That feeling drives me every day to strive, to improve my own skills and more importantly make sure the sales process for all purchasers is as stress free as possible.
Onward Living and I truly want to provide our customers with the experience they deserve.
---
Suzie may be working remotely at the moment, but she's still here to answer any questions you may have about Shared Ownership and help you find your dream home. Take a look at our latest developments and email her at suzannah.bestley@onward.co.uk