Coronavirus update: keeping our customers and colleagues safe
May 13, 2020 | Dan Todd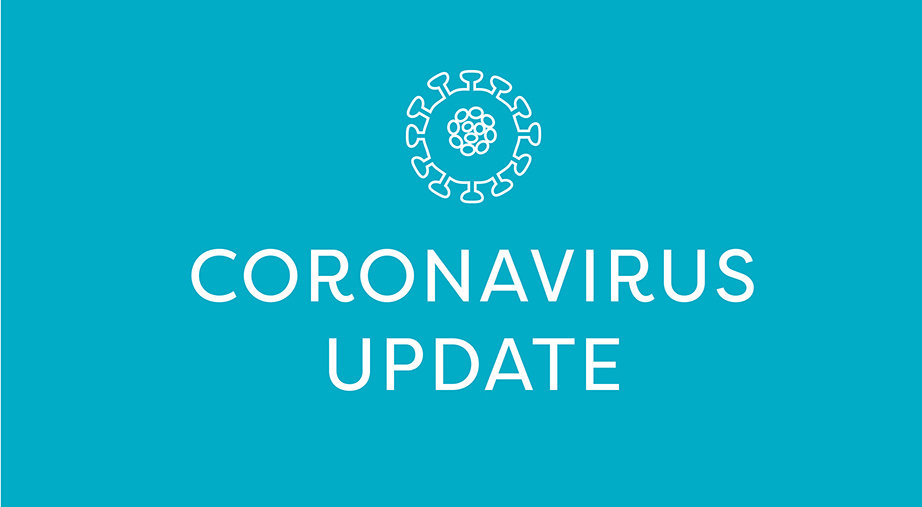 Last updated 13/05/20
Property market re-opens in England 
Following the government's announcement that people in England can once again complete purchases and view properties from Wednesday 13 May, we will be opening the doors to our homes very soon.
The health, safety and wellbeing of our colleagues, customers and contractors remains our top priority. With that in mind, we will be reviewing all the government guidance and will only be allowing visits to our homes when we are completely confident that it is safe to do so.
When we do re-open, viewings of our homes will be by appointment only and extra measures will be put in place to ensure the safety of you and our sales team. More details about these measures will be available here soon.
In the meantime, our friendly sales team are still taking reservations and are on hand to help in any way they can. Just email us at sales@onward.co.uk
What if I have reserved an Onward Living home off plan and I am waiting for my home to be built?
Work has safely restarted on many of our construction sites. We are seeking to minimise the delay in building your new home and we will do everything we can to keep you updated.
Your sales advisor will be in touch with you to discuss your individual circumstances. Some delays will be inevitable, however we are still able to progress your sale for completion once your home is built.
What if I still want to find/reserve a new home?
You can still search for your dream home on our website, and our friendly Sales Team is also still on hand to support you and answer any questions you may have – just email us at sales@onward.co.uk
We are still taking reservations on all our developments. You can reserve a home at any time and complete the purchase of your new home as soon as it's ready.
We hope that you and your loved ones stay safe and well during this challenging time. And rest assured, however and whenever you are ready to start your new home journey, we'll be here to help.