Walled gardens & warm welcomes: A guide to living in Grappenhall
September 12, 2023 | Laura Whittle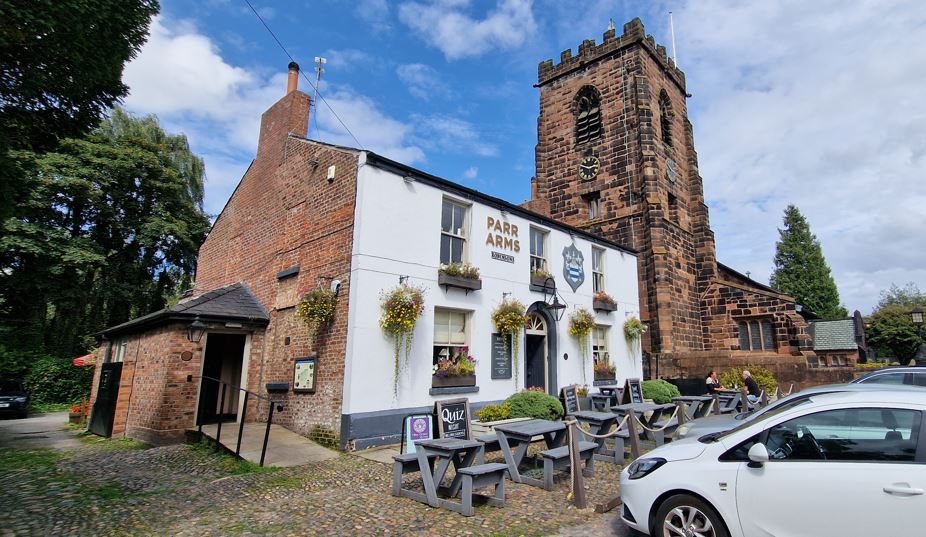 Nestled within the heart of Cheshire, Grappenhall is a quintessential village with a rich history dating back centuries. It traces its historical roots to the Domesday Book of 1086, where it is recorded as "Gropenhale".
Over time, it has evolved from a rural farming community to the vibrant village it is today, with an abundance of places to eat, drink and shop. And it's just a short trip from Stockton Heath and Warrington Town Centre, so you're never short of options for things to do.
Throw in a great selection of highly rated schools and fantastic transport connections, and it's easy to see why Grappenhall has become such a popular place for families and young professionals to lay down roots. In fact, a recent survey ranked Grappenhall as one of the top ten places to relocate to in the UK.
So, if you're considering a move to Grappenhall, keep reading to discover what this beautiful village has to offer.
---
The Enchanted Walled Garden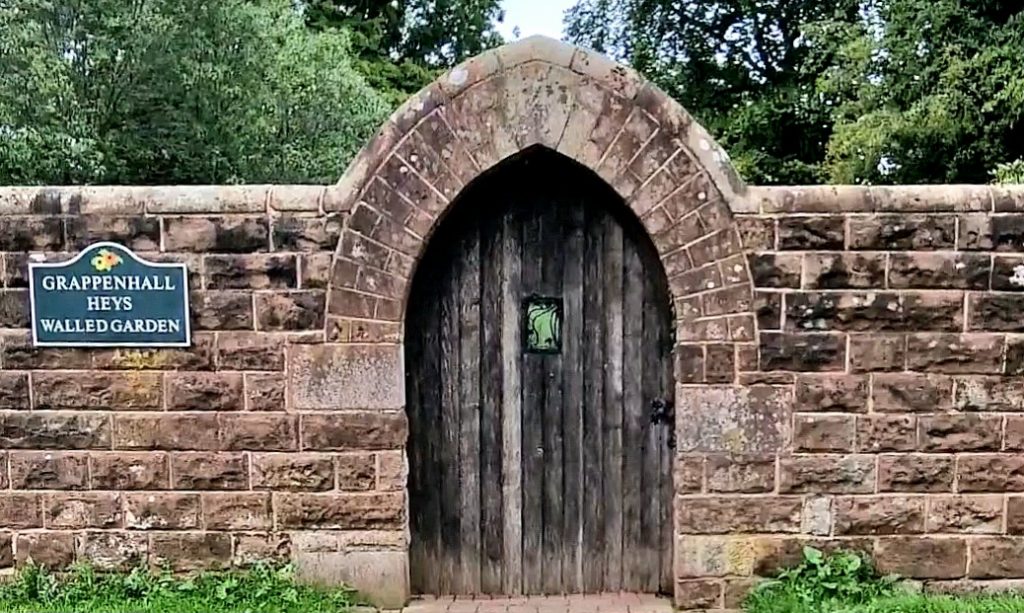 Tucked away on the former Grappenhall Heys Estate is the enchanting Walled Garden, a haven of tranquillity and nature. This stunning restored garden offers winding paths, vibrant flowers, a lively lake, and a community allotment and kitchen. It's an ideal spot for a leisurely picnic, a moment of meditation or a peaceful stroll. The Walled Garden is conveniently located just a stone's throw away from our Lichfield Grange development, providing residents with a tranquil retreat right on their doorstep.
The community allotment and kitchen fosters a great sense of unity among local residents and provides a place for garden enthusiasts to grow seasonal, fresh fruit and vegetables, which can be purchased at the allotment at an affordable price.
---
Cosy Corners and Comfort Food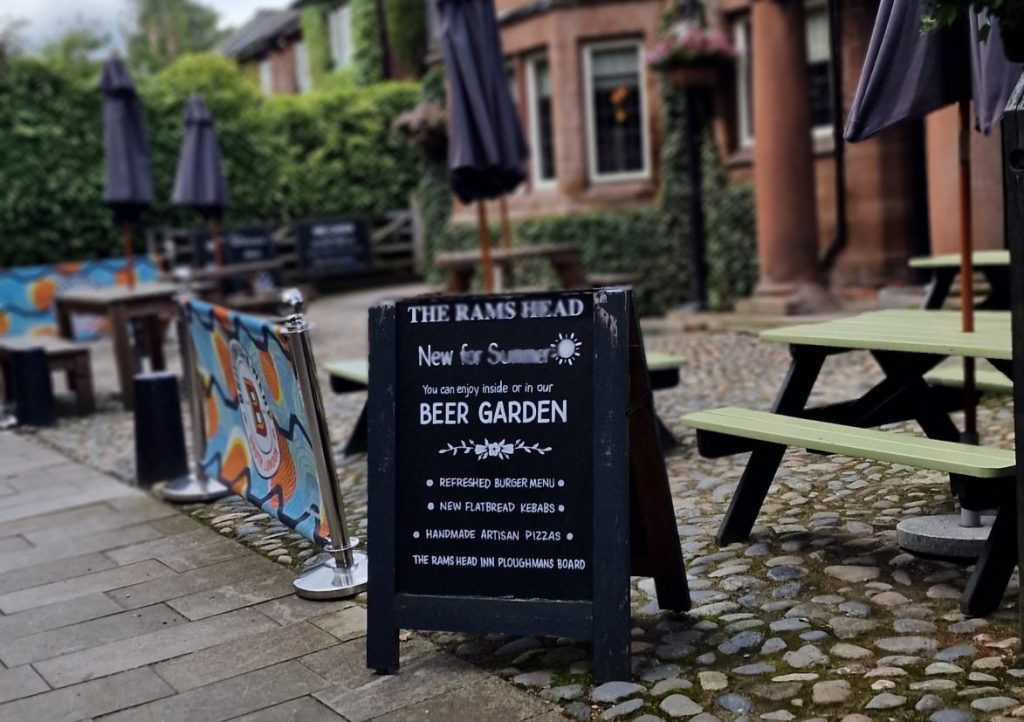 For those who appreciate an after-work tipple or weekend treat, Grappenhall boasts an array of great places to eat and drink. The Parr Arms, with its warm and welcoming atmosphere and fine selection of ales beckons you to unwind. Stroll next door to the Rams Head Inn, a traditional English pub boasting plenty of character, hearty meals and modern delights.
Additionally, La Turka, Choy Hing Village and The Dining Room are just a few other highly rated places to visit in the area, each offering a different culinary experience.
---
Walks, Wickets and… Alpacas!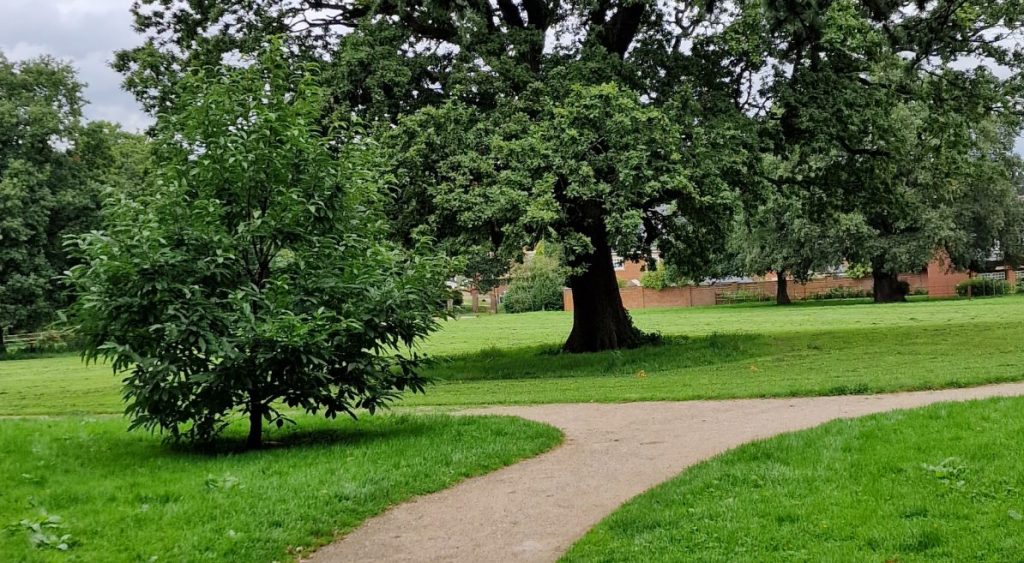 For outdoor adventures, the nearby Bridgewater Canal hosts all sorts of activities from kayaking and canoeing to paddle boarding and fishing, plus picturesque waterside walks.
Warrington Golf Club is a short 5-minute drive from Lichfield Grange and provides a scenic yet challenging course for golfers, while Grappenhall Cricket Club, a 10-minute walk away, welcomes cricket lovers – both offer excellent facilities and are ideal venues for anyone looking for an active and social lifestyle in this vibrant village.
Grappenhall Wood, a lush, forested area is a great place for hikers and nature enthusiasts and is located just a 10-minute stroll from Lichfield Grange.
Lastly, Woodlands Alpaca Farm provides a fun day out where visitors can get up close with alpacas, take part in feeding sessions and learn all about these gentle creatures – a heart-warming experience for animal lovers.
---
Grappenhall is steeped in history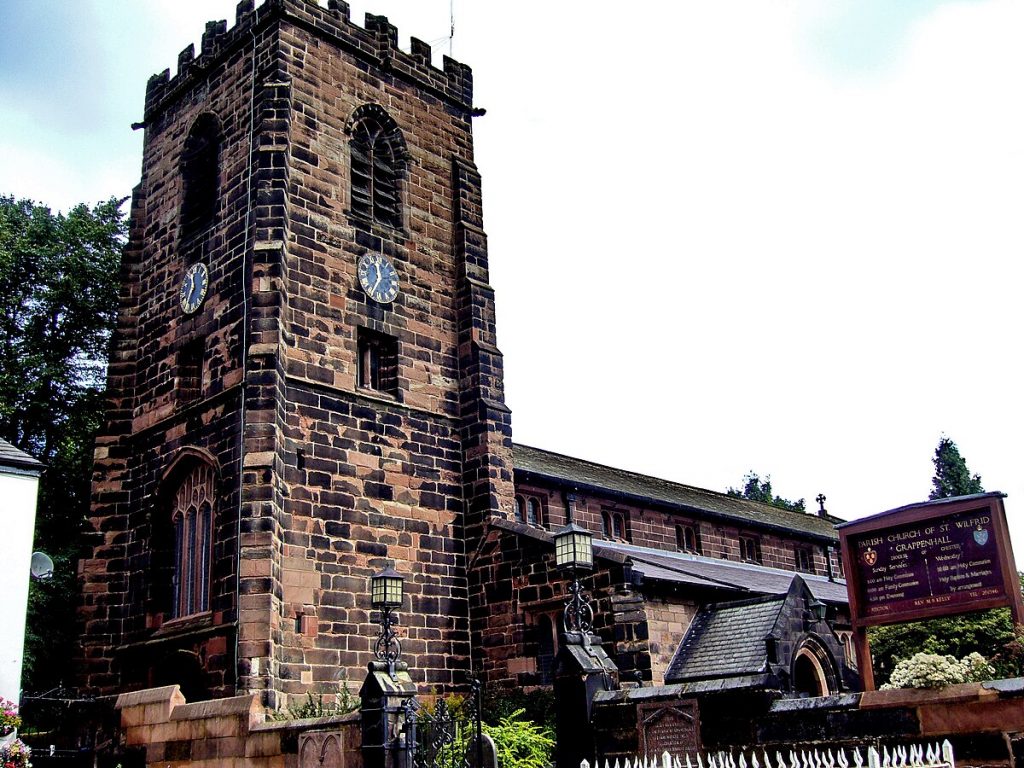 Grappenhall proudly preserves its heritage through its architecture, with St. Wilfrid's Church, a Grade I listed gem, standing as a testament to its historical significance.
This church in particular features an interesting carving of a cat, rumoured to be Lewis Carrol's inspiration for Alice in Wonderland's 'Cheshire Cat'!
---
Lichfield Grange Living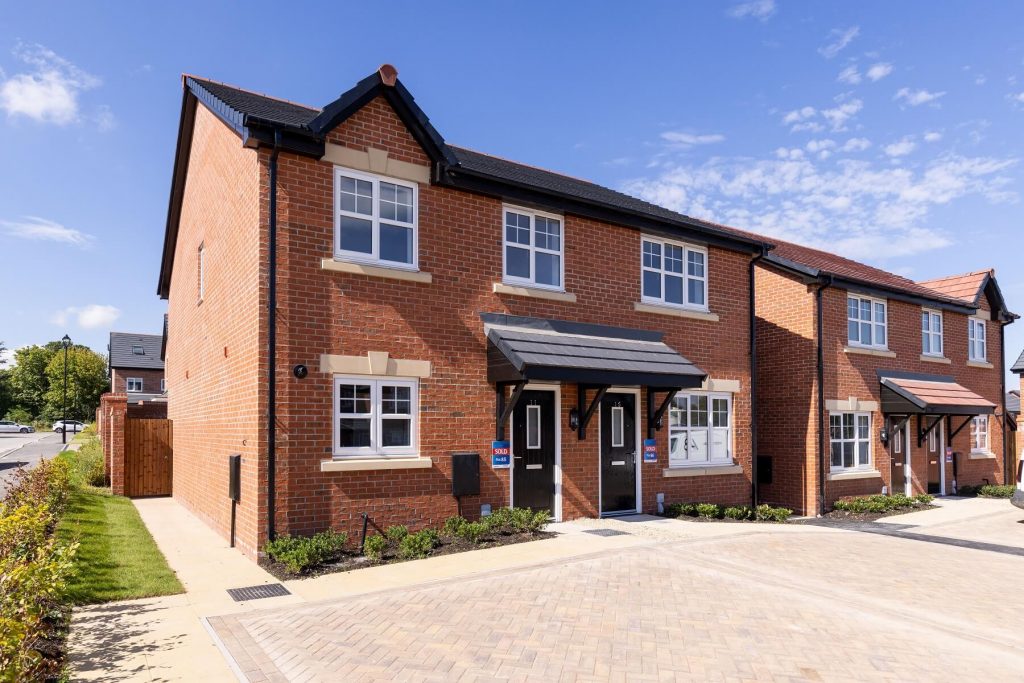 From its vibrant community to cosy pubs and exhilarating outdoor adventures, each day at this charming village presents exciting opportunities for exploring and socialising.
If you want to experience the best of Grappenhall for yourself, our homes for shared ownership at Lichfield Grange could be for you! This popular development is reserving fast, with stunning 3-bedroom, semi-detached homes available from £117,250 for a 35% share.
Find out more about our homes for shared ownership at Lichfield Grange in Grappenhall.
Find Out More