A guide to living in Prenton
May 15, 2020 | Dan Todd
A small suburb in the famously industrial area of Birkenhead, Prenton is fast becoming an attractive proposition for young families looking to set up home.
And with an abundance of great schools, affordable homes, a bustling high street and excellent transport links, it's easy to see why Prenton is proving so popular.
Whether you already call this little pocket of the Wirral home, or you're thinking about moving here, we've rounded up some of the best things about living in Prenton.
Pick of the parks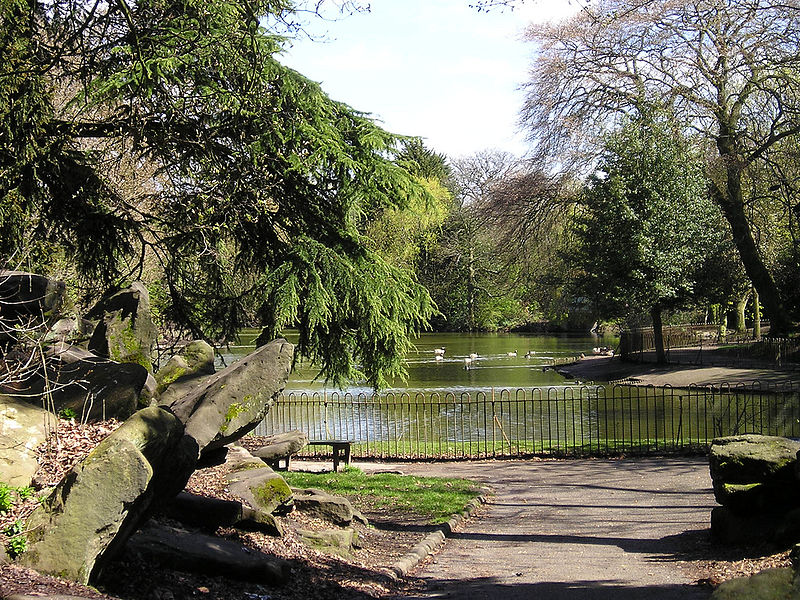 There's a reason the Wirral is known as the 'leisure peninsula'.
If getting outdoors is your thing, there are a host of beautiful green open spaces available for walks and bike rides. And the best of these can be found in and around Prenton.
The Arno in nearby Oxton offers a fantastic walk with its rose garden and small allotments, while families can take advantage of the play areas and open spaces at the bottom of Duck Pond Lane.
However, for a really great day outdoors, head over to Birkenhead Park. Opened in 1847, the park is said to be the inspiration for Central Park in New York and boasts some stunning structures, including the Grand Entrance, Roman Boathouse and Swiss Bridge.
As well as 226 acres of sprawling greenery, Birkenhead Park also has a large adventure playground, two cricket clubs, tennis courts, football pitches and two large lakes for fishing. So, you'll never be short of things to do.
Well-schooled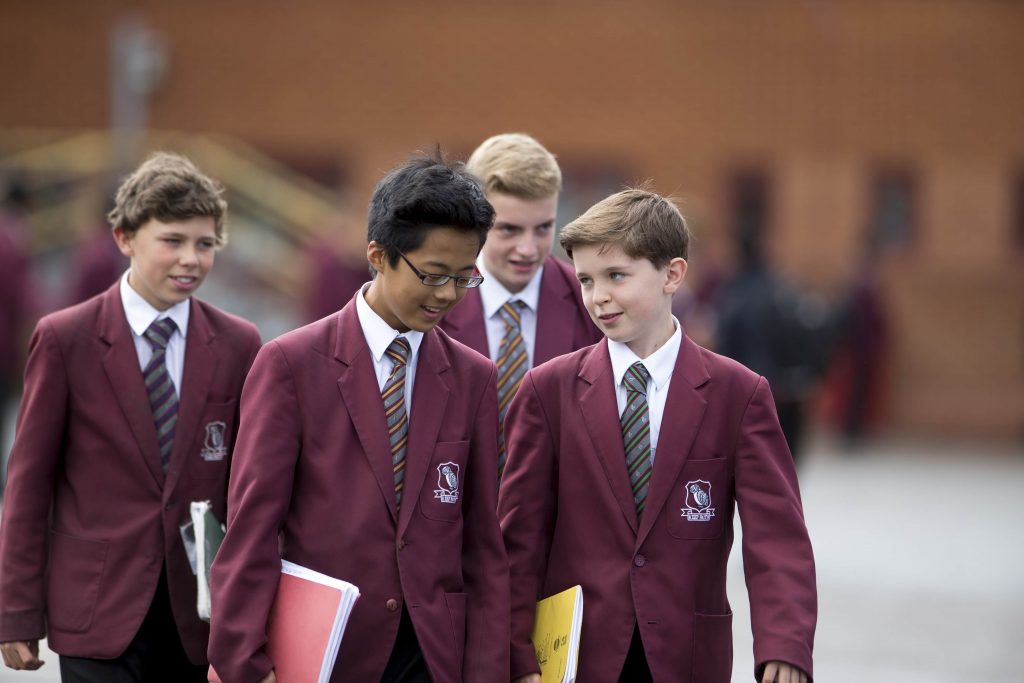 Parents have their pick of fantastic schools in and around Prenton.
One of the most sought-after schools for those wanting the best education for their children is the small school of Oxton St. Saviour's Church of England Primary, which achieved a 'good' rating in its most recent OFSTED report.
Oxton is also home to Townfield Primary School, which has gained the UNICEF Rights Respecting School Award.
Prenton itself is known for its many good schools, with Prenton Primary School a popular choice within the local community. Another favourite is Devonshire Park Primary School, which offers education from Foundation Stage up to Key Stage 2, preparing children for their next step in education.
For parents with older children, Prenton High School for Girls is very highly regarded in the area, with 98% of parents saying they would recommend the school to fellow parents according to their latest OFSTED report in 2017.
Joy of the Rovers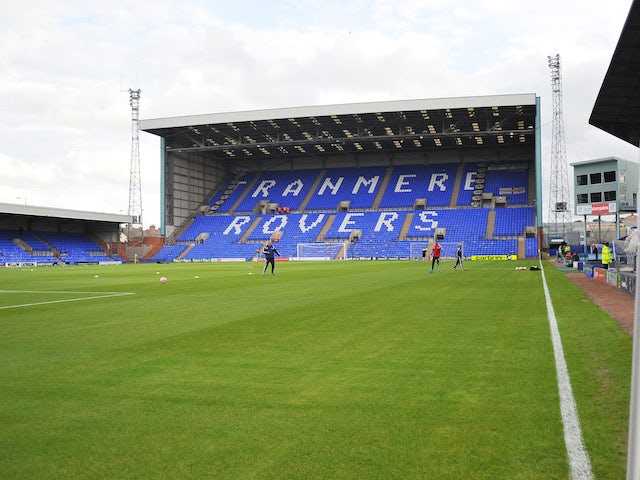 When Saturday comes, football fans can take in a match at Prenton Park, home to Tranmere Rovers.
The 'Super White Army' currently play in League One following two successive promotions and have a passionate fanbase, making it a noisy matchday experience – all for a fraction of the price of their more glamorous neighbours across the Mersey.
For those who prefer golf balls to footballs, the prestigious Prenton Golf Club provides a challenging parkland course and boasts some of the most beautiful views of the Wirral. The Club welcomes all visitors, so feel free to swing by anytime.
Best for a bite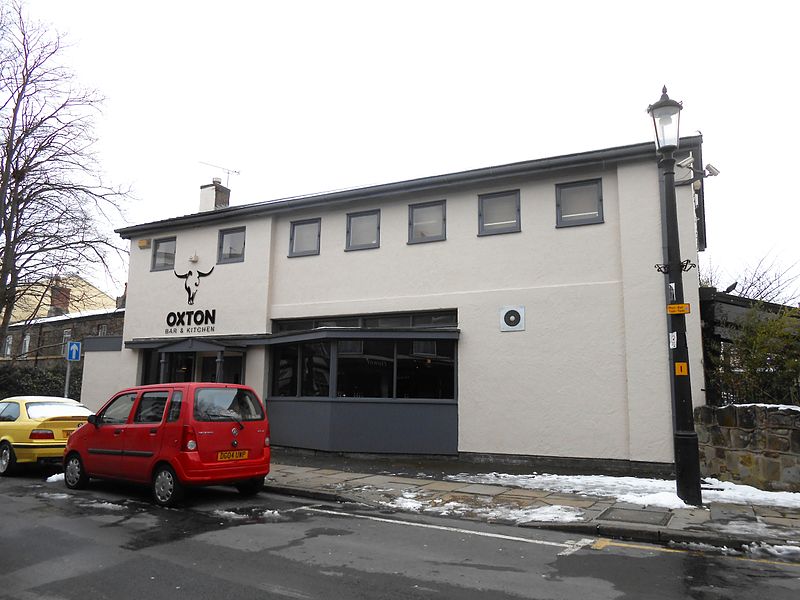 From fine dining to pub grub, there are a great range of places to eat for people living in Prenton.
Nearby Oxton village is home to Fraiche, Wirral's only Michelin-starred restaurant. Fraiche offers modern cuisine with original ideas set in a relaxing and intimate environment. But you'll have to book well in advance, because the tiny restaurant has just five tables and a waiting list that stretches up to three months.
For something a little different, Ella Grill, situated just off Woodchurch Road, is a traditional Turkish BBQ restaurant promising a taste of authentic charcoal-grilled cuisine, from Kiymali Borek (filo pastry roll with fried spiced minced lamb) to Sak Suka (cooked aubergine and Turkish peppers).
For some proper pub grub, check out the Oxton Bar & Kitchen (or 'the OBK' as it's known to locals). As well as all your pub favourites, from fish & chips and steak & stout pie, there's also more eclectic options such as Gambas al Pil Pil and Romesco & goats cheese fusilli pasta. And with a fantastic range of local and international beers, a great outdoor space, and vibrant atmosphere, the OBK is the perfect place to start the night or spend the entire evening.
Everything you need, right on your doorstep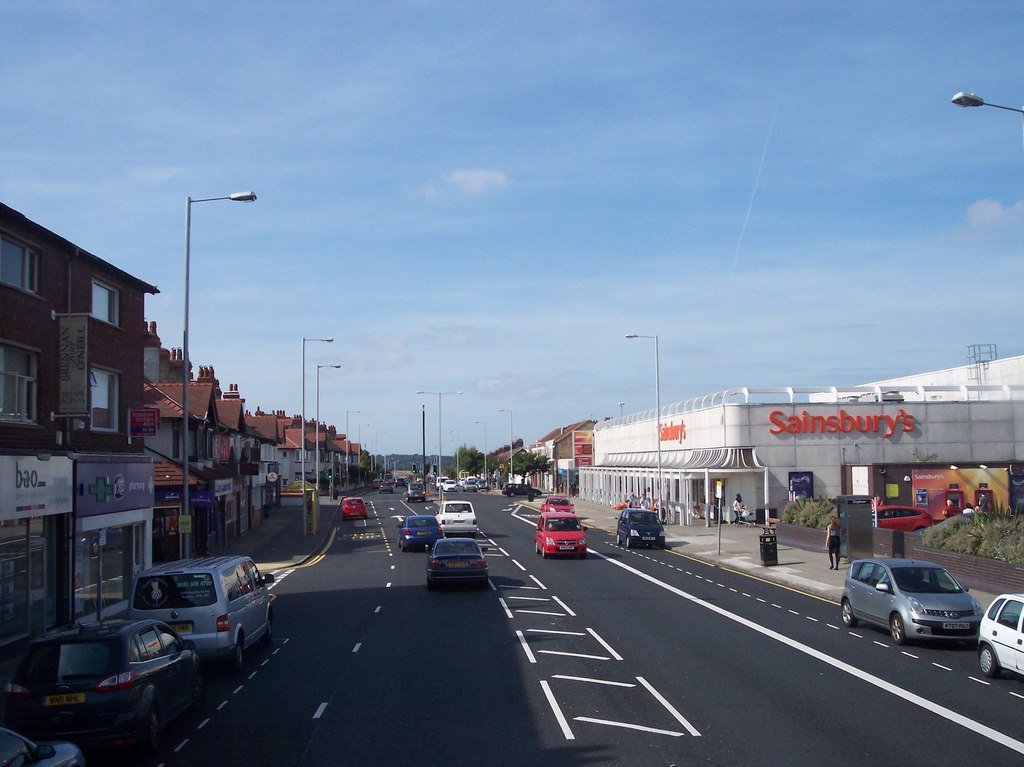 One of the great things about living in Prenton is that everything is within easy reach.
Woodchurch Road, which is the main road running through Prenton, is home to a host of great shops, cafes and pubs.
There's not one, but two major supermarkets – Sainsbury's and Aldi – as well as other handy shops such as Boots, Kwik Fit and local hardware store Rightway.
And if you're looking for somewhere to enjoy a great cup of coffee, you can't go wrong with Rubens. This independent coffee shop chain has stores right across the Wirral, but the Prenton branch is particularly popular with the locals.
Set up home in Prenton
From beautiful green spaces to handy local amenities, Prenton really does have it all. If we've missed one of your favourite Prenton hangouts off the list, be sure to let us know @Onward_Living
Want to experience the best of family living here? If you can see yourself living in Prenton, discover our stunning three-bedroom homes at Glenavon Park.