Coronavirus update: buying your new home in 2021
January 5, 2021 | Laura Whittle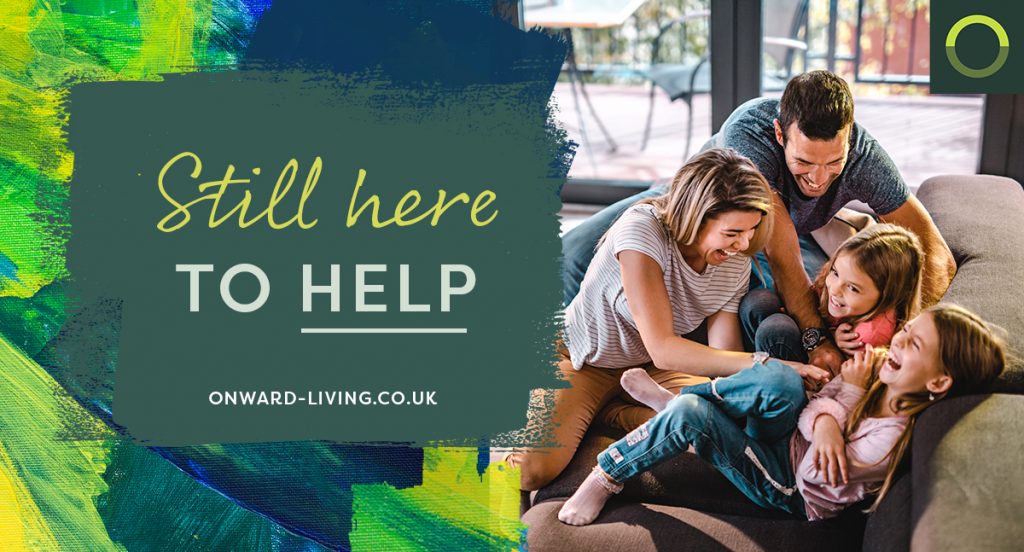 After the recent announcement of a new lockdown (4th January 2021), the government has confirmed that the housing industry should continue to operate and that people can still move home, provided they obey social distancing rules.
The health, safety and wellbeing of our colleagues, customers and contractors remains our top priority. With that in mind, we will be following the latest government advice to ensure the safety measures we have in place adhere to the new rules.
The latest advice on moving home during lockdown states:
You can still move home. People outside your household or support bubble should not help with moving house unless absolutely necessary.
Estate and letting agents and removals firms can continue to work. If you are looking to move, you can go to property viewings.
Follow the national guidance on moving home safely, which includes advice on social distancing, letting fresh air in, and wearing a face covering.
Our friendly sales team are still taking reservations, completing sales and are on hand to help in any way they can. Just email us at sales@onward.co.uk or call us on 0300 5550 0130.
Our show homes are open and viewings are available on an appointment basis only, with extra safety measures in place to protect our customers and staff.