Energy saving tips for your home this winter
November 4, 2022 | Laura Whittle
Energy saving tips by Onward Living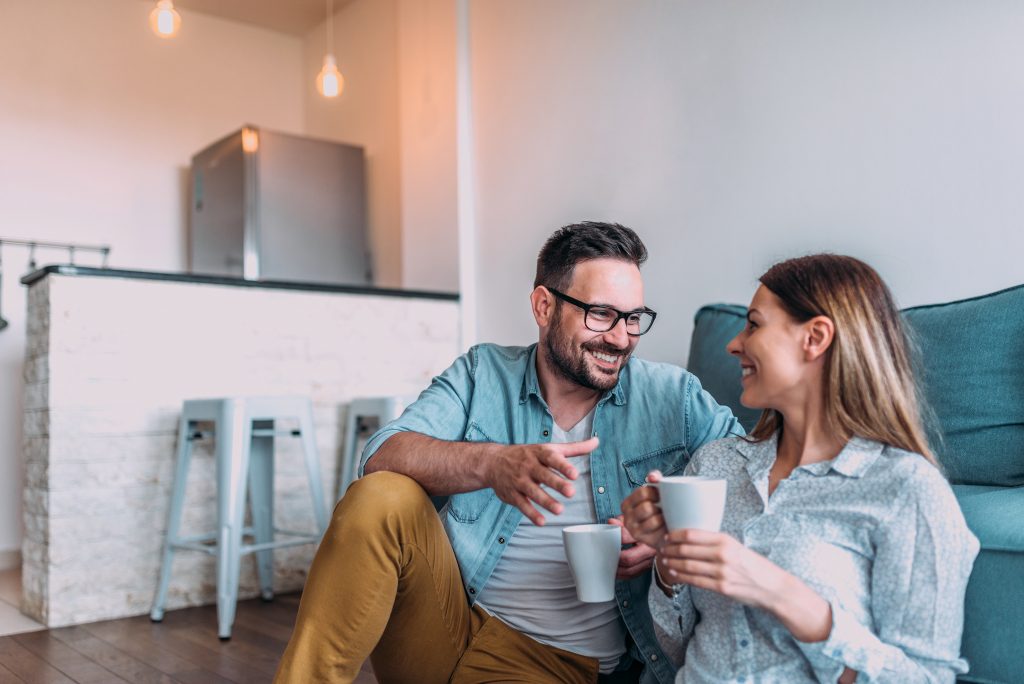 With rising energy prices and the cold winter months approaching, learning how to conserve energy and save money on bills is becoming more crucial for homeowners.
Fortunately, new-build homes are built to be energy efficient, making them much cheaper to run and dramatically lower the household carbon footprint compared to older properties.
However, if you're looking for ways to cut down on unnecessary usage and save those all-important pennies, we've put together some top energy saving tips to help you this winter.
Take control of your heating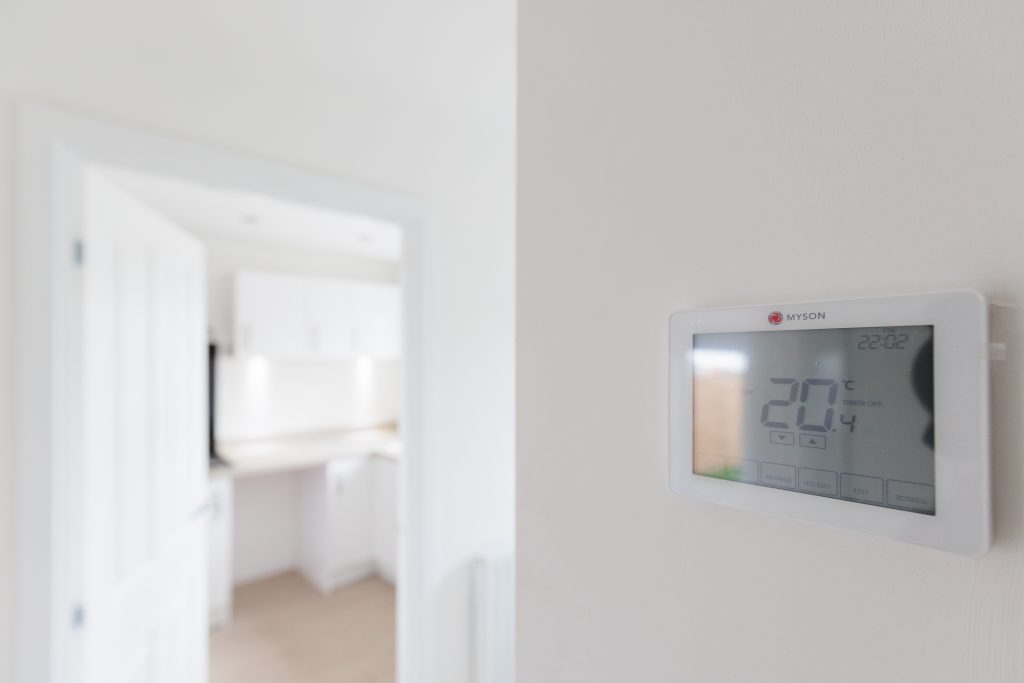 Get a smart thermostat so that you can remotely control your heating from your phone to ensure you are not heating an empty home.
Energy experts at uSwitch suggest that by turning down your thermostat just one degree, you could save £60 each year on your heating bill*
The Energy Saving Trust recommends heating your home to between 18 and 21 degrees Celsius during winter.

Cook up some savings in the kitchen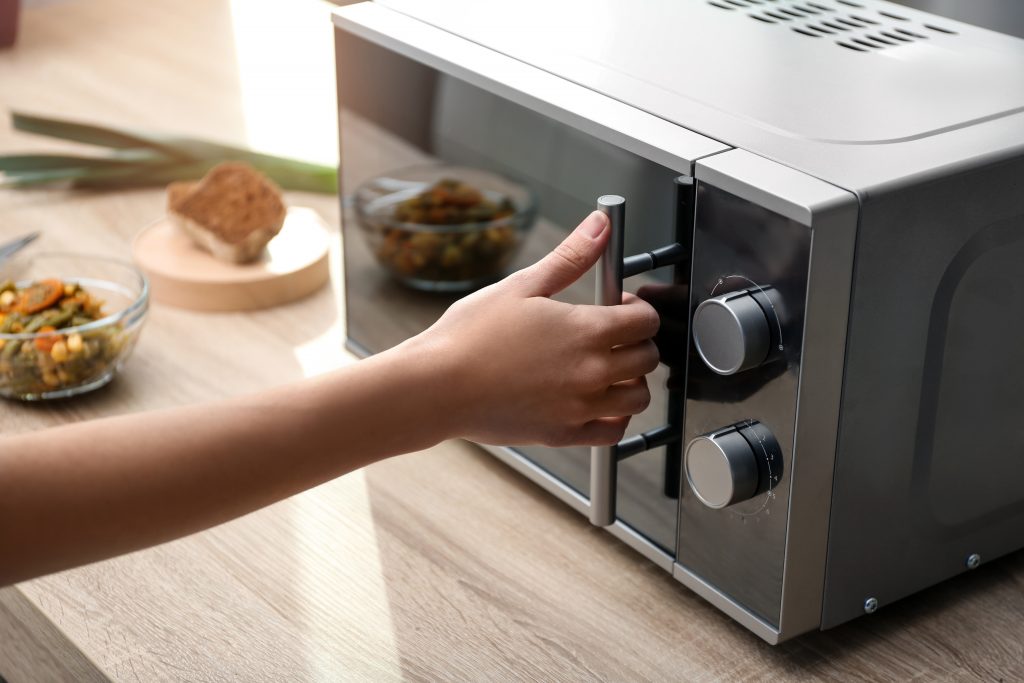 Avoid over-filling the kettle when boiling water, try to boil only what you need.
Invest in a slow cooker as they are generally considered to be quite energy efficient – they use little more energy than a traditional light bulb!
Fan-assisted or convection ovens are more energy efficient as they use fans to circulate heat around the food as it cooks, this means you don't need to turn the heat up as high as you would with a normal oven.
Recent research by energy company Utilita, suggests that microwaves are the cheapest way to cook food, costing around just £30 a year to use compared to £120 to run a gas cooker*

Low energy laundry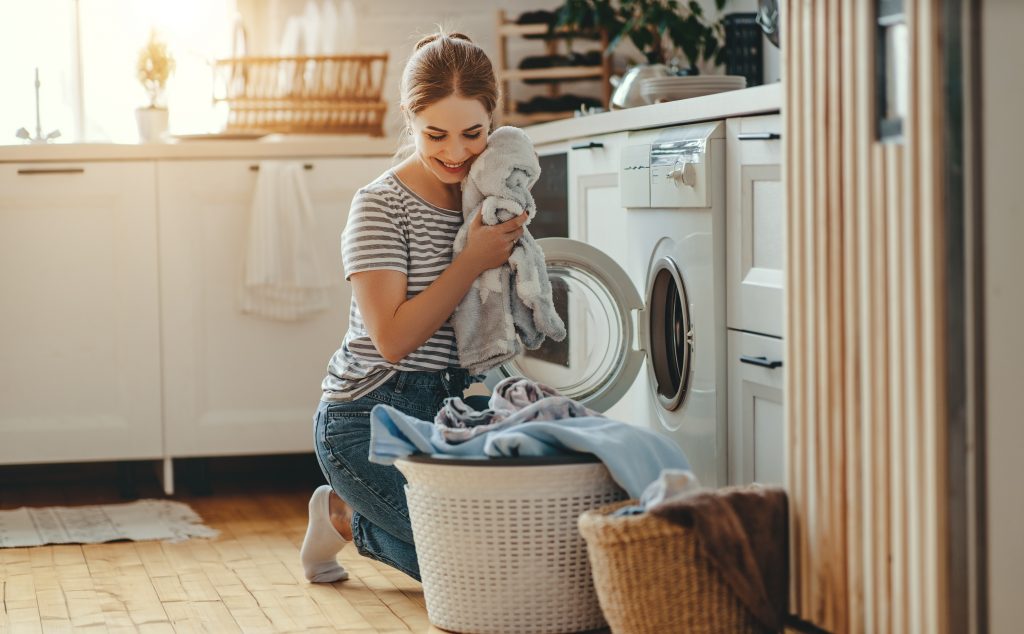 By using cold water or 30°C when washing clothes, you could save around £28 per year, according to uSwitch*
Wash clothes on a short cycle to use less water and energy.
Try to use a clothes maiden to dry some of your clothes, as opposed to relying heavily on using a tumble dryer regularly.

Take a look at your lighting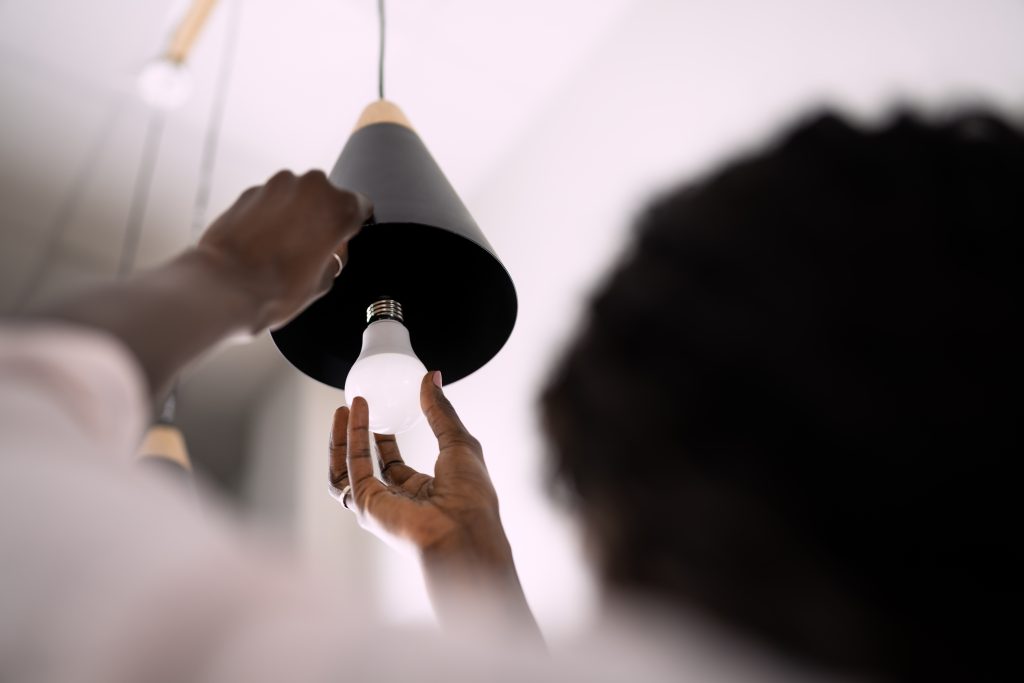 Try to make the most of natural light and use low energy light blubs which require less energy to power and last longer.
Try to make a habit of turning off lights when you leave a room – leaving lights on is one of the biggest culprits when it comes to energy wastage.
Place lamps in the corners of rooms – the walls will act as reflective surfaces and the light will bounce off them, meaning you will need fewer lights overall.

Double down on devices
Make sure to turn off devices such as TVs, smart speakers, and computers when you're not using them and avoid leaving them on standby.
Unplug chargers, when possible, to prevent energy from being consumed when it's not needed.
A handy tip for those who work from home: If possible, try and opt for a small laptop as opposed to a desktop and computer monitor. A laptop is more energy efficient than a desktop and monitor set-up.
These are just a few of our energy saving tips. We'd love to hear what you've been doing to be more energy efficient at home. Share your tips with us over social media on either Facebook, Twitter or Instagram, we'd absolutely love to hear them.
If you're on the hunt for a more energy efficient home, why not browse through our latest developments available now and coming soon for shared ownership, rent to buy and outright sale.