Everything you need to know about shared ownership deposits
December 20, 2021 | Laura Whittle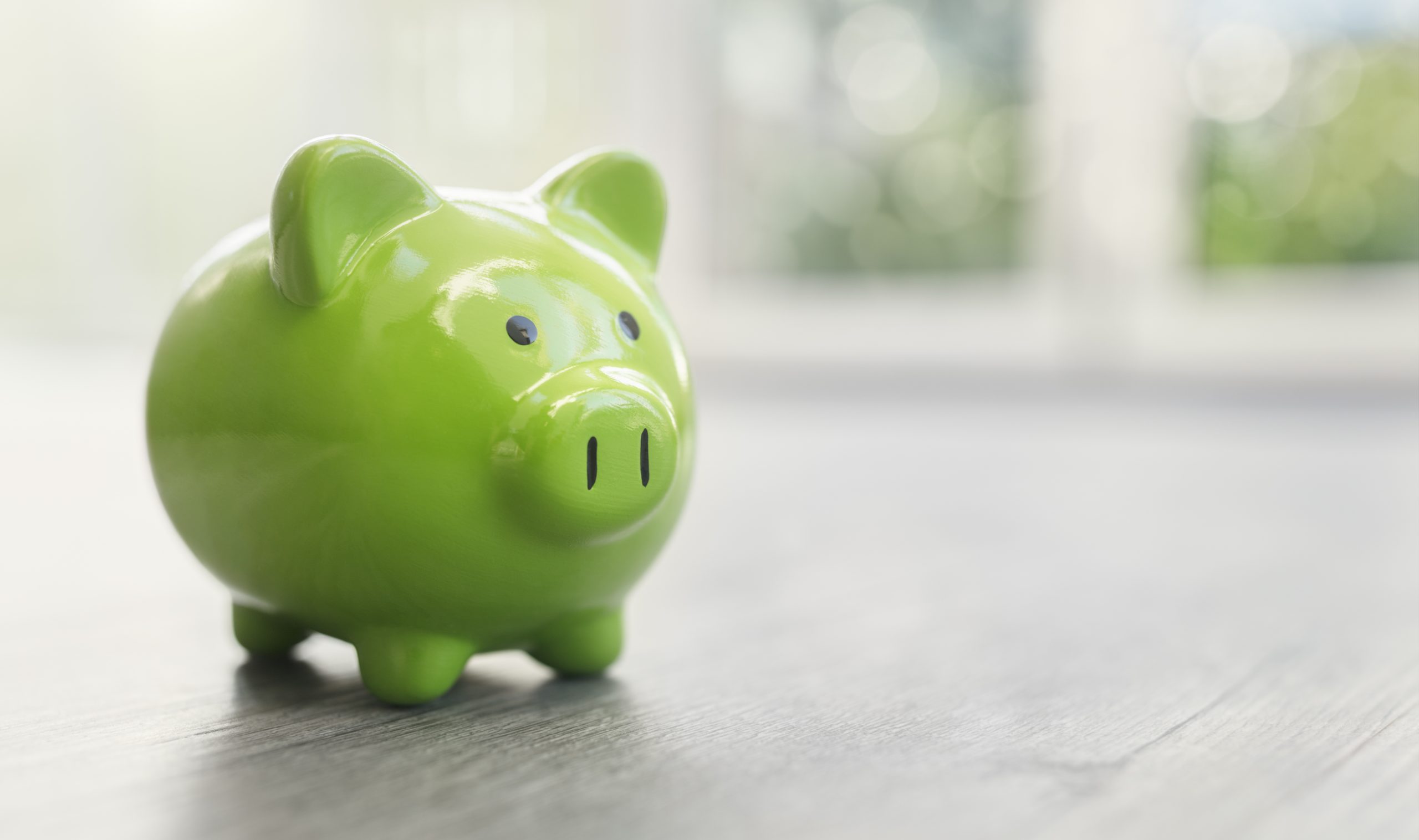 Buying a home is one of the biggest and most gratifying purchases you'll ever make.
To buy a house or flat, you'll need to pay a chunk of the money upfront – this is called a mortgage deposit and is usually the most expensive part of getting a mortgage.
As house prices continue to rise across the North West, many people, including first-time buyers, are finding it harder to get a foot onto the property ladder. It feels like a never-ending game of catch-up when it comes to saving enough money for a deposit; once you reach your savings target, house prices have gone up.
Thankfully there is a solution which allows you to buy your home with a smaller deposit, and it's called shared ownership.
What is shared ownership
Shared ownership is just another way to buy a home.
The scheme allows you to purchase a share of a home, between 25% and 75%, while paying rent on the remaining share to a housing association. In most cases you can choose to purchase additional shares in your home at a time that suits you, which is known as staircasing.
Most of our shared ownership homes allow you to staircase up to 100%, which means you'll own it outright. If you're buying an apartment, you will own 100% of the lease.
How deposits work on shared ownership homes
One of the key benefits of this scheme is that you only need a deposit for the share of the property you are buying,
So, for example, if you are buying a 25% share of a home with a full value of £200,000, the value of your share would be £50,000. If a 5% deposit* was required, your deposit would be just £2,500.
You can see how this makes it a lot easier for a lot of people to get a foot onto the property ladder – and much sooner too.

When is the deposit paid
You will need to provide proof of a deposit during the sales process, this can be either bank/savings account statements, or a gifted letter with proof of where the funds sit, if it's gifted.
The deposit transaction will occur shortly before completion, however the funds must be available prior to reservation, in order to proceed with your sale.
Charlotte and Eleanor's story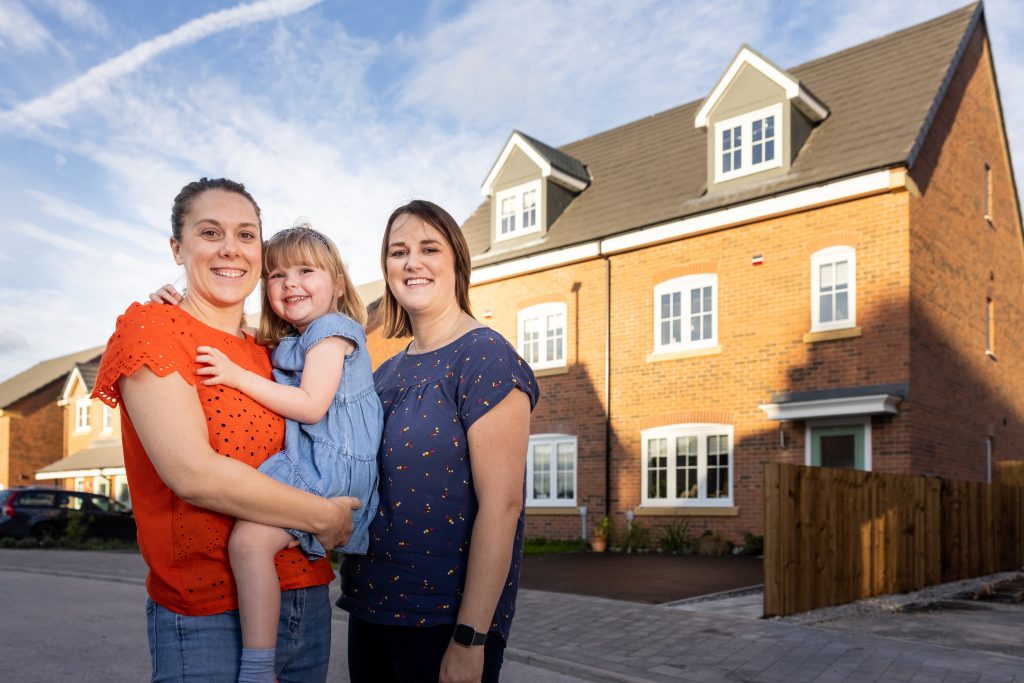 A couple from Somerford in Cheshire bought their dream family home, with a £6,000 deposit for a 40% share in the £255,000 home.
Charlotte says: "We wouldn't have had the deposit there to have bought a house outright, especially with prices increasing and for the size of the property as well. There are three of us here, so it wasn't like we were looking for something smaller for just me and Eleanor. We needed a family home, we needed somewhere with a garden, we didn't want a flat, and we wanted room for expansion as well."
Find your shared ownership home
You might be able to get onto the property ladder sooner than you think with the help of shared ownership. Browse our homes availabe now and coming soon.
*The deposit amount required will depend on the lender requirements.