First homes released in Skelmersdale as part of partnership with Tilia Homes
November 21, 2023 | Dan Todd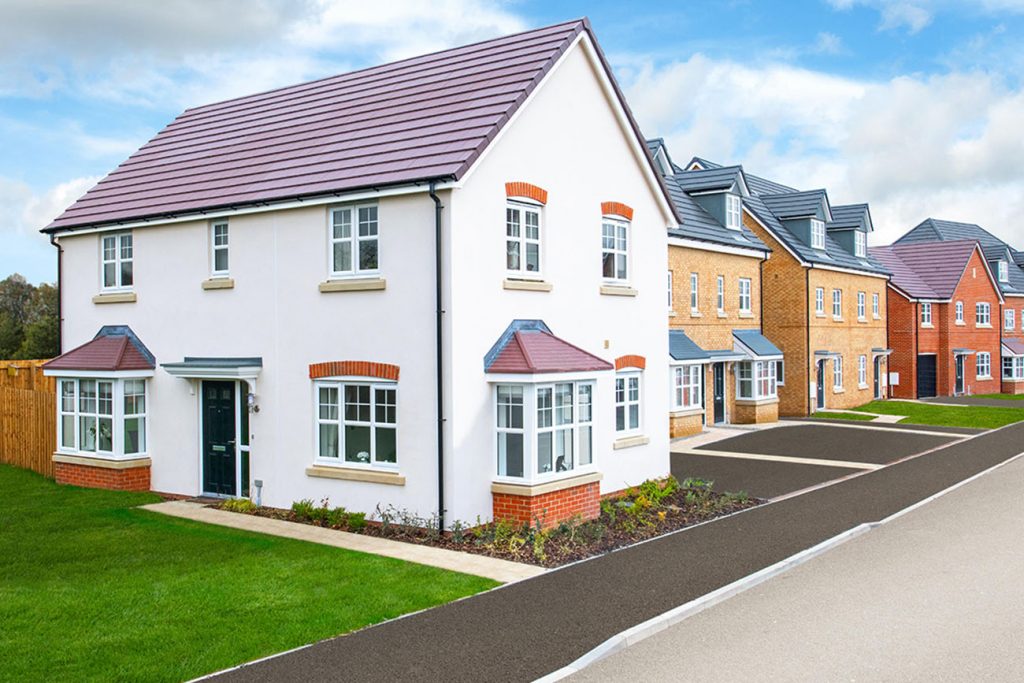 Onward Living's parent organisation, Onward Homes, has agreed to purchase 23 new houses from national housebuilder, Tilia Homes, in Skelmersdale, Lancashire.
The 23 houses – a mix of three- and four-bedroom homes – are part of Tilia Homes' popular Daltons Way development which, when complete, will see 164 new properties in a range of styles and sizes.
All properties acquired by Onward will be made available to local people through shared ownership – meeting high demand for quality, affordable homes across the region.
The development agreement has mainly been funded through Onward's strategic partnership with Homes England, which will support us to build 5,000 new homes by 2030, with 2,103 being delivered directly through the partnership.
Stephen Heverin, Growth and Regeneration Director at Onward Homes:
"These modern homes will make a real difference to local people hoping to take their first steps onto the property ladder. Shared ownership offers a more affordable way to buy a home, helping local people put down roots where they may otherwise have been priced out.
"We are excited to be working with Tilia Homes for the first time. Tilia Homes has a reputation for building quality homes, which help us to improve the standard and choice of affordable housing across out North West communities."
David Morris, Land Director for Tilia Homes Northern:
"Our deal with Onward Homes marks an exciting milestone for Tilia Homes as we continue helping prospective buyers navigate the undoubtedly challenging housing market. We want to make our homes accessible to buyers at every stage of the property ladder and this partnership and ability to offer shared ownership options across the region is a big part of this."
The first few homes have already been released for sale, and include the 4-bedroom Chelmsford house type, the 3-bedroom Holmewood and Redwood house types. Prices start from £86,000 for 40% shared ownership.