First new homes for shared ownership released for sale in Hattersley
April 13, 2023 | Dan Todd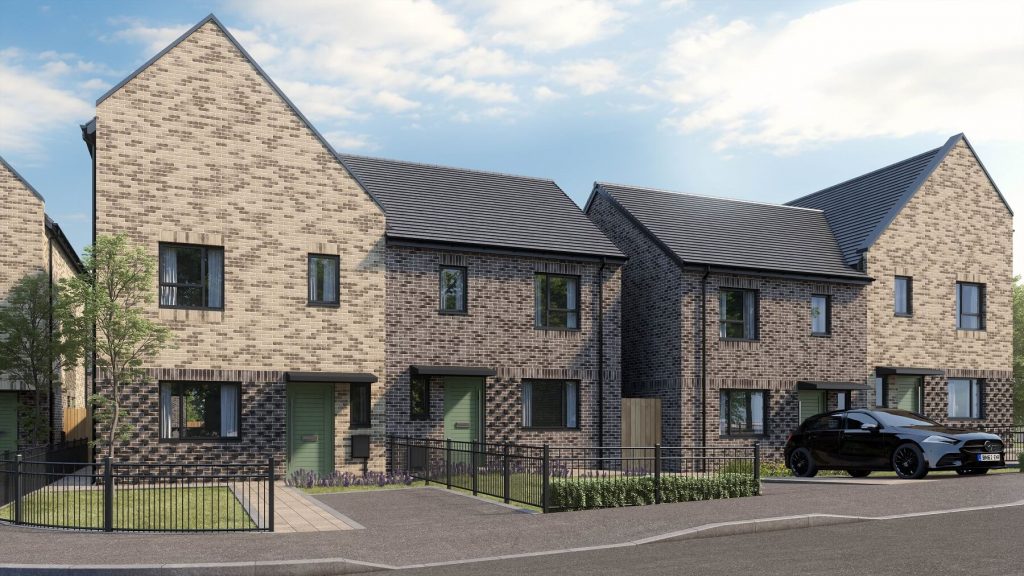 A number of affordable homes for shared ownership have been released for sale at a new housing development in Hattersley.
The two and three-bedroom homes are the first plots to be made available by Onward Living at The Alders development, situated off Hattersley Road East.
Available homes include the two-bedroom terraced Higham house type, and the three-bedroom semi-detached Egerton house type.
The homes are available to part rent, part buy through shared ownership, with prices starting from just £66,000 for a 40% share, with a 5% deposit starting from £3,300.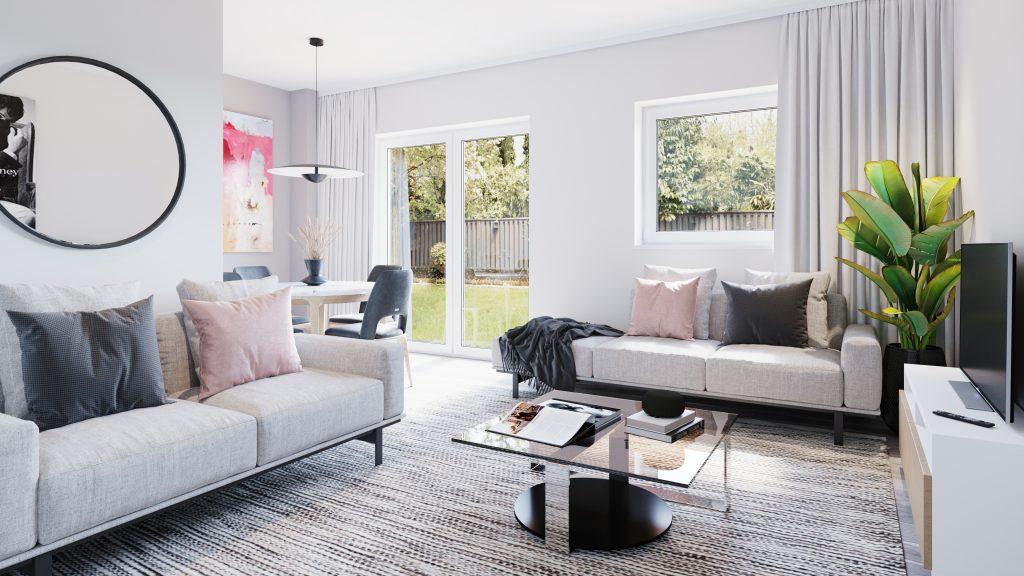 With shared ownership you buy a percentage of the home, and pay a reduced rent on the rest. The scheme offers a sooner first step on the property ladder for lots of people, and in most cases you can carry on buying shares until you eventually own it 100%.
Each of the stylish new-build homes includes a contemporary fully fitted kitchen, modern bathroom suites, off-street parking, fully turfed gardens, and a ten-year building warranty for added peace of mind.
Simon Pickering, sales manager at Onward Living, said: "We're incredibly proud of the high-quality shared ownership homes we have on offer in Hattersley. It is an excellent location, and we cannot wait to welcome new residents to this much-needed affordable housing development.
"Shared ownership is a fantastic way to take your first steps onto the property ladder. Owning a percentage of your home, and paying a reduced rent on the remaining percentage, has opened up the property market in a way that allows everyone a chance to own a home of their own.
"The properties we're bringing to The Alders are likely to be snapped up quickly, so we would urge anyone who is interested to get in touch to avoid missing out."
Nine plots have been released for sale so far at The Alders, with a further 6 three and four-bedroom homes set to be released later this summer. The first homes are due to be completed this summer.
The Alders development forms part of a wider regeneration programme from Onward, which will also see 55 homes being built for affordable rent and a 91-home extra care scheme for over-55s with diverse needs being delivered on neighbouring sites.