Guest blog: The shared ownership conveyancing process explained
September 26, 2023 | Laura Whittle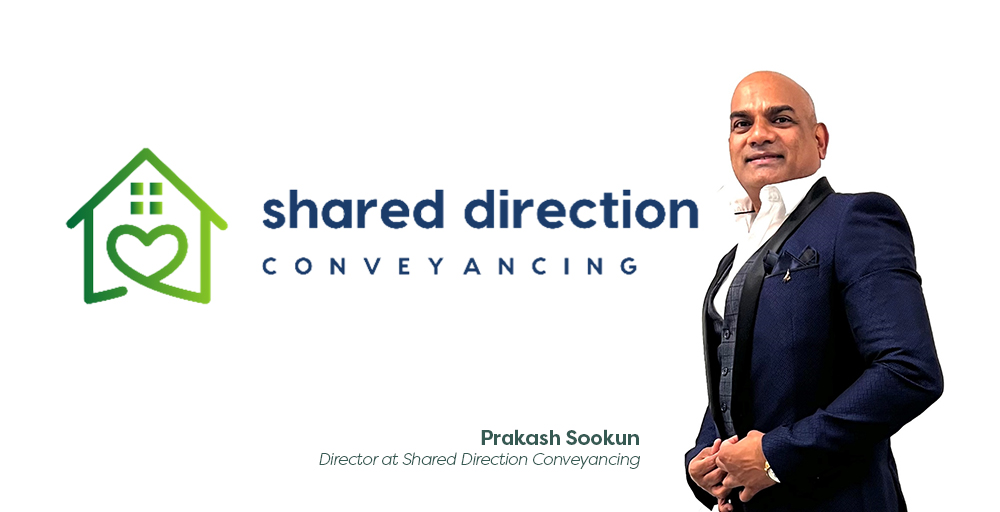 If you are planning to buy your first home through shared ownership, you might not be too familiar with the legal process and the steps you need to take to make sure your journey to homeownership is a smooth one.
The conveying process for shared ownership can be more intricate than standard conveyancing, simply because there a more parties involved, so it is important you choose a solicitor who is experienced in shared ownership conveyancing.
Here, Prakash Sookun, director at Shared Direction Conveyancing, explains the process to give you an idea of what needs to be done before you get your keys.
---
 Step 1: Finding and instructing a solicitor
In shared ownership transactions, there are usually several parties involved including an agent, a housing association (or council) and their solicitor, a mortgage broker, a mortgage lender, and, of course, you and your solicitor.  Everyone has the same goal… to get you into your new home.
Before you instruct a solicitor, you would have already found a home you're interested in and completed the initial affordability assessment with a mortgage advisor before then reserving the home.  Once the reservation fee has been paid, your mortgage advisor should be able to provide you with a list of recommended solicitors (usually those who are specialists in shared ownership). Whilst you can instruct any lawyer you wish; it is strongly advisable to choose a solicitor who specialises in shared ownership, as buying a property is a significant investment, and you need to ensure you are in good hands throughout the process and beyond if you need any further assistance after completion.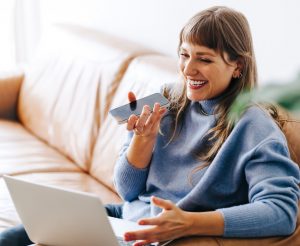 When you instruct a solicitor, you will pay an initial sum on account. This will be used for conducting searches and other initial disbursements (i.e., expenses). One of the firm's first tasks is to verify your identity and check the details of your source of funds. Your file will usually be allocated to a specialist compliance officer, who will deal with this aspect and check your various documents. This process will occur simultaneously with the conveyancing process, and you should not worry if this takes longer than you were expecting, especially if your monies are coming from several sources.
Step 2: Searches
The conveyancing process starts with the housing association's solicitor providing your solicitor with a copy of the contract pack. This will include the key documents for the transaction including the Lease, Contract, Lease Plan, etc. Further documents relating to the wider development will also be provided.  On receipt of this pack your solicitor will order a local search, which comprises of a standard set of questions to the local authority. Your solicitor will then check the results and send you a report outlining the key findings.  Each local authority has a different turnaround time, and it may take a few weeks for the searches to come back.  Note that, based on the documents provided and the property location, there may be other relevant searches to be completed, which your solicitor will advise you on.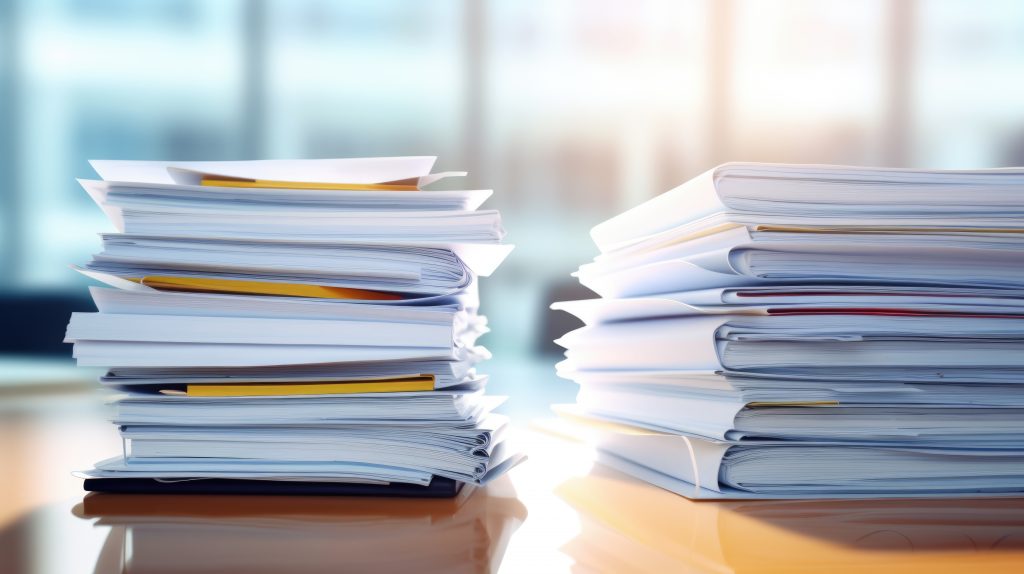 Step 3: Enquiries
After checking all the above documents, your solicitor will raise any necessary enquiries with the seller's solicitor. These are a range of questions to double check various details about the property and to ensure both yours and your lender's interests are fully protected. It can often take some weeks before satisfactory replies to all enquiries are received, which generally involves several communications between the solicitors.
Once your solicitor has received enough information about the property (from the contract pack, replies to enquires and search results), a legal report will be prepared and sent to you which will outline the key information you will need to know relating to the property and include the documentation (for example the title documents) that your solicitor has reviewed. It is incredibly vital that you read this report very carefully and contact your solicitor if you have any questions. At this stage, you are usually also sent the necessary documents for your signatures – for example, the Contract, Lease, Lease Plans, etc.
Step 4: Obtaining a mortgage offer
Most first-time buyers will usually need a mortgage to buy their home, and a mortgage broker can assist you with this part of the process.  After a valuation of the property, a mortgage offer is issued by the Lender. Copies are then sent to you and your solicitor, who will need to check the offer to ensure that they comply with the Lender's requirements. In a shared ownership purchase, the housing association will also have to check and approve the offer. At this point, the mortgage deed and any other relevant documents will be sent to you for your signatures. Meanwhile, a priority search is completed with the Land Registry to check they do not hold any information about the property that will require addressing before the property can be registered into your name. This search normally takes around 3 days to come back.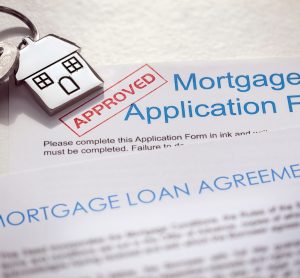 Your file may have specific aspects that require your solicitor to complete some extra work, which could affect the timescale, for instance, if you are funding your deposit by way of a gift, you have a Help to Buy ISA/ Lifetime ISA, you are simultaneously selling your existing property, etc.  Your solicitor will advise you separately on these matters.
Step 5: Paying the deposit
Once all the above has been satisfied and your solicitor has received your signed documents, you will then be asked to provide an exchange deposit (usually 10% of the purchase price but can be lower depending on your mortgage amount) and a completion date can be agreed between all parties involved in the transaction. However, if you are purchasing a new build property still in construction (off-plan), you will exchange on the basis that completion takes place once the property is ready and fully signed off for occupation.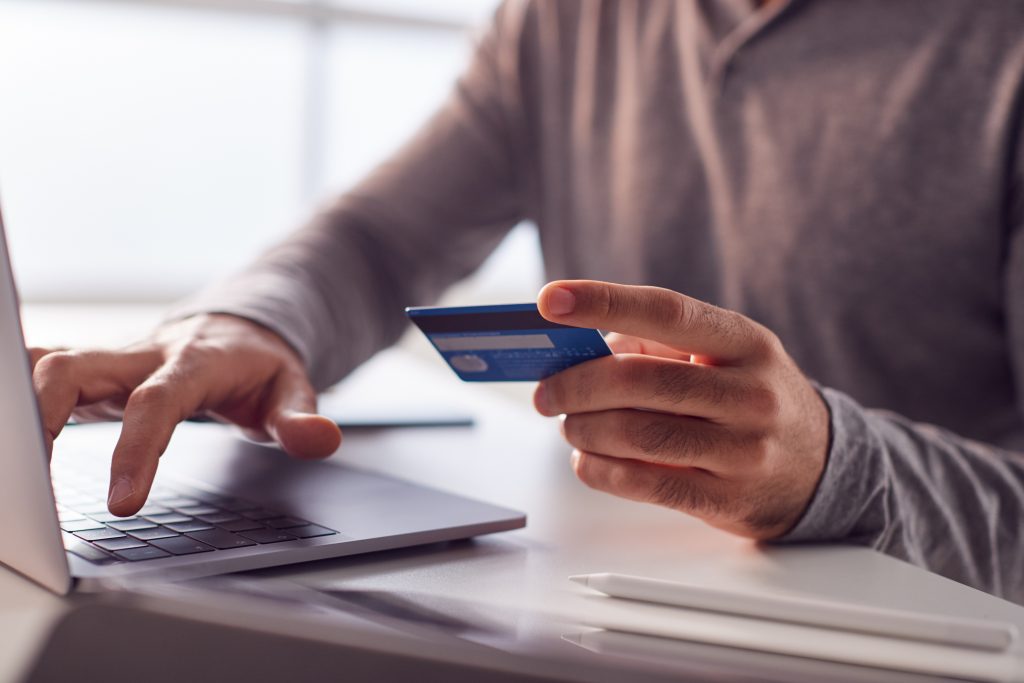 Step 6: Exchange of contracts
Once a completion date is agreed upon, your solicitor will proceed to exchange contracts. This will legally commit you to the purchase, and neither you nor the sellers can now pull out of the transaction. Your solicitor will then request your mortgage advance from your lender ahead of the agreed completion date. A completion statement will also be provided by the seller outlining the final balance payable to the housing association on completion. Your solicitors will then add their fees and disbursements to the statement and will request the final balance from you.
Step 7: Completion

On the day of completion, the completion balance will be sent to the housing association's solicitors and once this arrives, the purchase officially completes. You'll then be contacted by the housing association and arrange to collect the keys!
After completion, your solicitor will complete any stamp duty formalities and apply to the Land Registry to register your ownership of the property.  This process is currently taking around 6 months to 2 years to complete.
---
Shared Direction Conveyancing is a niche firm with over 25 years' experience solely offering conveyancing for new build shared ownership purchases. Demerged from Direction Law (which was one of the largest specialist affordable housing solicitors in the country), we are a friendly, professional firm who aim to communicate with our clients, clearly and concisely. For further information visit www.sdc-legal.co.uk or for an instant quotation call 0808 273 0273. You can also access a video version of the conveyancing process at www.sdc-legal.co.uk/what-we-do