Living In Your Home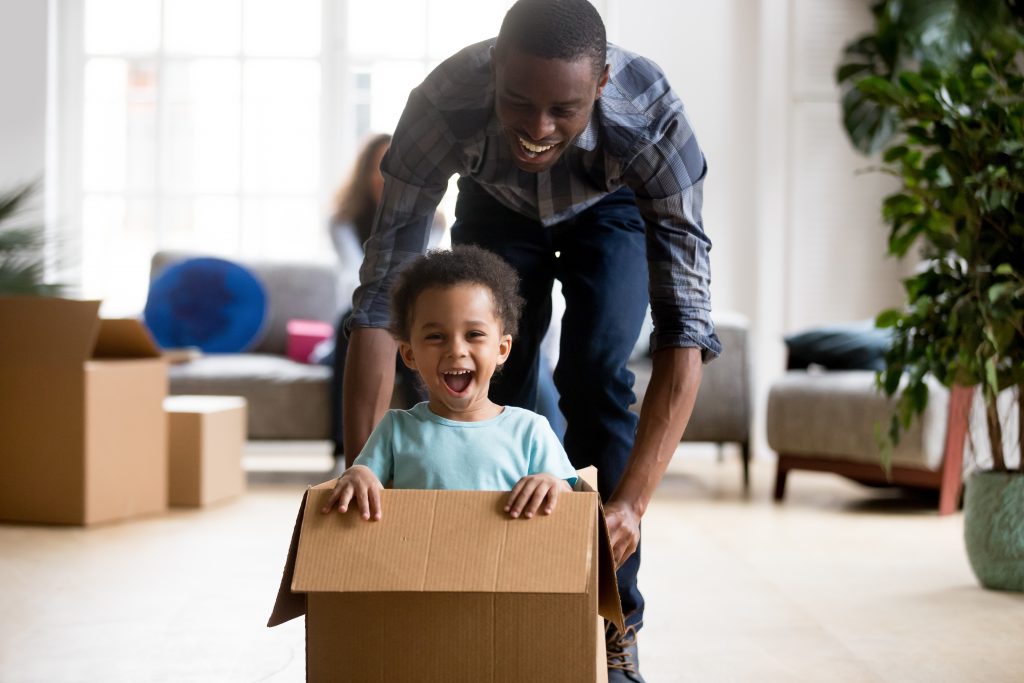 From living in your home to home improvements, here's everything you need to know once you are moved in.
Repairs and maintanence
If you live in a house you are responsible for all repairs and maintenance to the inside and outside of your home, unless covered by your new home warranty.
If you live in an apartment, you are responsible for maintaining the inside. We'll take care of day-to-day repairs, maintenance and decoration to the outside of the apartments and any shared areas. This is paid for through your service charge.
Note: Under the new model for shared ownership, we may be able to provide support to help you pay for essential repairs within the first 10 years of owning your new home. Please refer to your lease to confirm the repairing obligations.
Repairs soon after you move in
As with all new homes, there may be some teething problems. Your new home is covered by the National House Builders Council's (NHBC) warranty or equivalent. This warranty usually covers your home for defects in the building workmanship for the first twelve months after you move in and for structural problems for ten years, or in some cases 12 years. If you have recently moved into your new home and wish to report an urgent defect, please call the Customer Contact Centre on 0300 555 0600.
Decorating
You won't need to seek permission for decorating your home or making simple repairs – it's your home, so do it up however you wish!
Home improvements
If you decide to make any significant home improvements, you must consult with us first to get work agreed beforehand. This is partly to protect our interest in the property but also to ensure that you keep all the benefit of any improvements that add value to your home. Please contact the Home Ownership team on 0300 555 0600 to ask any questions.
Buildings insurance
As the freeholder of your home we need to make sure that your home is adequately insured. Onward have a block policy which covers all of our homes, and as we require insurance on so many properties the premium payable is reduced meaning that we can pass the savings onto you.
Other household costs
You will need to organise payment of your own contents insurance, council tax, utility bills, TV licence and any other utilities that you require e.g. internet, telephone etc.