Shared Ownership Homes in Blackburn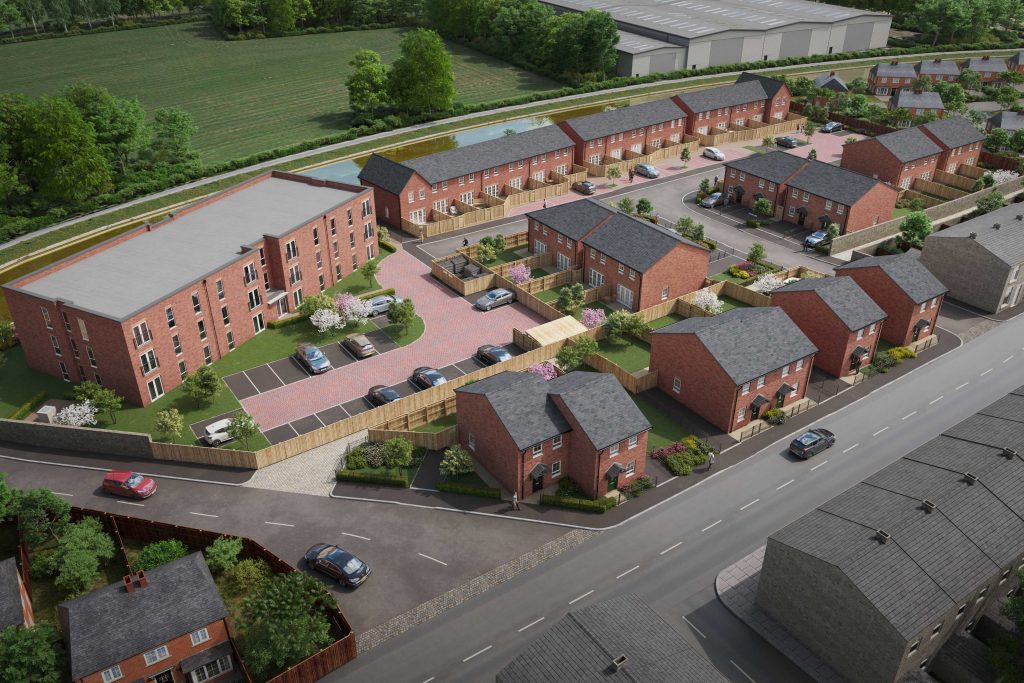 In recent years, the rising cost of housing has made it increasingly difficult for individuals and families to enter the property market. However, shared ownership has emerged as a viable solution, providing a pathway to affordable homeownership. In Blackburn, a town located in Lancashire, England shared ownership schemes have gained popularity, offering prospective buyers an opportunity to step onto the property ladder. This article will delve into the concept of shared ownership and its benefits for residents of Blackburn.
Understanding Shared Ownership:
Shared ownership, also known as part-buy part-rent, allows individuals to purchase a share of a property and pay rent on the remaining portion. Buyers can typically purchase a share between 25% and 75% of the property's value, with the option to increase their ownership over time through a process called staircasing. This innovative model bridges the affordability gap, enabling buyers to secure a stake in their own home while paying a reduced mortgage and rent.
Advantages of Shared Ownership in Blackburn:
Increased Affordability: Shared ownership makes homeownership a reality for many who would otherwise struggle to enter the property market in Blackburn. The lower deposit and mortgage requirements make it an attractive option for first-time buyers and those with limited savings.
Flexibility and Security: Shared ownership provides occupants with the security of owning a property while offering flexibility. Residents have the freedom to decorate and improve their homes, fostering a sense of pride and ownership.
Step-by-Step Homeownership: Shared ownership allows buyers to start with a smaller share and gradually increase their ownership over time. This staged approach provides a realistic and achievable pathway to full homeownership, allowing residents to build equity in their property.
Local Community Engagement: Shared ownership schemes often prioritise local residents, ensuring a diverse and vibrant community within Blackburn. This helps foster a sense of belonging and encourages long-term stability.
Shared Maintenance Costs: In shared ownership, the responsibility for maintenance and repairs is shared between the homeowner and the housing association. This shared cost structure provides peace of mind for residents, particularly for unexpected expenses.
Conclusion:
Shared ownership presents a valuable opportunity for aspiring homeowners in Blackburn to achieve their dreams of owning a property in an increasingly expensive housing market. This innovative approach not only addresses the affordability challenge but also offers a clear path to full homeownership and fosters a strong sense of community. As Blackburn continues to evolve, shared ownership schemes provide an inclusive and sustainable solution for residents seeking a place to call their own. By embracing shared ownership, individuals can unlock the door to affordable homeownership and establish a solid foundation for their future.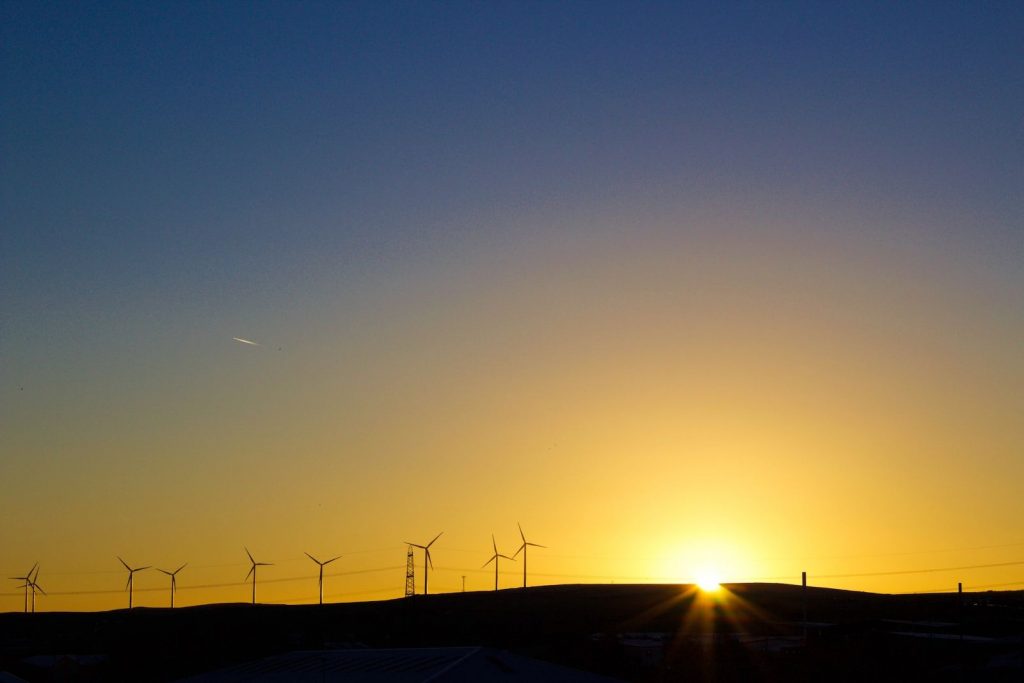 Living in Blackburn
Living in Blackburn offers a unique experience that combines a rich history, vibrant culture, and a strong sense of community. This town in Lancashire, England, provides a welcoming environment for its residents, making it an ideal place to call home.
One of the key aspects of living in Blackburn is its affordable cost of living. Compared to larger cities in the country, housing prices and general expenses in Blackburn are relatively lower, allowing residents to enjoy a comfortable lifestyle without breaking the bank. The town offers a range of housing options, from quaint Victorian terraces to modern apartments, catering to various preferences and budgets.
Blackburn's community spirit is another defining feature of living here. The town is known for its friendly and welcoming residents who embrace diversity and foster a strong sense of togetherness. Various community events and festivals are organised throughout the year, celebrating different cultures and traditions. This inclusiveness creates a warm and inclusive atmosphere that is appreciated by both locals and newcomers.
In terms of amenities, Blackburn offers everything one would need for a convenient lifestyle. The town centre boasts a wide range of shops, including high street brands, independent boutiques, and bustling markets, as well as The Mall Blackburn, providing a diverse shopping experience. There are also plenty of dining options, ranging from traditional British pubs to international cuisines, satisfying every palate.
For those who enjoy outdoor activities, Blackburn provides ample opportunities to explore nature. The town is surrounded by picturesque countryside, with Witton Country Park being a popular destination for walking, jogging, and picnicking. The Leeds and Liverpool Canal also runs through Blackburn, offering scenic walking and cycling routes.
Education is another aspect that makes living in Blackburn appealing. The town has a good selection of primary and secondary schools, as well as a further education college. Additionally, Blackburn is home to the University Centre at Blackburn College, which offers a range of higher education courses.
In conclusion, living in Blackburn offers a fulfilling and well-rounded lifestyle. With its affordable cost of living, strong sense of community, diverse amenities, and access to nature, it is a town that provides a comfortable and enjoyable living experience for its residents. Whether it's exploring the town's history, participating in community events, or enjoying outdoor activities, there is something for everyone in Blackburn.
Looking for a home near Blackburn?
Feel free to get in touch with us if you want to know more about shared ownership properties in the Blackburn area.
If you're in search of the perfect starting point for your next move, look no further. Our expertise lies in helping you discover your ideal home, tailored to your specific preferences and requirements. Whether you're a first-time buyer or a growing family looking to keep mortgage payments manageable, we offer an array of starter homes that cater to your needs.
As shared ownership is a great way for many people to get onto the property ladder, it is becoming increasingly popular. We often receive a high level of interest in our developments, resulting in all plots being fully reserved soon after they become available. To avoid disappointment, we advise getting in touch with our sales team as soon as possible if you are interested in buying one of our properties.
For further information on shared ownership, take a look at our FAQ section or visit our About Shared Ownership page.
Take the first step today by getting in touch with us and find out how you can buy your dream home in Lancashire
Contact us