Shared Ownership Properties in Manchester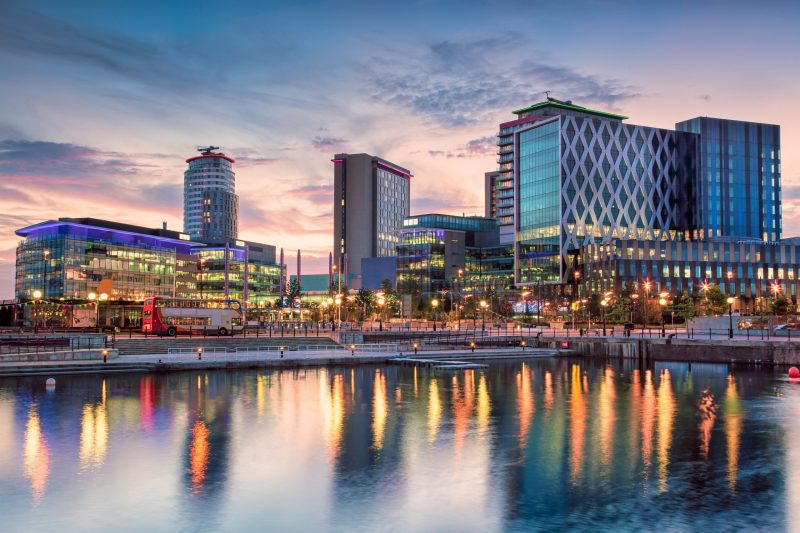 With its legendary music scene, bustling nightlife and famous football teams – it's no surprise Manchester is considered the best place to live in the UK (Economist Global Liveability Survey 2019). With the help of shared ownership you could be closer than you think to owning your dream home in this fantastic city
Shared Ownership is another way to buy. You buy a percentage, and pay rent on the rest. The housing association owns part of it — but you're living there, you decorate it, and you decide when to sell.
Buying a percentage means a smaller deposit and smaller mortgage. It's a sooner first step on the ladder for lots of people. Usually, you can also carry on buying shares, to own it 100%.
Whether it's a family home or stylish apartment, our new build properties are built to a high standard with excellent energy efficiency and modern layouts to meet the demands of everyday living.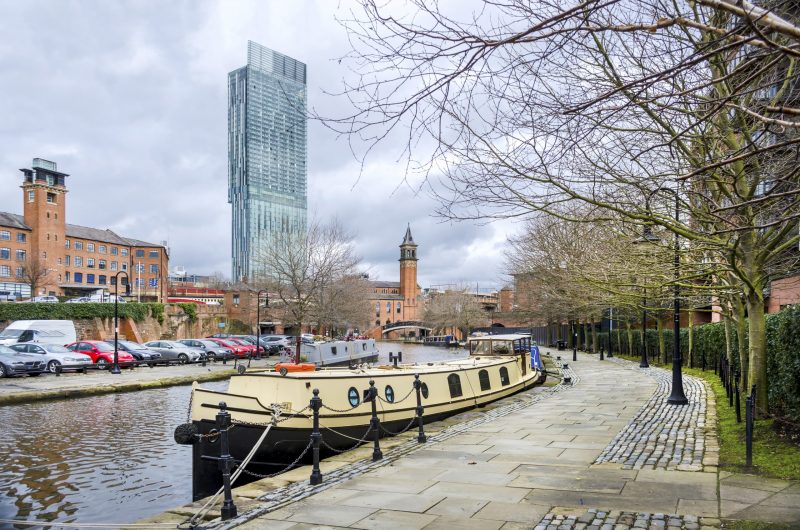 Living in Manchester
The place that gave us Coronation Street, Oasis and the Eccles Cake, there's no where quite like Manchester (as long as you don't mind a spot of rain).
As the sixth largest city in the UK, there's a reason Manchester is regarded as the northern powerhouse. Over the last few years this thriving city has become one of the biggest employment hubs in the UK, with its Media City campus attracting big businesses such as BBC, ITV, Ericsson and Kellogg's.
Manchester has always been recognised for its edgy and leftfield vibe thanks to a legendary music scene which spawned the likes of The Stone Roses, New Order, The Happy Mondays and many more. The city also boasts not one, but two world class football teams.
But there's more to Manchester than music and football. There is no shortage of culture and entertainment on offer with a host of impressive museums, the bohemian bars and restaurants of the Northern Quarter, and West-End-worthy productions at the famous Lowry Theatre.
When it comes from getting from A to B, Manchester is also extremely accessible with an excellent transport network that includes bus, Metrolink (trams) and trains to take you all over the city and beyond. What's more, the Peak District, Lake District and the coast are all within easy reach, meaning Manchester can offer you the best of all worlds.
When it comes to actually finding somewhere to buy your first Shared Ownership home, you can take your pick from a superb range of suburbs scattered across Greater Manchester, whether it's the converted warehouses of Reddish, the metropolitan lifestyle of Didsbury, the family-friendly Prestwich or the up-and-coming Whitefield.
Take the first step today by getting in touch with us and find out how you can buy your dream home in Manchester
Contact us