Guest Blog: The Shared Ownership Mortgage Process Explained
January 24, 2022 | Laura Whittle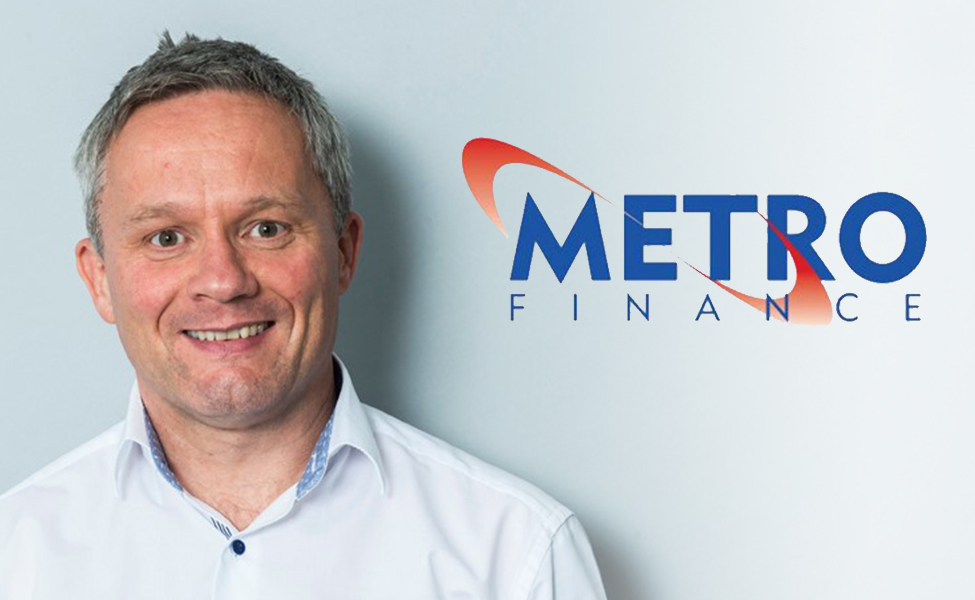 Getting a Shared Ownership mortgage is a bit different to applying for a typical residential mortgage. That's because instead of buying the whole property, you're only buying a share (between 25% and 75%) of the property. You'll pay a mortgage on your share, then pay rent to the housing association on the rest.
Buying a percentage means a smaller deposit – which could be as little as 5% towards the part of the home you're buying – and a smaller mortgage. This is great for first-time buyers, who can find saving for a big deposit tricky.  
When it comes to choosing a Shared Ownership mortgage, an independent mortgage advisor can help suggest which type of mortgage can be best for you, based on your situation.
Here, Jon Lord, managing director at specialist Shared Ownership broker firm Metro Finance, explains the process of applying for a Shared Ownership mortgage and outlines what you should expect along the way.
---
I remember quite clearly my first time meeting a Mortgage Adviser. It was 1994.
I remember his shiny suit, very gelled hair, and me being very naïve at the time. Knowing what I know now, it was a case of this Mortgage Adviser attempting to sell the best commission earner for himself. The only question I remember him asking was, 'How much do you earn?'.
I left the appointment and rang a few friends from my Motorola MR1 (Google it), getting myself more confused with helpful yet irrelevant nuggets of amateur mortgage expertise, such as: 'My mate got a mortgage with Midland Bank; he said it was easy'.
So I carried on renting for a few more years.
Fortunately, that was 20-ish years ago and things have changed quite a lot since then. Especially with Shared Ownership Mortgage Advice firms who, in general, are a bunch that care and do the right thing for their customers.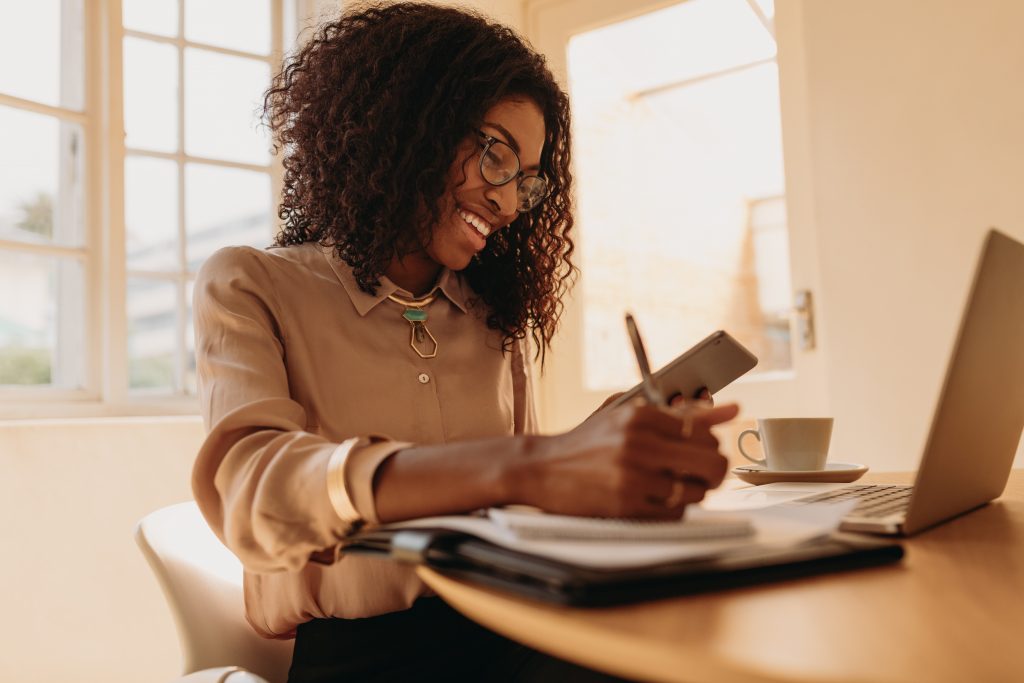 What to expect when applying for a Shared Ownership mortgage
So, what does actually happen when you need a mortgage, what can you expect, and what should you expect?
If it's Shared Ownership you're looking to buy, your journey will look something like this:
Once you've found a home you're keen on, you'll be directed to a friendly firm like Metro. Our job is to work out what share size is most affordable for you, and one of the rules is to maximise the share – meaning you'll also pay less Shared Ownership rent.
Having established the best share size for you, two things happen next:
You'll be asked to upload various documents, such as income proof, deposit evidence, ID, etc. This is to evidence all the factors that make your share size affordable and to ensure your deposit is from a legal source. This part is done because Shared Ownership is a regulated Government scheme.
You'll need to get some mortgage advice if you haven't already.
The Adviser should make you feel totally comfortable. It should be all about you and nothing about them. It should be lots of questions about what you want and what your future intentions are.
One of the most important things is that you come away with a complete understanding of:
Why the Mortgage Adviser recommends what they do. E.g. if it's a five-year fixed rate rather than a two-year fixed rate, why?
Why the Mortgage Adviser recommends a certain overall mortgage term. E.g. if it's a 25-year term, why not a 22 or 23-year term?
How the Adviser has worked out which deal is cheapest. This may sound obvious, but you don't want the lowest rate, you want the cheapest mortgage. E.g. the lowest rate may well have big fees attached – and some products you might benefit from cash-back
Who is the Mortgage Adviser? Do they specialize in Shared Ownership mortgages? Ask them how many they have completed?
You should never feel shoehorned into taking out a mortgage product, even if it's the right one! The Mortgage Adviser should be helping you understand all the different options and why one is right for you. Unlike my experience 20 years ago, you should feel like it all makes sense.
Finding the right Shared Ownership mortgage product for you
To get to the point of finding the correct Mortgage product, the Adviser will need to carry out a fact find. This basically means asking lots of probing questions about you lifestyle, spending habits, etc. Don't worry, apart from their very first fact find, the Adviser isn't personally interested if you spend £200 per month in McDonald's or if you're planning to have another child. They gather all these facts to narrow down the thousands of mortgage products to just one – your one.
You should expect to see an ESIS document (AKA Mortgage Quote) and a document detailing specifically why the Adviser is recommending what they have. We call that a 'Reason for Recommend' document (I chose that name!)
By now you shouldn't feel how I did: confused, lacking trust, and under pressure.
Of course, you are going to feel nervous – I did when I arranged my own mortgage not so long ago, and that's after 20-odd years in the business! Nerves when buying a home are natural, no matter how good the Adviser is.
At this point in the journey:
You know what share size is affordable
You've spent 45 mins on the phone telling the Mortgage Adviser everything about you
The Adviser has narrowed down the products to one
You've had everything properly explained, you totally understand everything and why
Getting your Shared Ownership mortgage agreed
The next thing will be to get your mortgage agreed by the lender. There are loads of different names for this:
AIP (Agreement in Principle)
DIP (Decision in Principle)
MIP (Mortgage in Principle)
Mortgage Certificate
They're all just the same thing, but the mortgage world likes to use abbreviations! In a nutshell, this is the lender saying: 'You've passed the credit check and we're ok to lend, subject to what you told us being true.' Hence why they ask for pay slips, bank statements, etc., and why it's super-important to be upfront and honest with the Mortgage Adviser.
Expect this stage of providing documents to the lender to take 2-4 weeks dependent on which lender you apply to. You'll often find lenders quoting service levels of 5 days or 10 days, etc. In reality this means if the pay slip is uploaded today, it will take 5 or 10 days for the lender to underwrite it (assess it).
The Shared Ownership mortgage offer
Next, it's Mortgage Offer day. This is the goal – your Mortgage Offer is the legally binding contract between you and the lender and the terms should match that original ESIS document your Mortgage Adviser provided (AKA Mortgage Quote).
Finally, your solicitor will do their bit – and you get the shiny new keys.
Thinking of buying a shared ownership home? Get a clear idea of what share size might be affordable to you.
Check Affordability