Shared Ownership vs. Rent to Buy: which one's right for you?
June 21, 2023 | Laura Whittle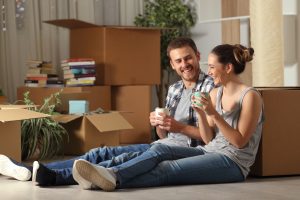 When it comes to buying your dream home, there are several options available for those who may not have the means to purchase a property outright. Rent to Buy and shared ownership are both two very popular options that offer flexibility and affordability.
In this article, we will explore the key differences between these two home buying solutions, both available through Onward Living, to help you decide which one is right for you.
How do they work?
Shared ownership: Shared ownership, also known as part buy, part rent, is an excellent way to step onto the property ladder. You purchase a percentage (typically between 10% and 75%) of the full value of the property and pay a rent on the remaining amount you don't own. At Onward Living, we have helped many first-time buyers, growing families and downsizers buy their dream home through shared ownership.
Rent to Buy: This scheme provides an attractive pathway to eventual homeownership. Under this arrangement, tenants have the opportunity to rent a home at a discount (usually 20% below market rent) to allow them to save for a deposit, with the option to purchase that home in the future.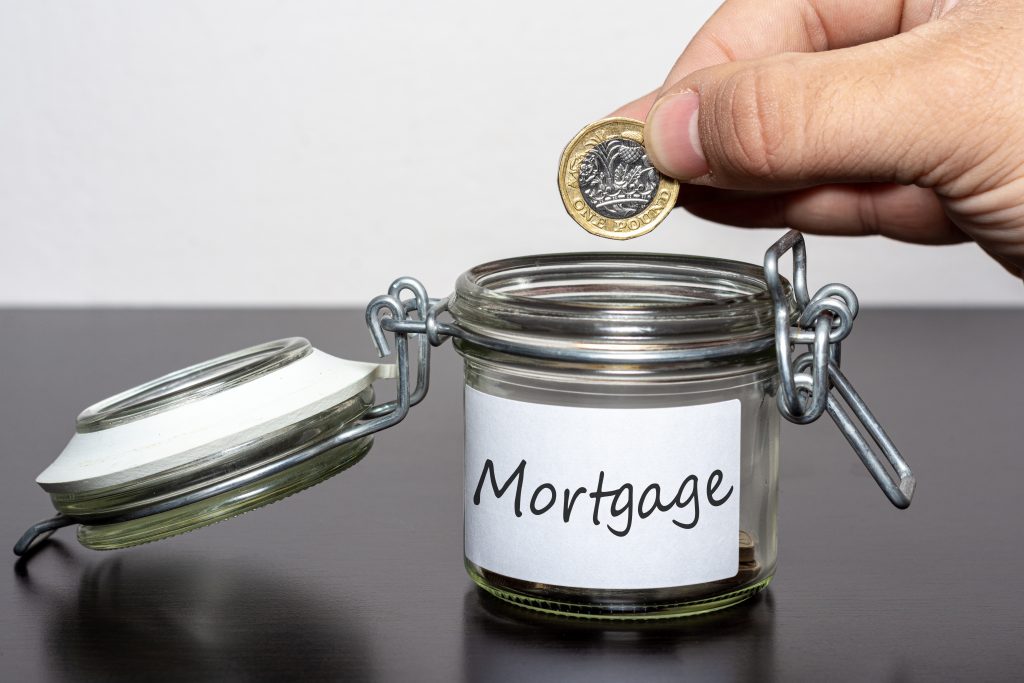 How do the costs compare?
Here's a breakdown of the costs you will need to consider for each home ownership solution:
Shared ownership: When buying your home, you will need to consider the following costs:
A mortgage or cash purchase based on the percentage share you buy, ranging from 10% to 75% depending on what you can afford
A 5% deposit (this is 5% of the share you are buying, not the full value of the property) and solicitor fees
A subsidised monthly rent on the part you don't own (including ground rent if applicable).
A small monthly service charge which goes towards maintaining the building and environment. This may include a lease fee depending on the property.
Rent to buy: Some of the main costs you should consider when buying a home through Rent to Buy include:
Monthly rent which is discounted at 20% below market rent to help save for a deposit
A 5% deposit based on the full property value and solicitor fees
Any other costs associated with buying and maintaining your property as well as general household costs, and stamp duty fees.
A sufficient income to repay your mortgage
Which scheme is best for me?
Shared ownership pros:  Shared ownership involves purchasing a portion of the full market value of the home and paying rent on the remainder which is owned by Onward Living. This option allows buyers to build equity over time and offers potential for full ownership through a process called 'staircasing'. Shared ownership is an attractive choice for anyone looking to buy a home but cannot afford to buy on the open market, as they may struggle to obtain a mortgage for the full market value of the property. It provides a stepping stone to full ownership and many benefits of homeownership such as home improvements and a sense of community.
With shared ownership, buyers have stability as they own a portion of the property and have the freedom to enjoy many benefits of home ownership including making home improvements.
Shared ownership cons: One of the key differences between shared ownership and Rent to Buy lies in the financial considerations. Shared ownership requires a larger upfront financial commitment as buyers need to secure a mortgage for the share they are buying. This typically involves a deposit from 5% of the share you purchase and is a larger chunk of upfront money compared to Rent to Buy.
Rent to Buy pros: With Rent to Buy, tenants have the opportunity to rent a property with the option to purchase it at a predetermined price within a specified period, typically two to five years. During the rental period, a portion of the rent paid is often credited toward the eventual purchase price. This option is beneficial for individuals who need time to save up for a deposit or improve their credit before securing a mortgage. Rent to Buy provides flexibility to 'try before you buy' and test out the property before making any long-term commitments. It allows you to experience the home, neighbourhood and local amenities before making a final decision.
The initial deposit required for Rent to Buy is usually a small amount and allows individuals to build up equity and improve their creditworthiness during the rental period,  potentially leading to easier mortgage approval in the future.
Rent to Buy cons:
Rent to Buy provides flexibility during the rental period, but if your circumstances change during this time, you may be unable to purchase the property in the future.
It is also important to note that if prices go up between now and when you buy the home, it could cost more than you expected.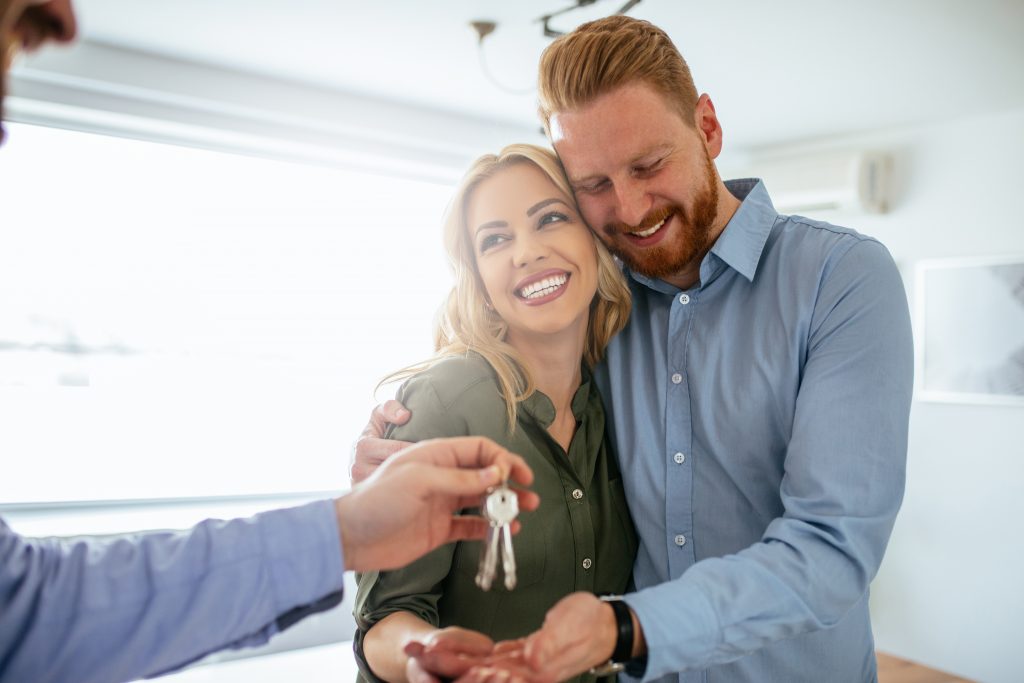 Making the right choice
Ultimately, choosing the right option for you comes down to your own circumstances and personal preferences.
In conclusion, both options provide great alternative routes to home ownership, providing accessibility to those who are unable to buy outright. Shared ownership allows buyers to gradually increase their share over time, in most cases to 100% ownership, while Rent to Buy provides flexibility and an opportunity to transition from renting to owning.
What matters most is that you choose the option that's most affordable for you and won't make you overstretch yourself financially – now and in the future. If you ever have questions about your affordability, advice is always available from a mortgage adviser who will help you purchase your home.
Interested in finding out more? Take a look at our shared ownership guide and further advice on Rent to Buy.