Spring DIY decor ideas for your new home
April 27, 2023 | Laura Whittle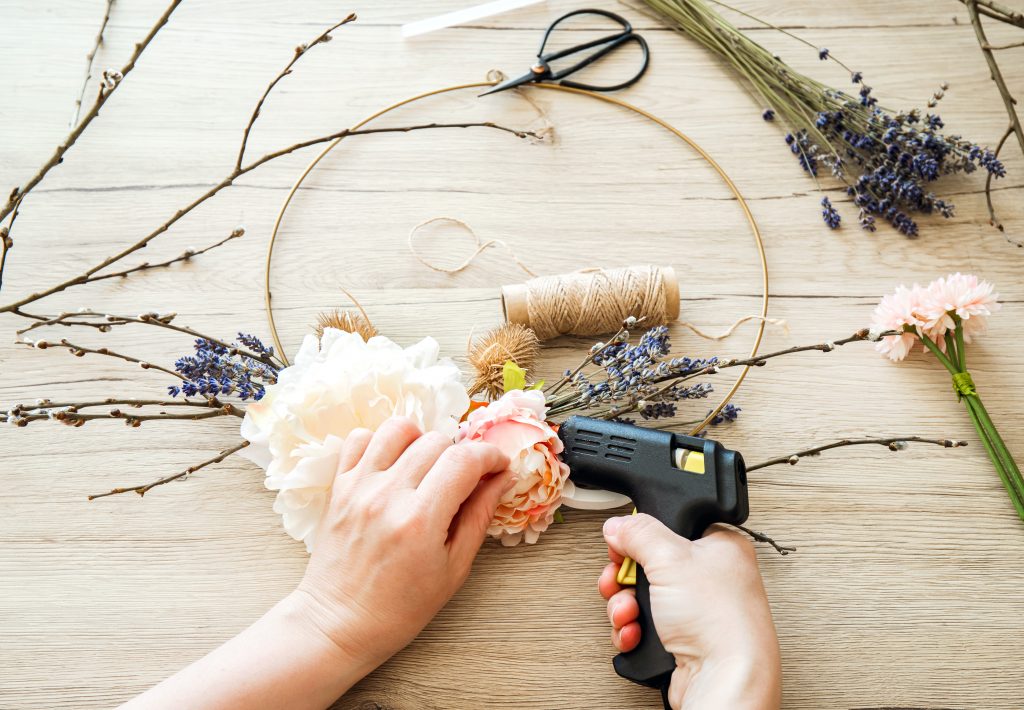 Spring is in the air… and what better way to embrace the season than by sprucing up your new-build home with some DIY décor! Whether you're a new homeowner or already well-settled in your Onward Living home, these easy and affordable ideas are sure to breathe new life into your space.
Floral wreath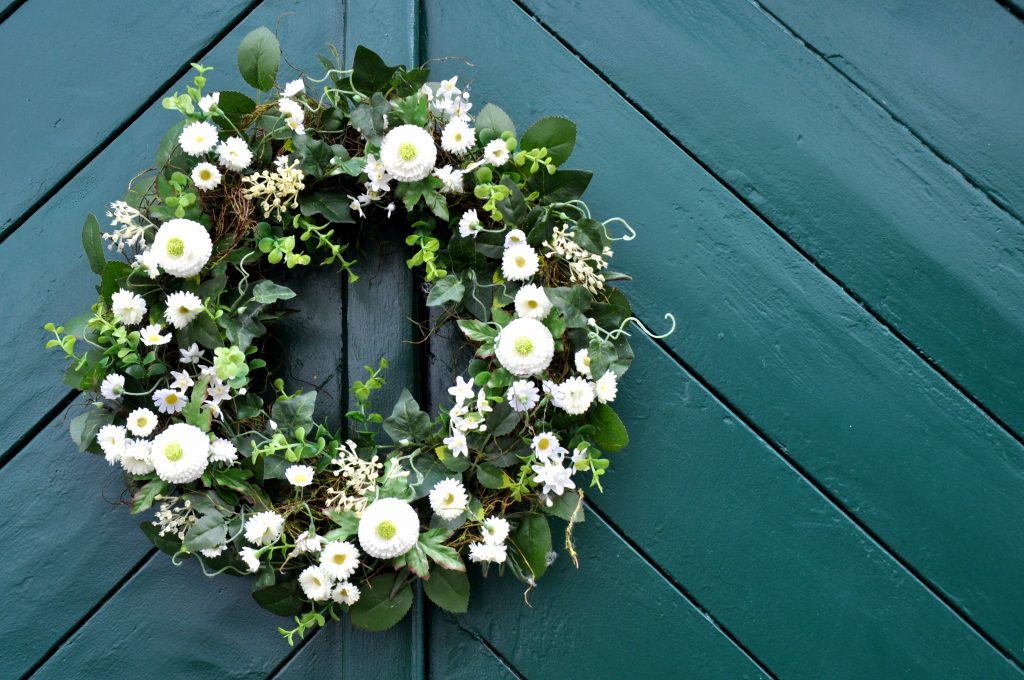 Welcome your guests with a beautiful and colourful flower wreath on your front door. You can use fresh flowers or artificial ones to create a stunning and unique arrangement. Just grab a wreath frame, some florist wire, and your favourite blooms and you're ready to go!
DIY terrarium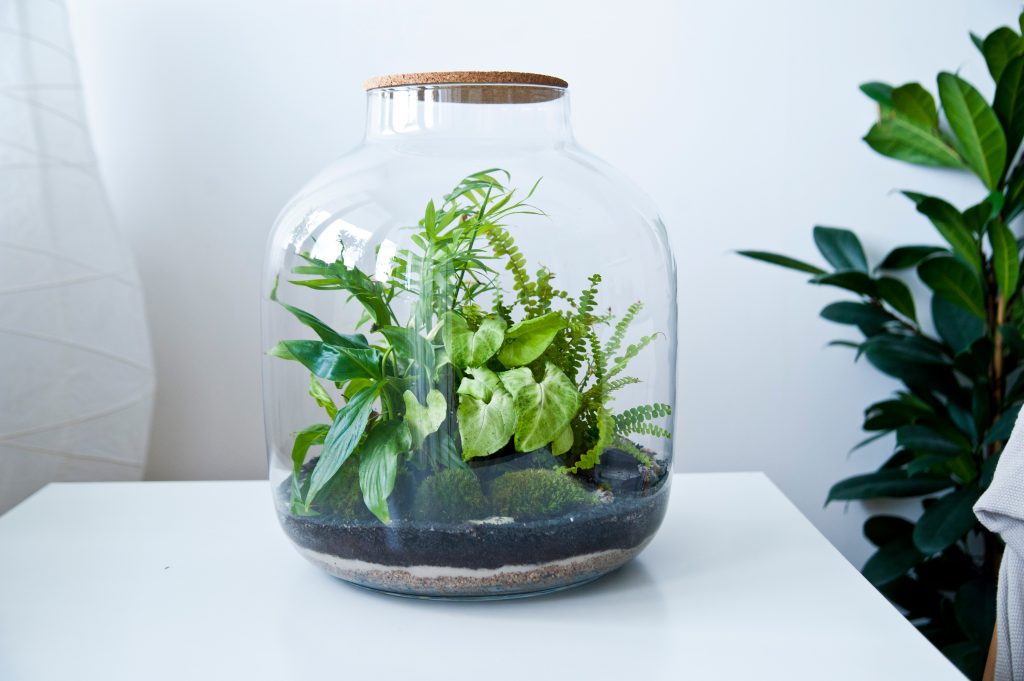 Bring the outdoors inside with a DIY terrarium. You can make a terrarium with any clear container, such as a mason jar or fishbowl. Simply layer soil, rocks, and plants to create a miniature garden that adds a pop of green to any room.
Fabric wall art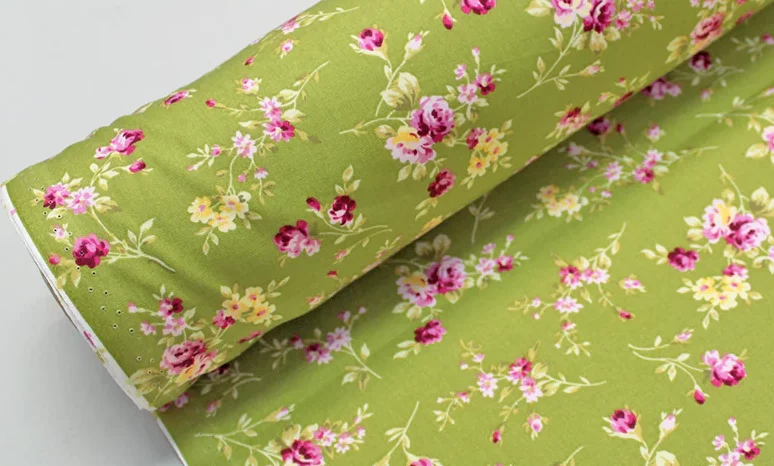 Give your walls a splash of colour and texture with fabric wall art. All you need is a canvas, some fabric, and a staple gun. Choose a fabric that complements your decor and stretch it over the canvas, securing it with staples on the back. It's an easy and affordable way to add a statement piece to any room.
Birdhouse planter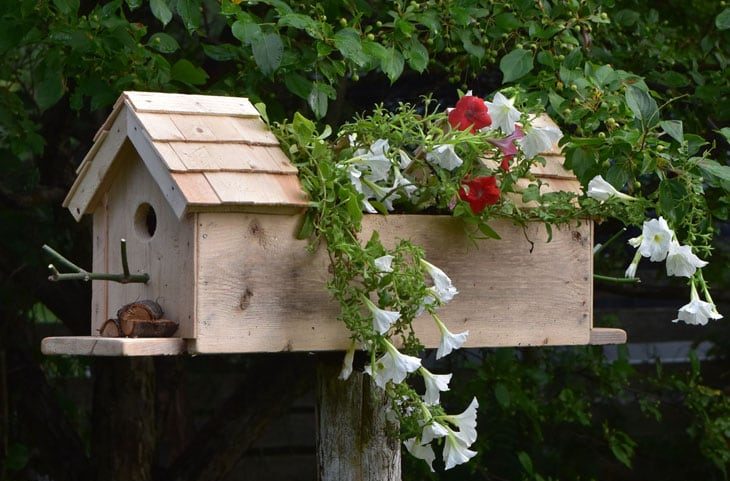 Add a touch of whimsy to your garden or patio with a birdhouse planter. You can find inexpensive birdhouses at any home improvement shop, or even make your own. Simply drill a hole in the bottom for drainage and fill it with your favourite plants.
Painted mason jars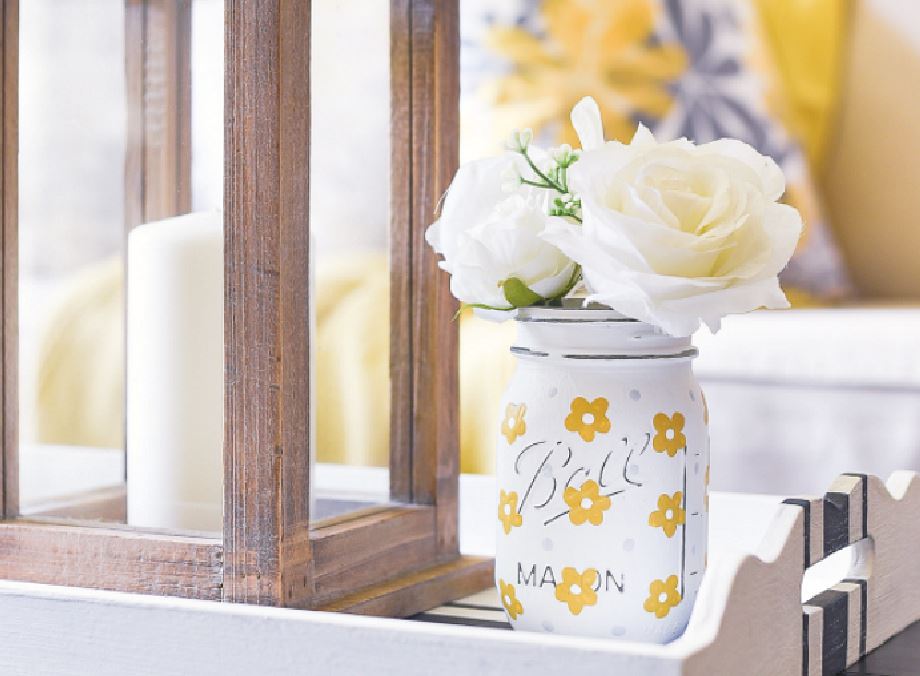 Transform ordinary mason jars into beautiful vases or candle holders with a coat of paint. Choose a pastel colour palette for a springtime vibe or go bold with bright and vibrant hues. The possibilities are endless!
We hope these easy DIY decor ideas have inspired you to add some springtime cheer to your new-build home. If you give any of these a go, make sure to share them with us on Facebook, Instagram or Twitter!