A guide to living in Grimsargh
January 21, 2021 | Dan Todd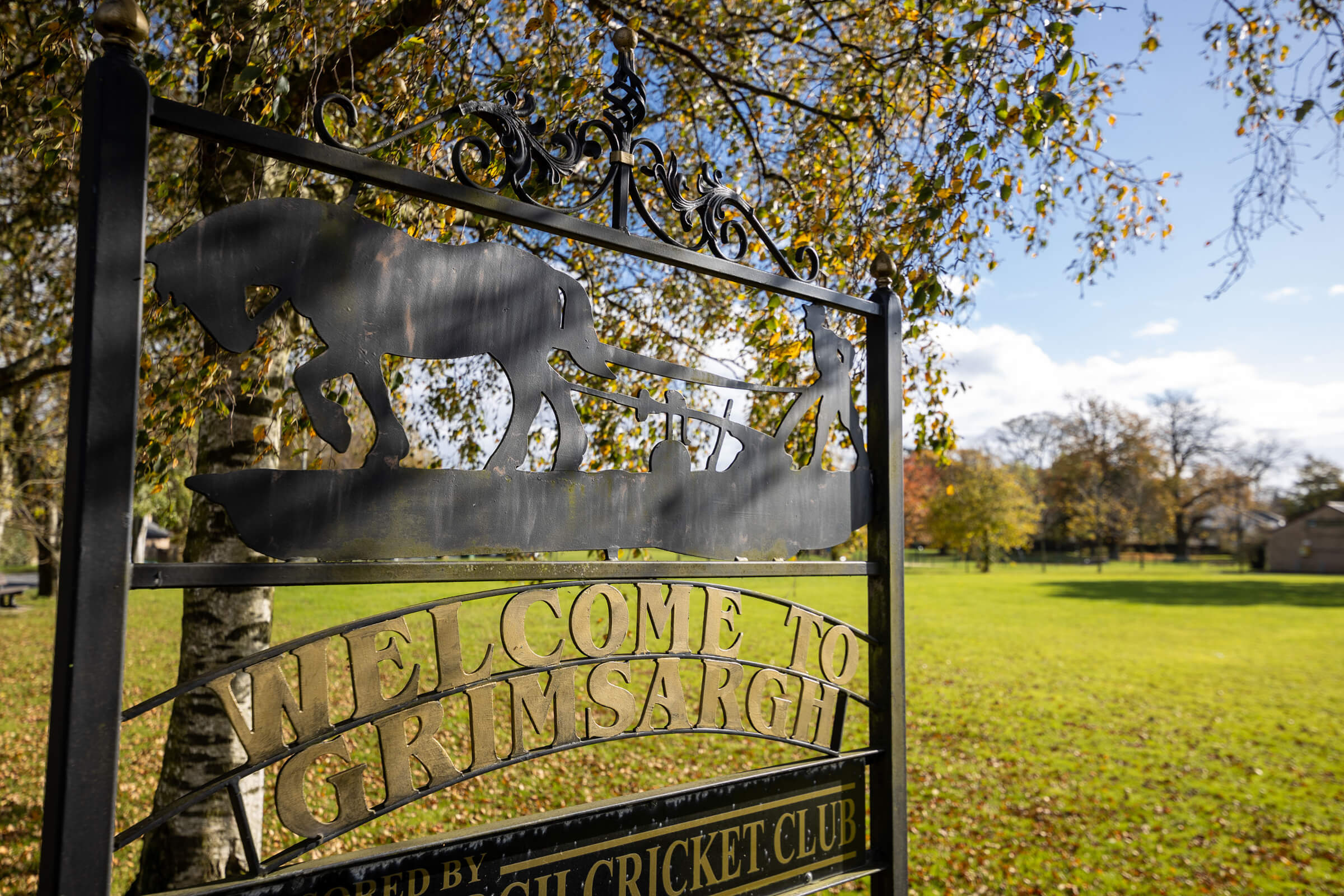 With its picture-perfect village green, historic church, local cricket club, traditional pub, and surrounding wetlands, Grimsargh is your quintessential English village.
But, nestled just five miles from the hustle and bustle of Preston city centre, you can enjoy the peace and tranquillity of semi-rural living without feeling completely cut off from all the action.
That's not to say that Grimsargh itself is a sleepy shire. Rest assured, you'll still have your fair share of fantastic hangouts and amenities to keep you entertained.
Read our guide to find out more about what makes Grimsargh such a great place to live.
BEST FOR A BITE: THE PLOUGH INN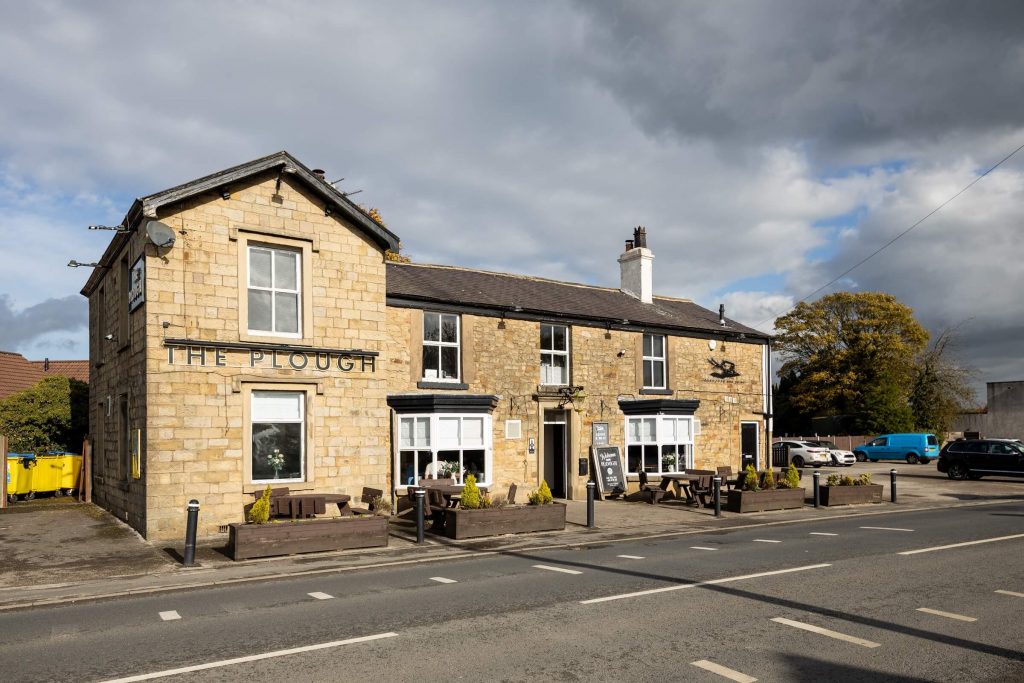 The Plough Inn has sat in the heart of Grimsargh village for well over 200 years, and the building has remained largely unchanged in all that time.
Today, the Plough Inn is a well-loved local for Grimsargh residents, where you can enjoy a warm welcome and a proper pint, with up to five real ales kept on tap all year round.
But it's the fantastic food that keeps the regulars coming back, cooked to perfection using locally sourced ingredients – whether it's quality meats from traditional family butchers Honeywells Farm Shop in Woodplumpton, or homegrown vegetables from the long established Ribble Farm Fare in nearby Longridge.
On the menu is all your favourite traditional pub grub, from fish pie to sausage and mash. But, given the name of the inn, we'd recommend the signature Ploughman's Lunch, finished off with locally sourced Longridge ice cream.
Find at 187 Preston Road, Grimsargh, Preston, PR2 5JR | www.ploughgrimsargh.co.uk
A WALK ON THE WILD SIDE: GRIMSARGH WETLANDS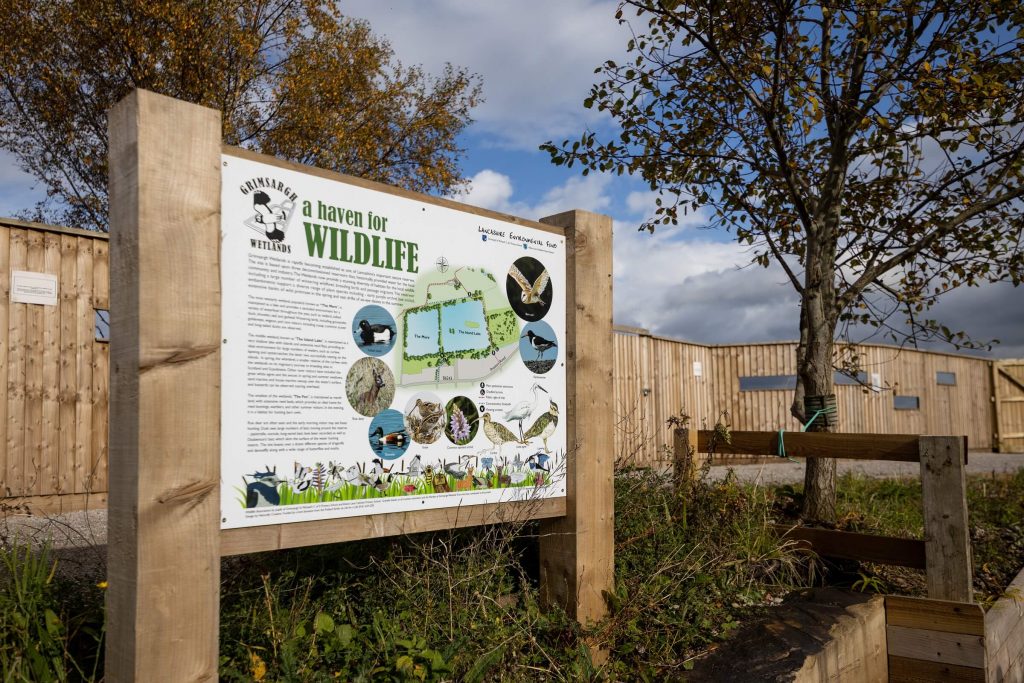 Grimsargh is home to some fantastic walks, a list of which can be found on the Grimsargh Parish Council website. But if you love nature then you can't beat a meander around Grimsargh Wetlands.
Spanning nearly 30 acres, the Wetlands is made up of three former United Utilities reservoirs which provided water for the local community from the mid-1800s until they were decommissioned in 2001.
Made up of three main habitats – The Mere, The Island Lake and The Fen – the Wetlands has become a haven for a stunning range of wildlife all year round. Take a stroll around the 1.1 miles of track that surrounds the nature reserve and you might just spot roe deer, various wading birds, and some of Lancashire's most impressive roosts of curlew and whimbrel.
Find at: Preston Road, Grimsargh, PR2 5JS | www.grimsarghwetlands.org
OUT AND ABOUT: GRIMSARGH VILLAGE GREEN
Every village needs its own open space for the whole community to enjoy, and Grimsargh boasts one of the best in Grimsargh Village Green.
The centrepiece is a well-equipped children's play area, but the green also offers a pond, football pitch, wildlife garden and charming willow arbours.
The Green also encompasses Grimsargh Cricket Club, the perfect place to while away a summer's afternoon with a picnic while watching the latest innings.
Grimsargh Village Green also hosts several events throughout the year, including the annual Grimsargh Field Day which brings together the whole community. Commencing with a parade, the day has everything you'd expect from your typical village fete, from live music and dog agility shows to cake stalls and birds of prey displays.
ARCHITECTURAL HISTORY: ST MICHAEL'S CHURCH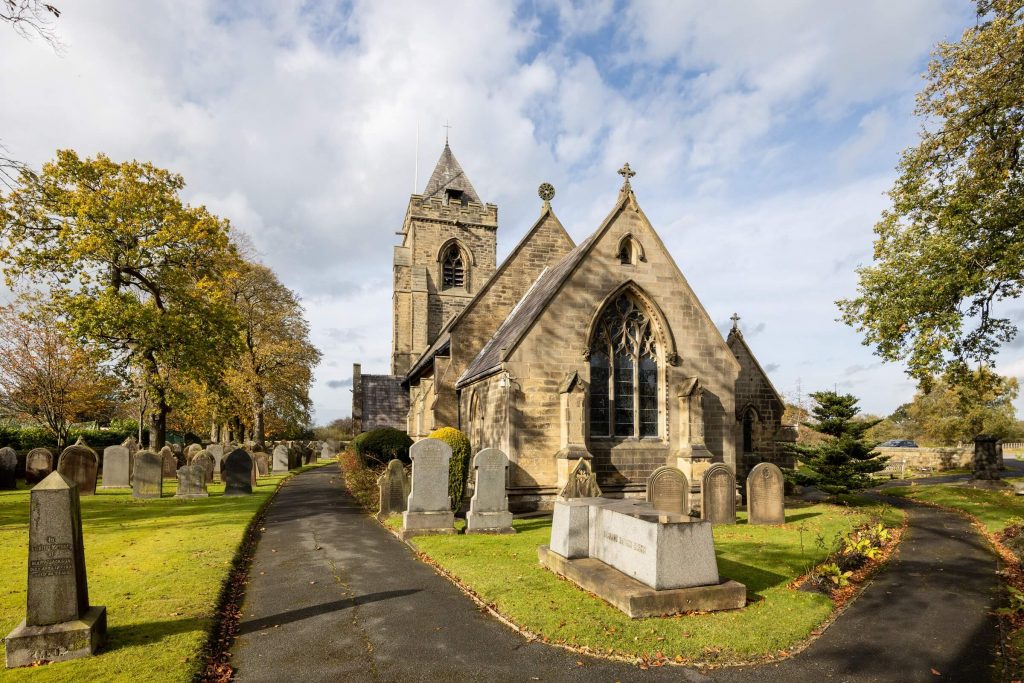 As you'd expect from a building that's been around for three centuries, St Michael's Church in the heart of the village has a fascinating history.
Today, the church is still an active Anglican parish, and the building itself has been granted a Grade II listing by English Heritage due to being of special architectural or historical interest.
And it's easy to see why, with its squat pyramidal roof to the tower, two fantastic stone beasts which carry water from the roofs, and the intricate designs of lilies, acanthus leaves and trefoils in the great roof-beams.
Even with no spire, St Michael's Church dominates the skyline of Grimsargh and is well worth a visit.
Find at: Preston Rd, Grimsargh, Preston, PR2 5SD | www.grimsarghstmichael.btck.co.uk
---
Thinking of moving to this part of luscious Lancashire? Grimsargh offers a unique mix of cosy hangouts and relaxing nature hotspots, set amid the stunning backdrop of the nearby Ribble Valley. You'll be well located to other vibrant places in the area, such as Longridge, while being within commutable distance to Preston.
Looking to discover semi-rural living in Grimsargh? See our latest 2 & 3-bedroom homes for Shared Ownership at Elston Park.
Find Out More