Shared Ownership Properties in Longridge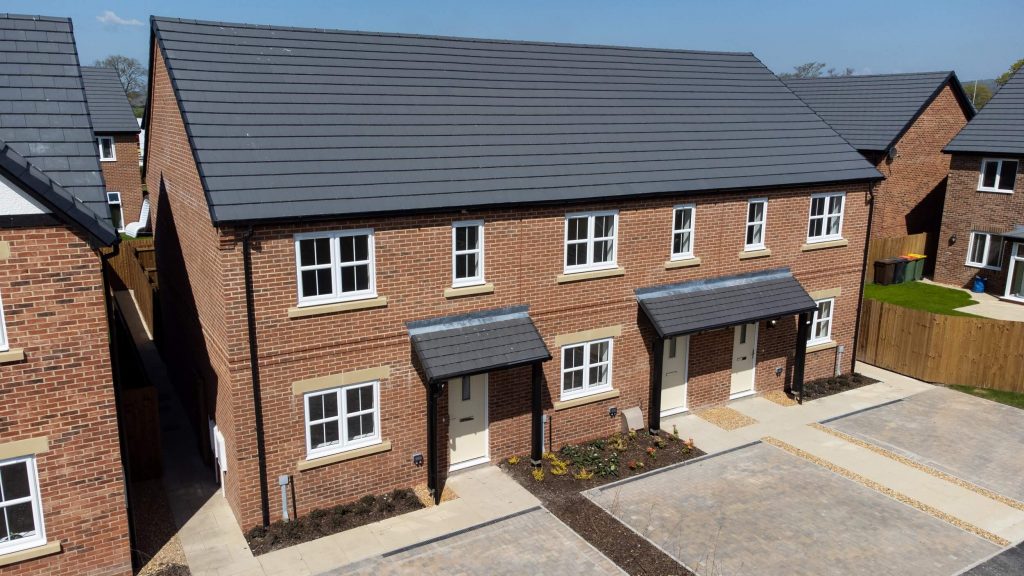 Getting on the property ladder doesn't have to mean huge deposits and unrealistic monthly payments, backed up by purchase fees and unexpected survey costs. When you buy your dream property through a shared ownership arrangement, you purchase a share of the property somewhere between 25% and 75% – whatever works for you – leaving the rest in the capable hands of an organisation like Onward Living.
Located across all the major towns in the North of England, from Liverpool to Preston and all the way out towards smaller residential towns like Longridge, our collection of shared ownership properties span flats, detached homes, and everything in between.
A shared ownership property purchase through us is a chance to live in your very own new build home, with every aspect of the property fresh and ready for your family to move in. While we are incredibly popular, with properties across our developments often selling out in record time, we work hard to ensure that all opportunities are accessible to a broad range of potential buyers.
Keep reading to find out what you need in order to capitalise on our shared ownership opportunities, how much they can cost, and whether it's right for you – before we dive into the logistics of buying a shared property in Longridge.
What do you need when buying a property under shared ownership?
In its most basic sense, shared ownership means that you own a portion of the property or home, based on what you can afford. You then buy back a higher percentage of the property over time, with monthly payments which act as a form of rent.
Generally, our properties start at a purchase price on your end of around £80,000. Homeowners are then encouraged to buy back a greater percentage of the property over time, so that ultimately you own 100% of your own home – without the same pressures as buying outright via a standard mortgage.
So, when buying a shared ownership property, you need to know your budget and the percentage you are willing and able to buy – plus a dream of where you want to get to and the kind of home you want to build. We love supporting families as they secure their forever home and will always do what we can to ensure that you get the support you need to make it happen.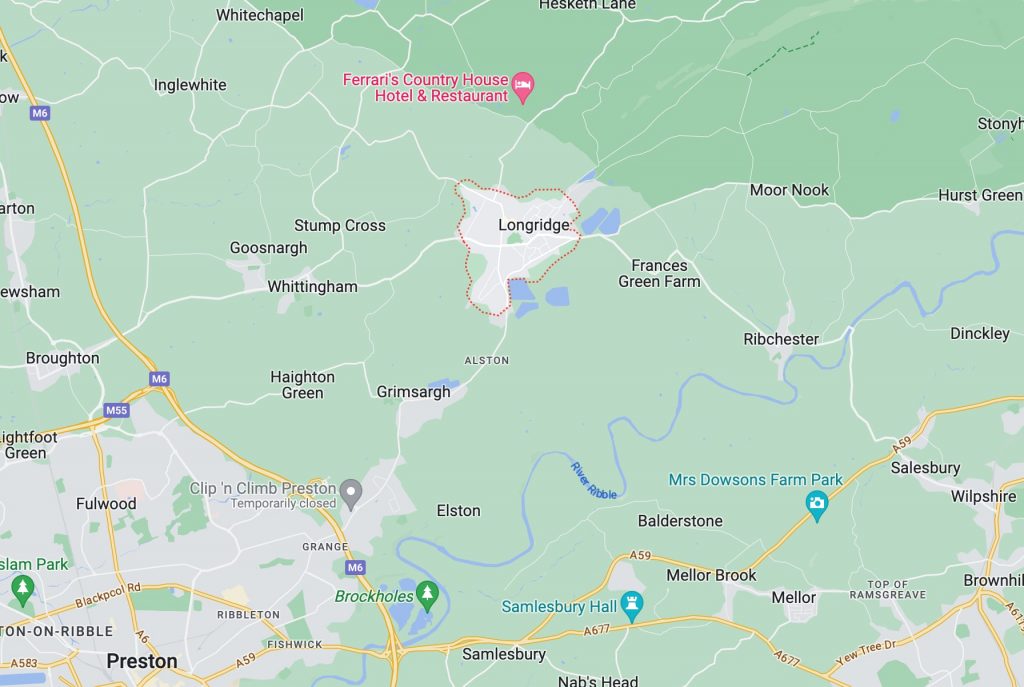 Shared ownership opportunities in Longridge
The ultimate residential paradise, Longridge offers the best of both worlds with quick and easy access to the nearby city of Preston in Lancashire, as well as access to the M6 which runs up to Manchester or down towards the south.
With a relatively small population and some enviable views (with one particular walk allowing you to see across to the Welsh Mountains and the Isle of Man beyond), Longridge is popular with those looking to support rural endeavours and is considered the central hub for the local farming district in Lancashire.
Local amenities range from galleries and antique stores to modern high street shops and restaurants – though it is the surrounding countryside which really draws the buyers in. To live in Longridge is to find country walks, pubs (eleven local ones in the town alone), and versatile bike routes right on your doorstep – not to mention the thriving hub of a community with access to great schools and facilities.
About Onward Living
New build properties are our business, but families like yours are our passion. Whether you're a first time buyer, buying a new home for a growing family, or considering downsizing, buying a shared ownership home through us means finding your dream home without the financial pressures.
Take the first step today by getting in touch with us and find out how you can buy your dream home in Longridge.
Contact us
Already got a house in mind? Let us take care of everything, and
contact one of our agents
today!