New-build property viewing checklist
March 4, 2020 | Laura Whittle
Have you ever walked away from a property viewing only to realise you spent far too much time admiring the perfectly designed interior, shiny flooring and quirky furniture, and not enough time thinking about the important stuff –  like storage space, parking, and where an earth you're going to put that 85" plasma screen TV you got for Christmas?
We understand how easy it is to fall in love with a place based on first impressions, but when it comes to making what is considered the biggest purchase of your life, you need to make sure you're fully equipped with the knowledge to make the right decision.
But have no fear because we've compiled a list of key questions and considerations to help you get the most out of your next viewing.
Get the basics right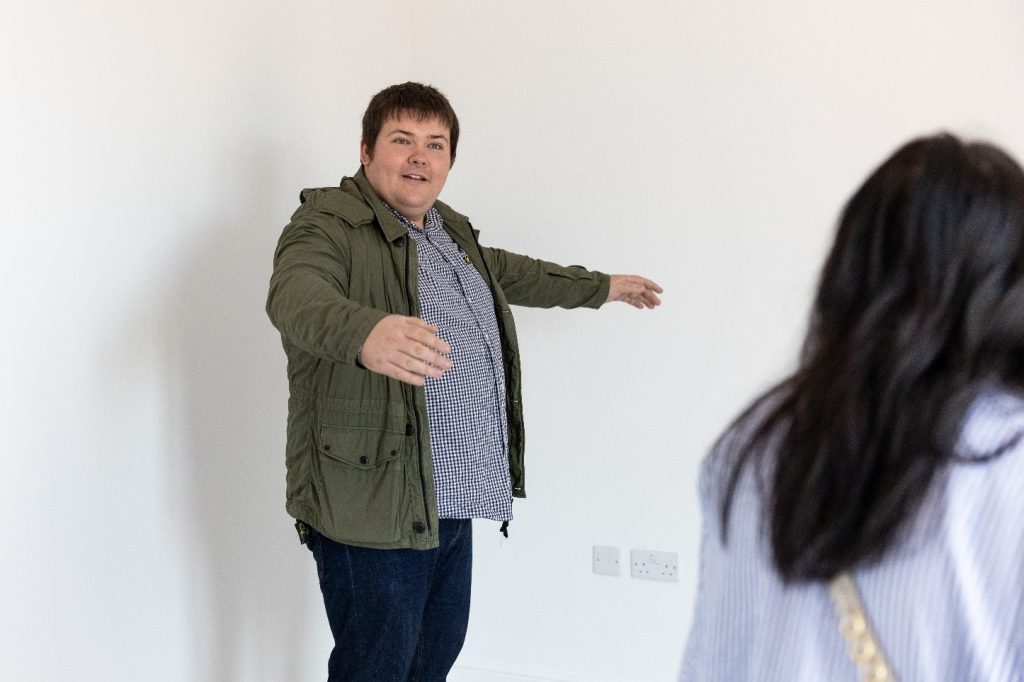 First on our property viewing checklist, is finding out the condition of the house/apartment. This section includes general questions you'll want to ask in order to determine the overall suitability of the property you're viewing.
Are the windows and doors secure and double glazed?
Is there enough space for your belongings? Try to envision where they would go.
How much storage space is there?
Are the rooms well ventilated?
What is the mobile coverage like in each room?
Is there a warranty and if so, how long for?
Tip: You can download a printable version of our handy checklist to take with you on the day.
Check utilities are in order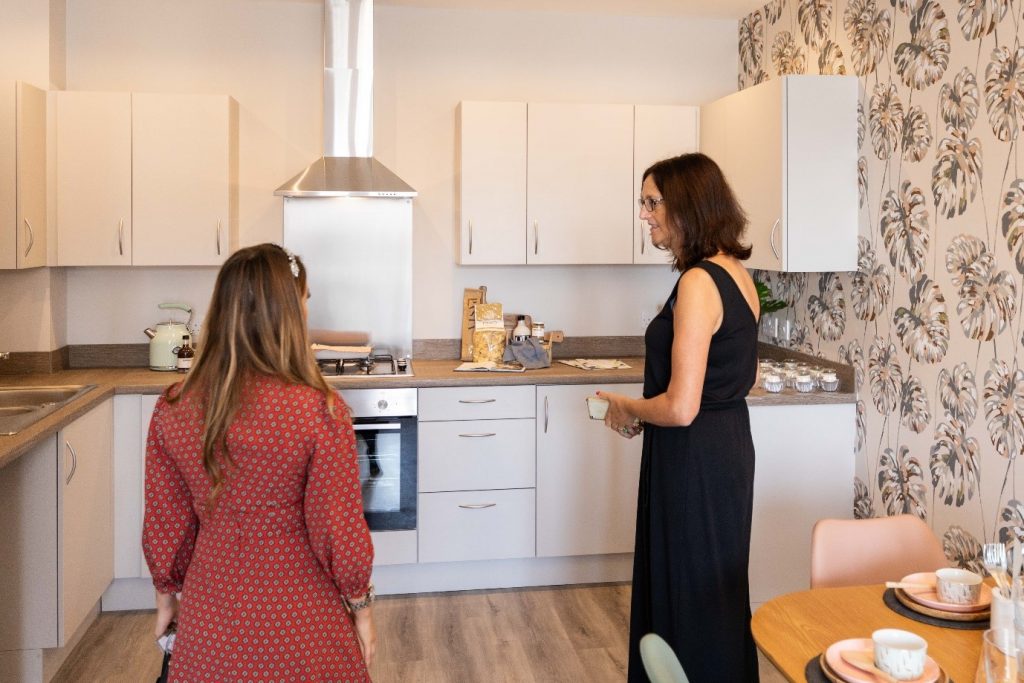 As you move from room-to-room during your viewing, be sure to test utilities to make sure they are in working condition.
Where are the plug sockets positioned?
What's the water pressure like?
How old is the boiler?
Are there enough radiators?
What appliances are included?
Is there a burglar and smoke alarm system?
Tip: Feel free to take photos, to help you remember when you get home!
Investigate the surrounding area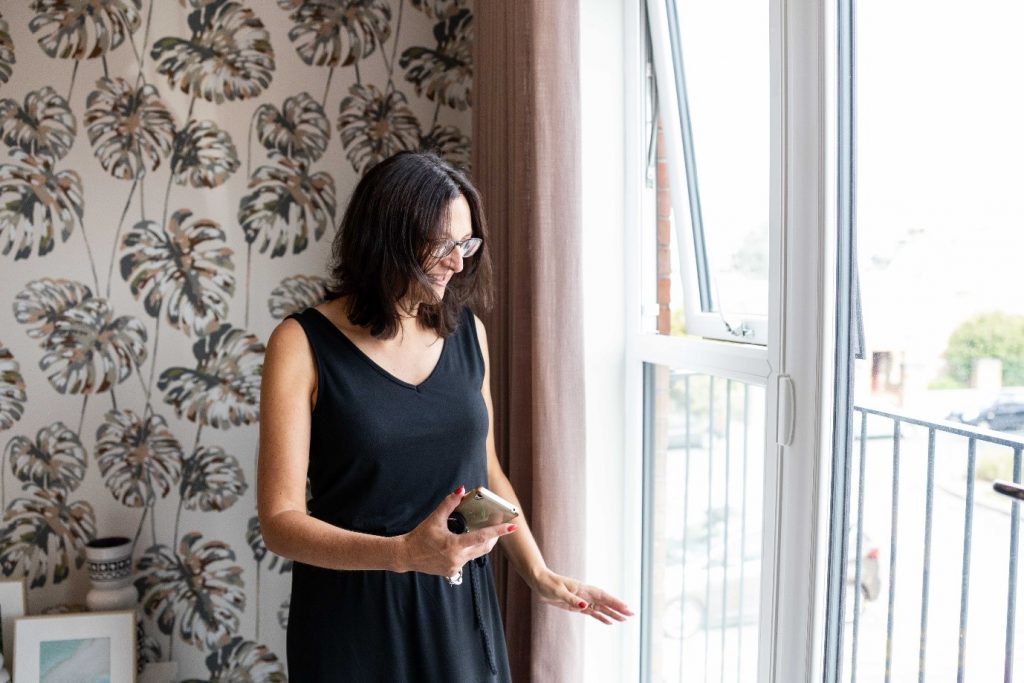 The neighbourhood, the local schools and the overall feel of the area is just as important as the home itself. Keep in mind the following questions at your viewing so that you can gauge if the local area suits you and your needs:
Is there allocated parking? If not, what's parking like?
Are there good transport links?
Where is the closest supermarket?
What are the nearby schools like?
Is it noisy?
What buildings / trees are nearby – do they block sunlight?
Do the neighbours seem pleasant?
Are there plans for new developments?
Tip: Revisit at different times of the day to get a real feel for the area.
Key questions to ask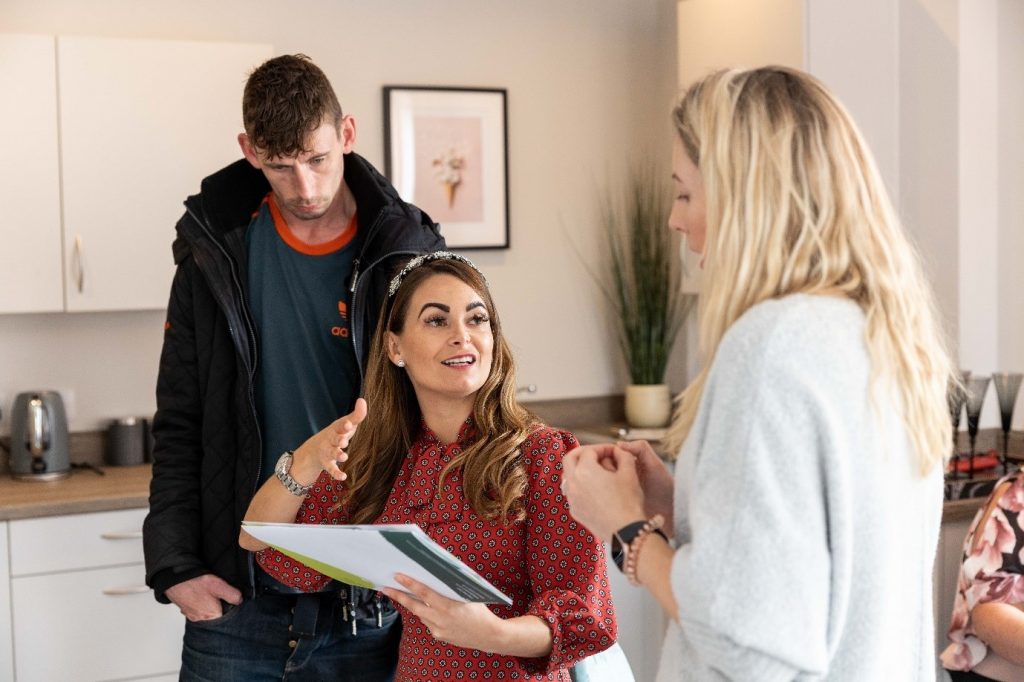 Go prepared with a list of questions to find out if the property suits your needs and cover everything that is important to you. Also consider the following:
How long has property been on the market?
How many viewings have there been?
Is anyone interested in this plot?
Is the property leasehold and if so, how many years are remaining?
Can I buy the freehold if I decide to in the future?
When can I move in and how long is the sales process?
What deposit do I need?
Have there been any issues/faults I should be aware of?
What is included in the sale?
Everyday living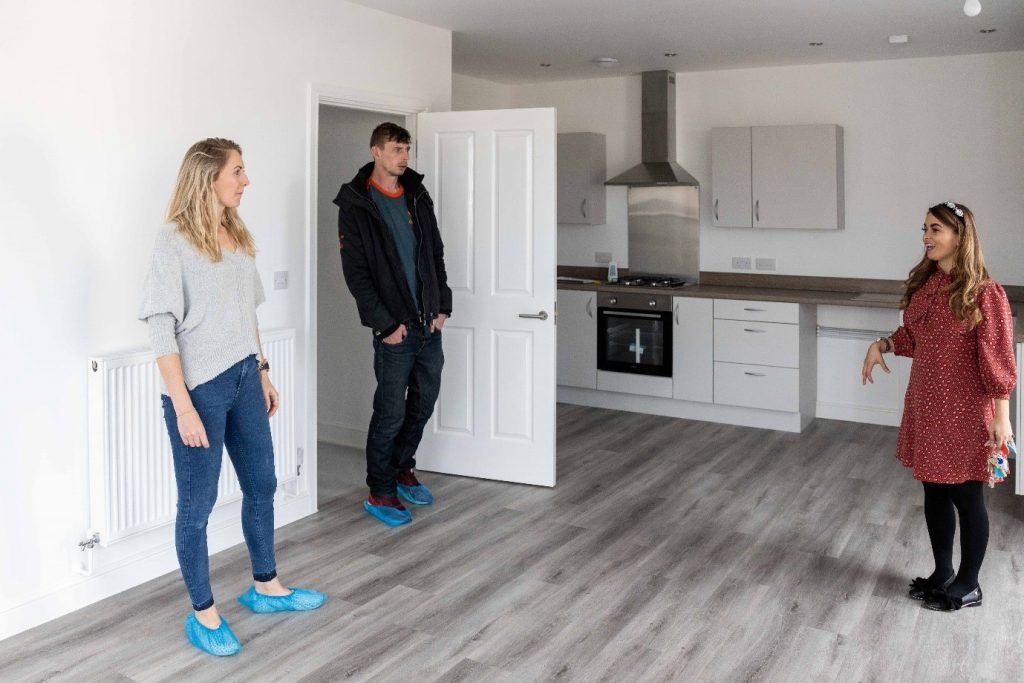 Try and imagine yourself living in the property, think about the practicalities and how it will work for you.
Where are the TV aerials located? Is there Digital TV?
What's broadband speed like in the area?
How many telephone points are there?
What's the bin situation?
Are there any communal areas?
Does the property have a garden?

Extra details to consider   
These are some of the finer details that you'll need to consider when looking at your dream home:
Building insurance
Contents insurance
Ground rent
Council tax
Service charges
Energy rating and running cost (bills)
Parking fees
Now that you're fully prepared for your next viewing, take a look at our current properties for sale and book a viewing with us today.