Starting a new job during lockdown – Shannon's story
May 11, 2020 | Dan Todd
After five years working for a Credit Union in Liverpool, our shiny new sales coordinator, Shannon, joined the Onward Living team at the start of April – right in the middle of a global pandemic.  
One month into her new role, Shannon reflects on her experience of starting a new job while being in lockdown.  
---
Starting a new role can be daunting at any time, but to start a new job during lockdown is a challenge I never thought I would experience.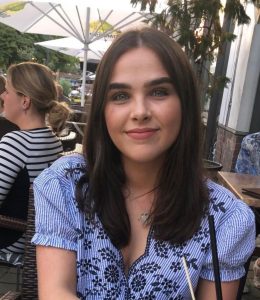 There are some downsides to starting a new job from home – like not being able to meet your new team-mates in person, or the dreaded video calls when you haven't left the house or your pyjamas in a week!
But there are also plenty of positives. It's great to feel part of a team that's all pulling together in a time of crisis, and my colleagues have really gone above and beyond to help me settle in remotely, from virtual training to daily catch-up calls.
Despite not actually meeting the rest of the team face-to-face, I've already learnt so much about shared ownership over the past month (so much so, I'm recommending it to everyone I know!).
I know there is still much to learn, but thanks to my new colleagues at Onward Living I'm ready to start helping purchasers find their new shared ownership home.
Adjusting to new ways of working
Of course, like a lot of people right now, I'm finding working from home takes a little getting used to, especially when you're also learning on the job.
However, I've found a few techniques that have helped me stay focused and adjust to this new way of working.
Having a designated 'work space' is a great way of staying productive (more tips on that in this blog). I also find it helps to start each day with a clear plan on how I'm going to spend the rest of my working day.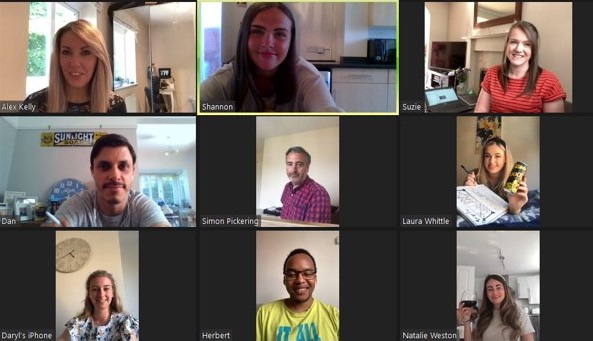 Looking to the future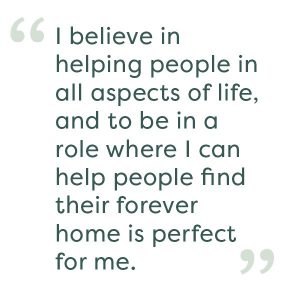 When all this is over and things are back to 'normal' I'm looking forward to being able to actually meet our customers, visit our new developments to see our stunning shared ownership homes in person, and have a real cake and a cuppa with my new colleagues.
Starting a job during quarantine isn't ideal, but I'm grateful for the opportunity and can't wait to get going. I believe in helping people in all aspects of life, and to be in a role where I can help people find their forever homes is perfect for me.
---
Shannon may be working remotely at the moment, but she's still here to answer any questions you may have about Shared Ownership and help you find your dream home. Take a look at our latest developments and email her at sales@onward.co.uk