Viewings now available by appointment
June 17, 2020 | Dan Todd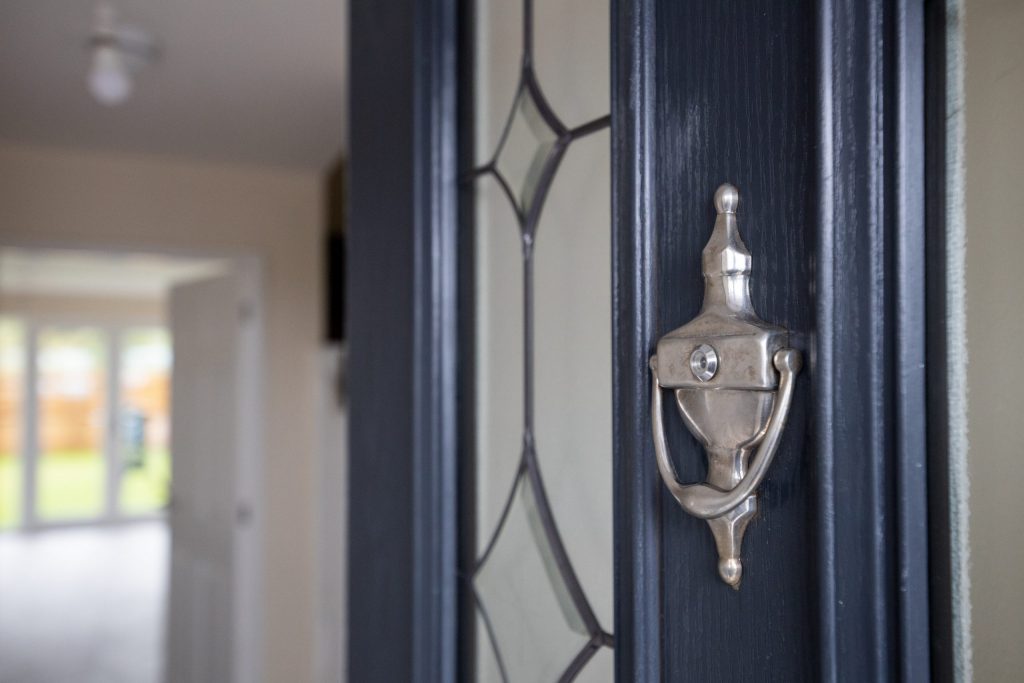 We're delighted to announce that we have opened the doors to our homes and are now able to offer viewings by private appointment at some of our developments.
To help us create a safe and welcoming atmosphere while adhering to current guidelines, we've added a few extra safety measures to protect you and our sales advisors.
We'll only be conducting viewings with a maximum of two people from the same household. We're sorry to say that children cannot attend.
We've allocated a generous 30-minute slot to each customer to ensure there's plenty of time for you to explore our homes. This also gives our sales advisors enough time between viewings to clean up and prepare for the next appointment.
While we'd love to welcome you with a handshake and a cup of tea, we'll be maintaining social distance at all times. We'll provide you with a telephone number to call to let our sales advisor know that you've arrived. The sales advisor will then open up the property for you and will remain outside at a safe distance for the duration of your viewing.
When you arrive we'll ask that you head straight to the kitchen where there will be a handwashing station for you to wash your hands and dry them with paper towels.
You'll be free to explore the property at your leisure and take photographs during your 30-minute appointment. All we ask is that you avoid touching any surfaces.
When you've finished your viewing, we ask that you wash your hands again and leave the front door open as you exit. If you have any questions about the property our sales advisor will be happy to answer these from a distance or via phone or email after the viewing.
Finally, it's important to note that we won't have any toilet facilities or refreshments available during your visit.
Book a viewing
Before arranging a viewing, you will need to complete a short affordability assessment with our independent mortgage advisors Metro Finance – this will only take 5 minutes.
It will provide you with a clear idea of what share size might be affordable for you and what your monthly costs will look like.
You can call Metro on 0114 270 1444 to arrange your affordability assessment.
To book your viewing, contact our Sales team at sales@onward.co.uk to arrange a time that's suitable for you.
Check out our Property Viewing Checklist for advice on how to get the most out of your viewing.
Take a look