Shared Ownership vs. Help to Buy: which one's right for you?
July 31, 2019 | Laura Whittle
If you're struggling to buy a home on the open market, there are a few government schemes in England & Wales that can help you get a foot on the ladder, whether you're a first-time buyer, a growing family or just ready for a new chapter in life.
In this article, we take a look at two of the most popular schemes – Shared Ownership and Help to Buy: Equity Loan scheme – and compare them both to help you decide which one's right for you.
How does each scheme work?
Shared Ownership: With Shared Ownership, you buy between 25% and 75% of the full property value based on what you can afford (referred to as a stake or share. You will pay a mortgage on the share you own, and subsidised rent to a housing association for the part you don't own (this is worked out at 2.75% of the remaining share).
Find out more about Shared Ownership.
Help to Buy: With the Help to Buy: Equity Loan, the Government lends you up to 20% (or up to 40% in London/Greater London) of the cost of your newly built home, so you only need a 75% mortgage and 5% deposit to make up the rest. Help to buy does, however, have a eligibility criteria that you will need to pass before you get a decision!
Find out the facts about the Help to Buy: Equity Loan scheme.
Which scheme is best for me?
Shared Ownership: Shared Ownership is ideal for anyone looking to buy a home but cannot afford to buy on the open market.
If your household income does not exceed £80,000 a year (the set income cap), you don't currently own a property and have enough money to cover solicitor fees – then Shared Ownership could be for you!
Shared ownership can be viewed as part rent and part mortgage to avoid confusion. You make mortgage payments based on the slice of the home you own and make smaller payments (like rent) to the owner of the other slice. This option can be a great way to get onto the property ladder if you've never owned a home before. Many shared ownership properties also have schemes that allow you to buy the remainder of your property, such as an ownership scheme – where you can buy portions of the house or property back from the other owner.
Help to Buy: This is available to both first-time buyers and existing homeowners who are looking to move.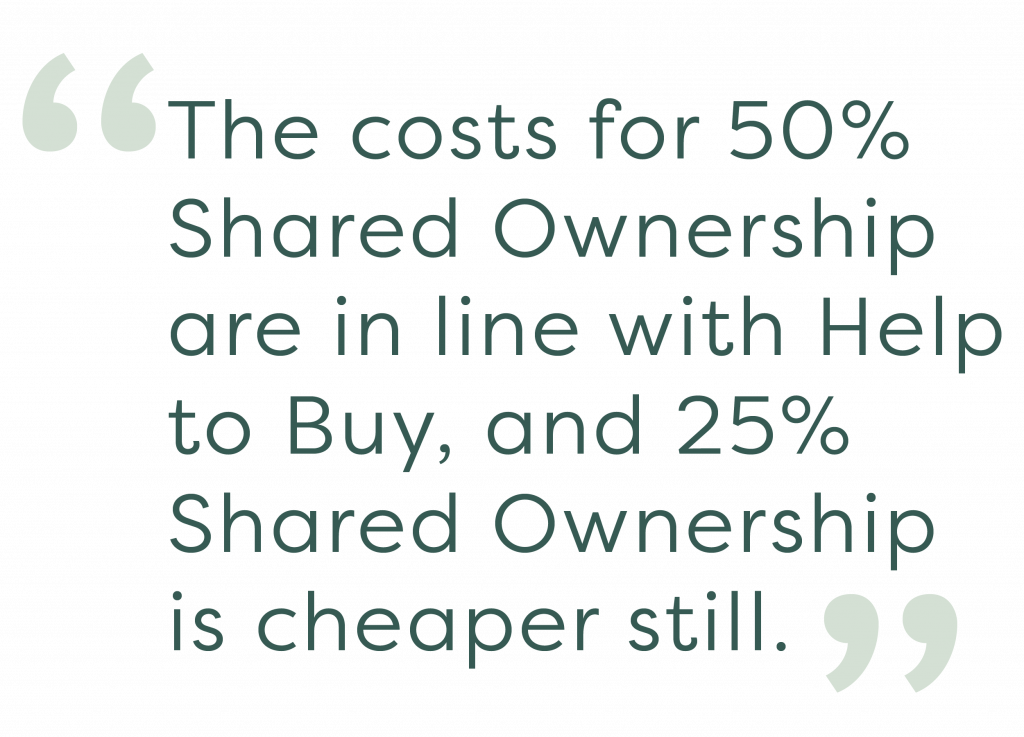 To be eligible, you will need to be in a position to afford a mortgage and have access to a minimum 5% deposit. The property you purchase must be a new-build home and cost no more than £600,000.
It's worth noting that the Help to Buy equity loan scheme is due to end in 2023, meaning shared ownership could become the main route to affordable home ownership. Although there are different types of Help to Buy, the government one is the best. Demand for shared ownership is expected to increase by over 15,000 homes per year, to fill the gap left behind when the Help to Buy equity loan scheme and its benefits finish.
How do the costs compare?
Here's a breakdown of the costs you will need to consider for each scheme:
Shared Ownership: When buying your home, you will need to consider the following costs:
A mortgage or cash purchase based on the percentage share you buy, ranging from 25% to 75% depending on what you can afford
A 5% deposit (this is 5% of the share you are buying, not the full value of the property)
Solicitor fees
A subsidised monthly rent on the part you don't own (including ground rent if applicable).
A small monthly service charge which goes towards maintaining the building and environment. This may include a lease fee depending on the property.
Help to Buy: The main costs you should consider when buying a home with the Help to Buy: Equity Loan include:
A 5% deposit based on the full property value
A 75% mortgage based on the full value of the property
Solicitor fees
A sufficient amount of money to repay your mortgage and the equity loan
Any other costs associated with buying and maintaining your property as well as general household costs, and stamp duty fees.
Recent research by Savills[1] shows that, with the same deposit on the same property, monthly costs for the two schemes are similar. The report says: "The costs for 50% Shared Ownership are in line with Help to Buy, and 25% Shared Ownership is cheaper still".
However, shared ownership offers much lower barriers to people who are potential homeowners as the initial deposit can be as low as 1.25% of the total property value.
For example, to buy a property worth £200,000 and based on a 25% share (£50,000), the initial 5% deposit would be £2,500![2]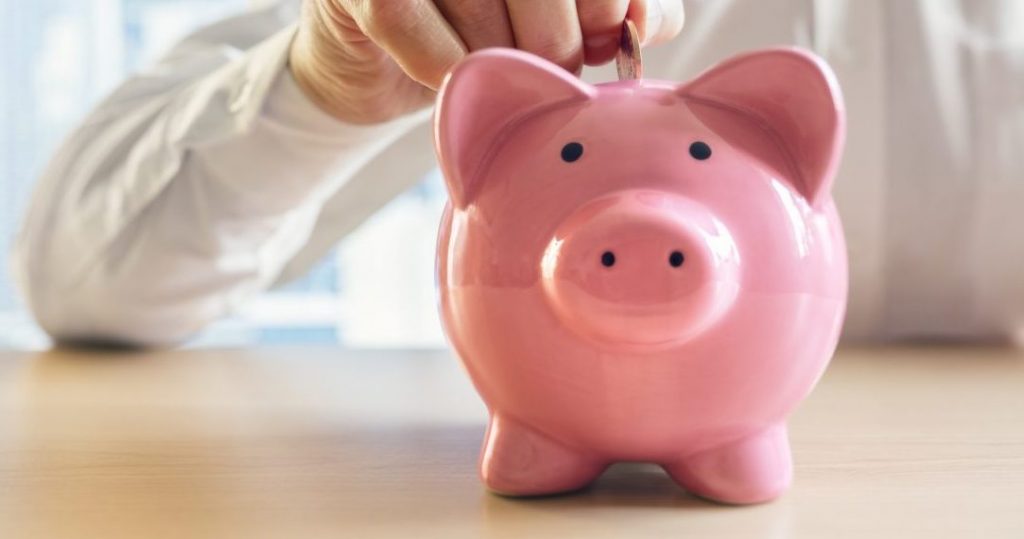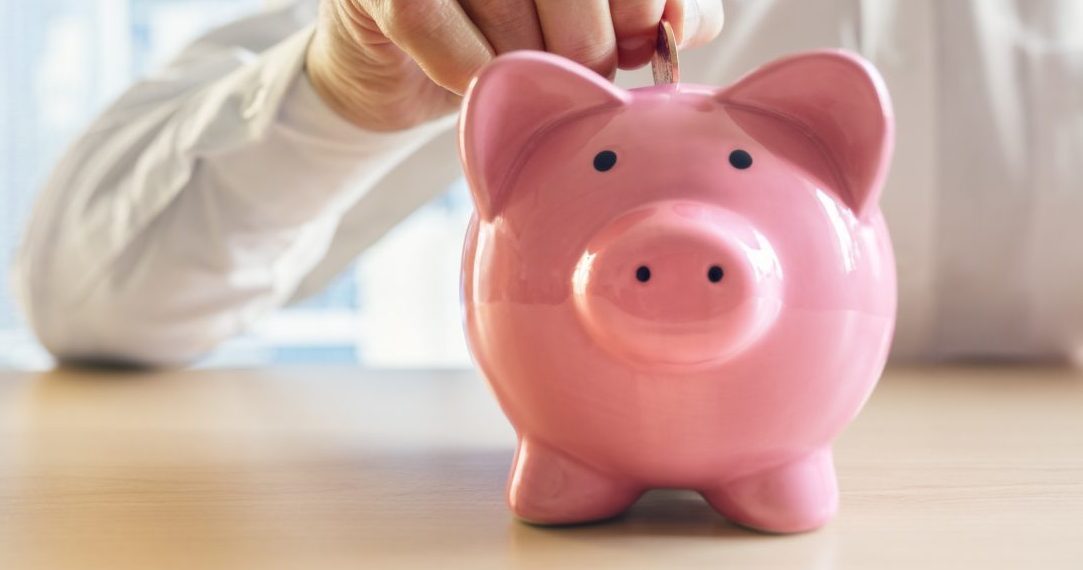 Making the right choice
Ultimately, choosing the right scheme for you comes down to your own circumstances and personal preferences.
Shared ownership is cheaper at the outset as the deposit you need to put down is only on the proportion of the property that you are buying. So it's great for those with low to medium incomes with a smaller deposit – you can also buy more shares at a later date (this is called Staircasing) should the conditions be OK to do so. If you do decide to staircase, there is no limit to how much you can buy in one go. However, there will likely be a minimum payment, which is usually around 5%. Once you've saved up enough capital to buy or part-buy another share of your home – speak with the other stakeholder and seek permission to purchase a block share. This may be subject to a management fee, or service charges depending on the size of the share.
If you know of a housing provider or housing associations near you and they're working on developments around you, they may have their own shared ownership or help to buy schemes in partnership with the government or further assistance to help get you on the property ladder. In most cases, deposits are the hard part about getting onto the property ladder, but with these options such as the help to buy and shared ownership – this should now be a lot easier.
Another key benefit of Shared Ownership is that it allows you to buy a home in an area you love without having to move out of town. You can find your dream home without having to spend a long time saving up for a huge deposit and keeping you on the housing ladder. If you can't afford a help-to-buy, the opportunity for shared ownership is greater than ever right now!
Most properties on the shared ownership scheme are also new build homes, meaning you can be the first tenant to live in your own place suited to your needs.
As with most schemes, there are pros and cons to both. With shared ownership, when you decide to sell your property, depending on how much you owe, you may not be responsible for selling the home. The difference between shared equity purchases and shared ownership properties when it comes to selling is that in some cases, you will not be able to set the sale price – although this should be set at the market value, but can sometimes be lower than expected. It's best if you and the other stakeholder in the property get a valuation of the property done towards the time of selling.
On the other hand, if you prefer to own all of your home from the start and your income is sufficient to repay a mortgage for the entire worth of the home, then Help to Buy might be a better route. Although your monthly repayments may be higher due to interest and depending on your mortgage terms, you will inevitably own your own home outright.
There are many mortgage providers out there that will be happy to give you tips and advice based on your requirements, as well as offer you the best mortgages for your ideal property. Both schemes are now up and down the country, including in England, Wales, Scotland – both in the rural countryside and in built-up cities. If you are forming a joint purchase or buying a home with a partner, then shared equity helps massively as the payments can be split, making it even more cost-effective.
Each case is different. What matters most is that you choose the scheme that's most affordable for you and won't make you overstretch yourself financially – now and in the future. If you ever have questions about your affordability, advice is always available from a mortgage adviser who will help you purchase a home. You will, however, have to have a good credit score and a mortgage application for both these schemes. You should submit your application when most loans are paid off, and your credit is in good standing for the best chance of approval.
Where can I find out more?
Ready to be a homeowner? We're ready to assist! See if Shared Ownership is for you or watch our Buying Process video for more information. You can also get in touch with our sales team on 0151 708 2421 or through our email address sales@onward.co.uk.
[1] Savills Spotlight on Shared Ownership
[2] The figure quoted is based on a percentage share and is a guideline only. This may vary according to individual incomes, circumstances and the mortgage lender.
---
We have a wide range of properties available for Shared Ownership, covering the following locations – click the links to see whats currently available!  Liverpool/Merseyside, Greater Manchester, Lancashire and Cheshire