6 reasons to live in Rishton
February 21, 2022 | Dan Todd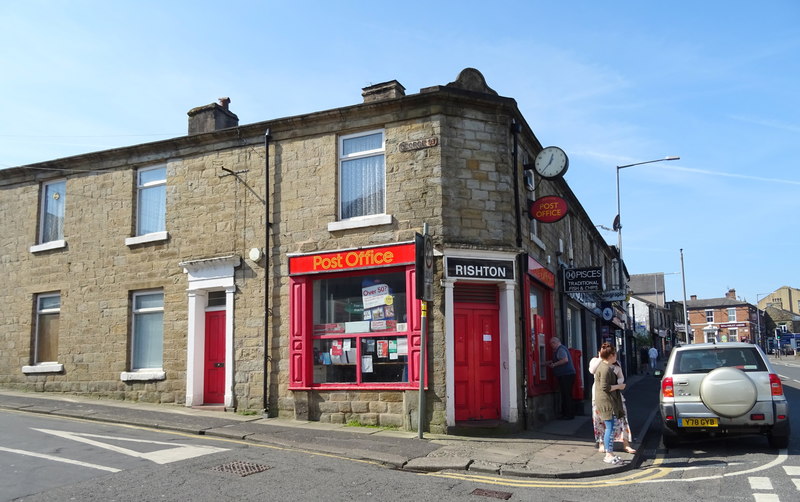 Around two miles west of Clayton-le-Moors and four miles east of Blackburn sits the small and historic town of Rishton.
Rishton means 'farm among the rushes' and, like a lot of Lancashire towns, has a rich industrial heritage. Once home to a number of textile mills, Rishton is most famous for being the first place where calico cloth was woven to an industrial scale during the 18th century.
Today, Rishton has a population of around 7,000 people and boasts a thriving and bustling high street with plenty of independent shops, cafes, restaurants, and pubs.
Here are just a few reasons why we think Rishton is a great place to live.
---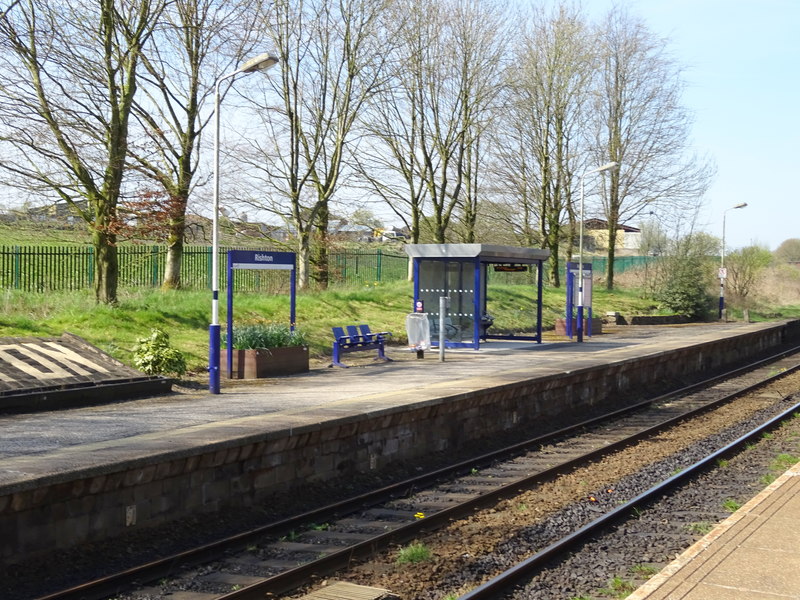 1. Perfectly placed
Rishton is just four miles from Blackburn and enjoys easy access to the M65 and M66 motorway link roads, making it a great base from which to get out and about across the North West.
And if you don't fancy driving, Rishton train station on the edge of the town provides direct access to Preston and Manchester.
---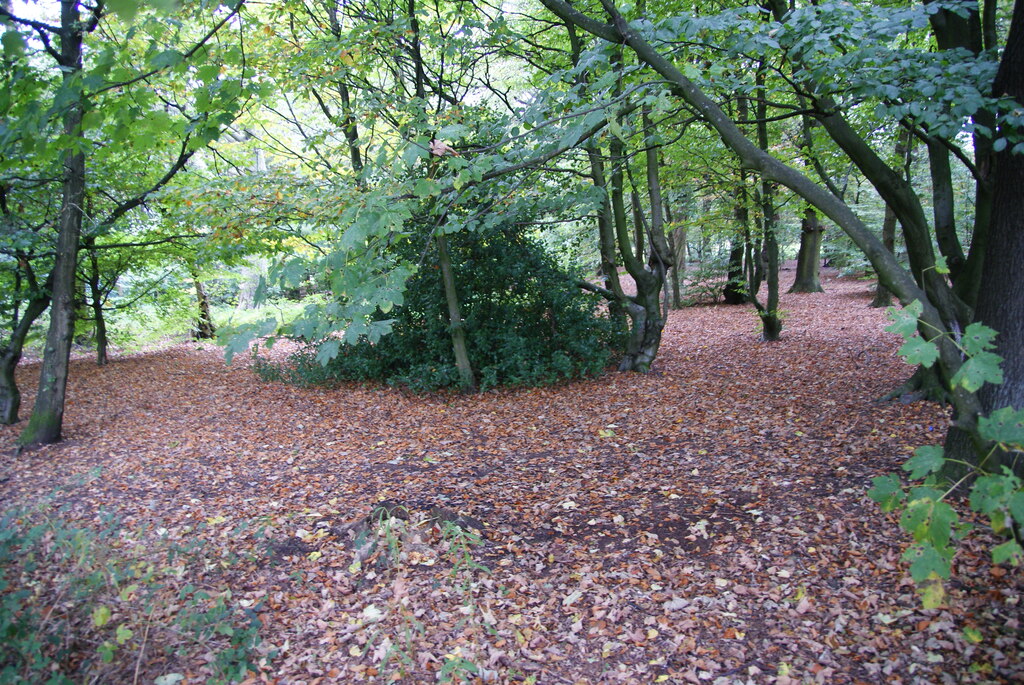 2. Packed with parks
Cutwood Park in Rishton is the perfect place for families to explore. The idyllic park boasts not one, but TWO play areas. You can also enjoy a kickabout on the park's football pitches, take a stroll along a choice of footpaths, or feed the ducks at Rishton Reservoir. The Reservoir is also home to East Lancashire Sailing Club.
---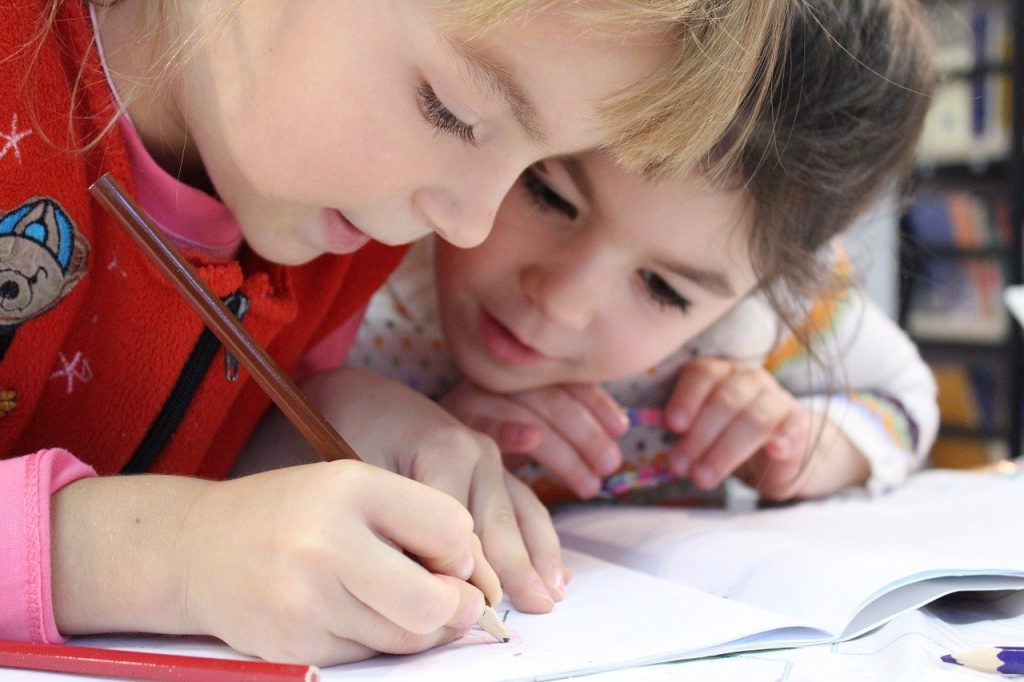 3. A great choice of schools
It's easy to see why Rishton is perfect for growing families. There are no less than three primary schools in the area: St Peter and St Paul's, St Charles RC Primary School, and Rishton Methodist. There's also Hyndburn Academy, the main high school in the area.
---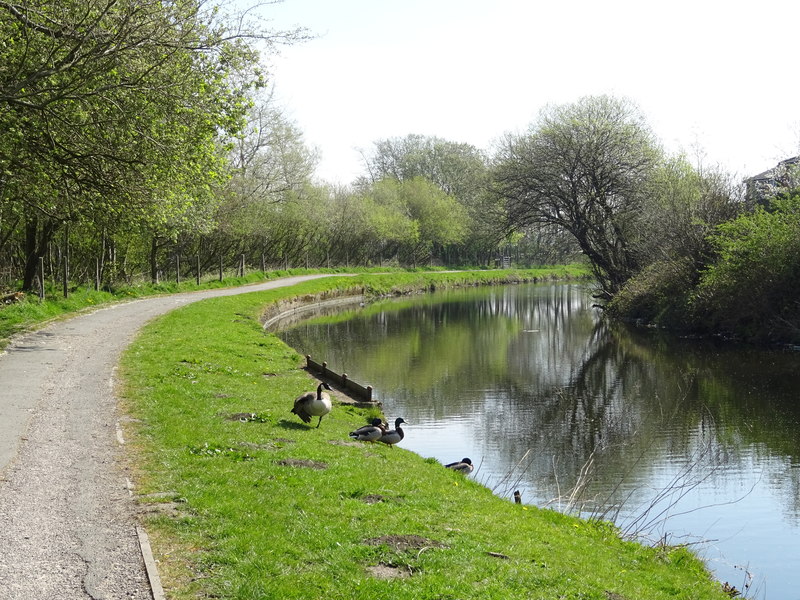 4. Canalside community
Another reminder of Rishton's industrial past is the Leeds & Liverpool ship canal, which runs around the boundary of the town. So, if you enjoy a leisurely stroll along a tow path, you're never too far from one of Rishton's many fantastic nature walks – like this trail from Rishton to Oswaldtwistle.
---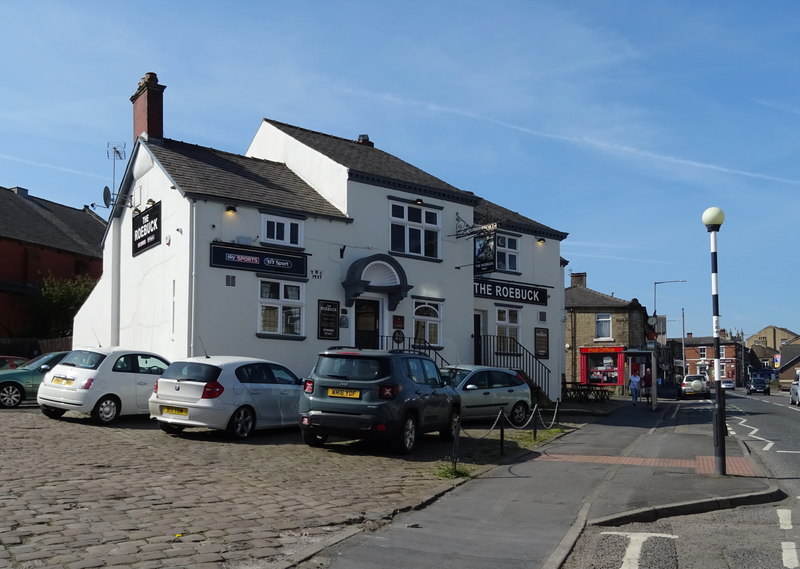 5. Everything you need on your doorstep
One of the great things about living in a small town like Rishton is that everything you need is close to hand.
The bustling Rishton High Street has it all. There's a variety of shops, including a Co-op, as well as a Post Office, a local library, a bakers, a choice of hairdressers, and a pharmacy.
The town also has a superb selection of cafes (we recommend coffee and a cake at Latte Love Café), takeaways (including the brilliantly named Rish & Chips), and pubs such as The Roebuck and The Rishton Arms.
---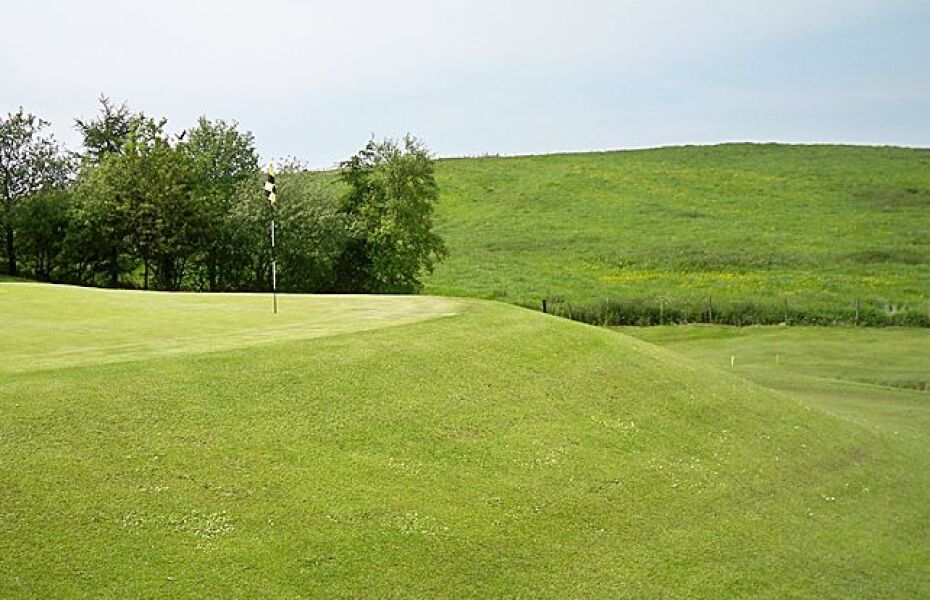 6. Sports and recreation in Rishton
Sports fans will have plenty to keep them occupied. Catch a match at the historic Rishton Cricket Club. Established in 1865, the club plays in the Lancashire League, of which it was a founder member. Situated on Blackburn Road, the club is also home to a social club and Spinners Café, which serves great food all year round.
If you prefer the fairway to the boundary, then Rishton Golf Club, situated just off Petre Crescent, offers a fantastic 11-hole course (and some of the best views in Lancashire) to its members.
---
Make the move to Rishton
Want to experience canalside living for yourself? Our contemporary new Spring Gardens development sits on the banks of the Leeds & Liverpool canal, right in the heart of Rishton. Take a look at these stunning 3-bedroom new build homes for yourself, available to part rent, part buy with the help of shared ownership.